Description
Shadow Breaker is the ultimate way to start your day; part movement meditation class, part healing dance riual... in a "pop up forest!" :-)

Using dance, Tai Chi, and sound vibration, we create a transformational healing experience that raises our spirits to new heights and makes us feel naturally high for the rest of the day.
We celebrate the end of the shadowy night with mindful movement, creativity, and communal intention. We dance and breathe together to create a field of energy that uplifts, inspires, and magnifies our collective potential.

We choose to transcend the darkness we are constantly being fed by the media and instead embracing happiness, togetherness, and play. We prioritize the positive and our lifestyle reflects it. Dust off the shadows, seize the light!

Rise and shine BRIGHT :-)
---
The Journey
// Doors and Silent Entrance, Tea, Live Performance - 6:45 - 7:10am
// Primal Tai Chi w/Jonathan Angelilli & Alexandra Damiani - 7:10 – 8:25am

// Integrated Dance Ritual w/ Amer FreeSyria Jandali- DJ: 8:25 – 8:50am

// Live Performances By Special Guests- 8:50 - 9am
// Free Healthy Breakfast Bars, Drinks & Treats
*Please arrive by 7:15am at the latest. We want to create a "sealed container" for our little adventure together, and late arrivals can disrupt the energy of the group. Set you're alarms; if there's no sacrifice, it ain't sacred :-) Thanks for understanding!
---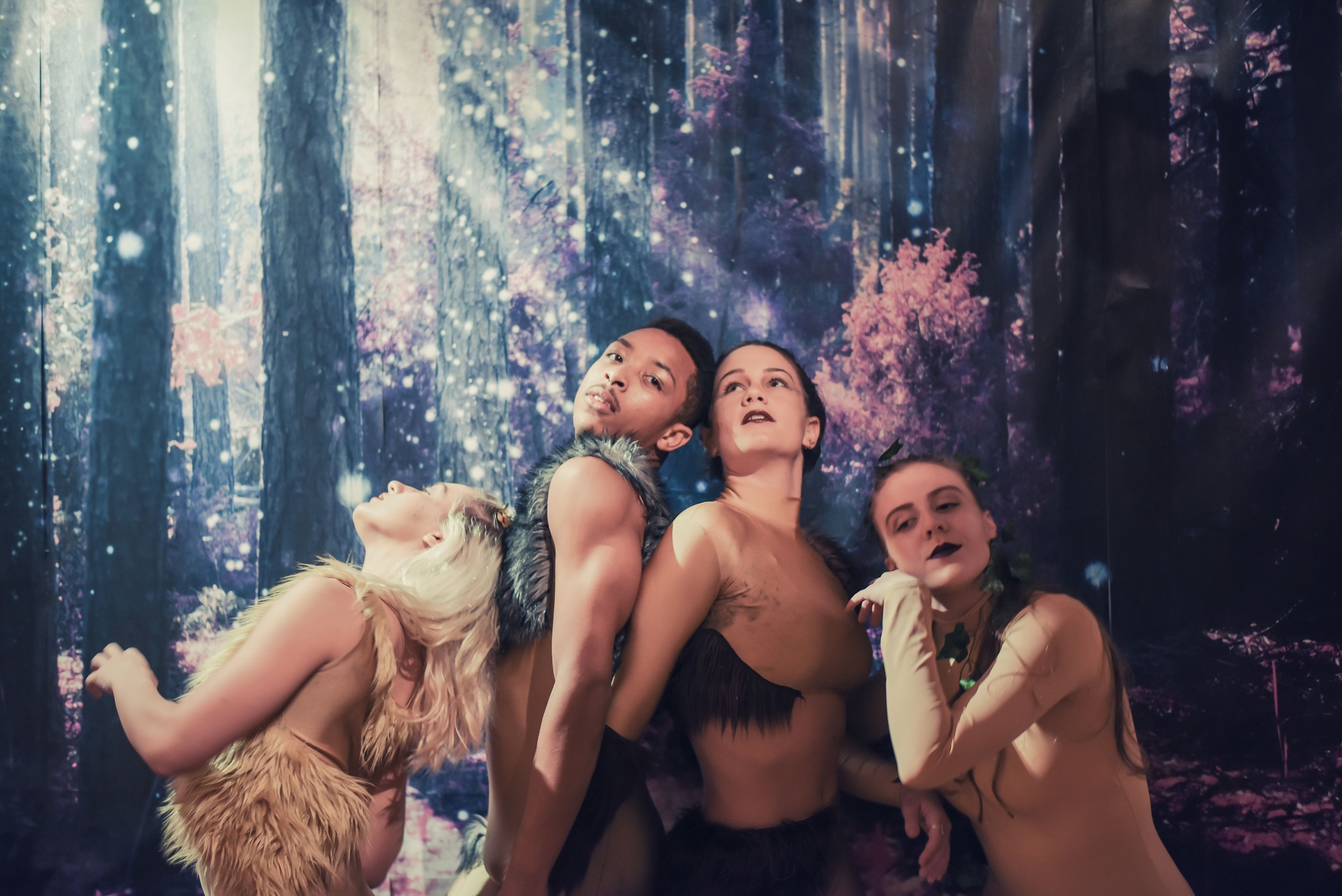 EVENT THEME: Wilderness of Love
Behold, forest creatures! Summer approaches, and yet the darkness is ever present. From the fertile womb of night we emerge, ascending like a shimmering wave of light!
Rise up, all you "warriors of love and light", for it takes courage to consciously face and illuminate the darkness. So be you a luminous angel, mischievous cupid, mighty Aphrodite, fertility goddess, bird of paradise, fragrant flower, amourous elf, fire phoenix, rainbow warlock, or Eros in the flesh, come one come all and let your light shine bright!
Be ye bold, come dressed as your "Warrior of Love" altar ego, power animal, or spirit guide! Or just come dressed however the eff you like, whatever you think is best :-)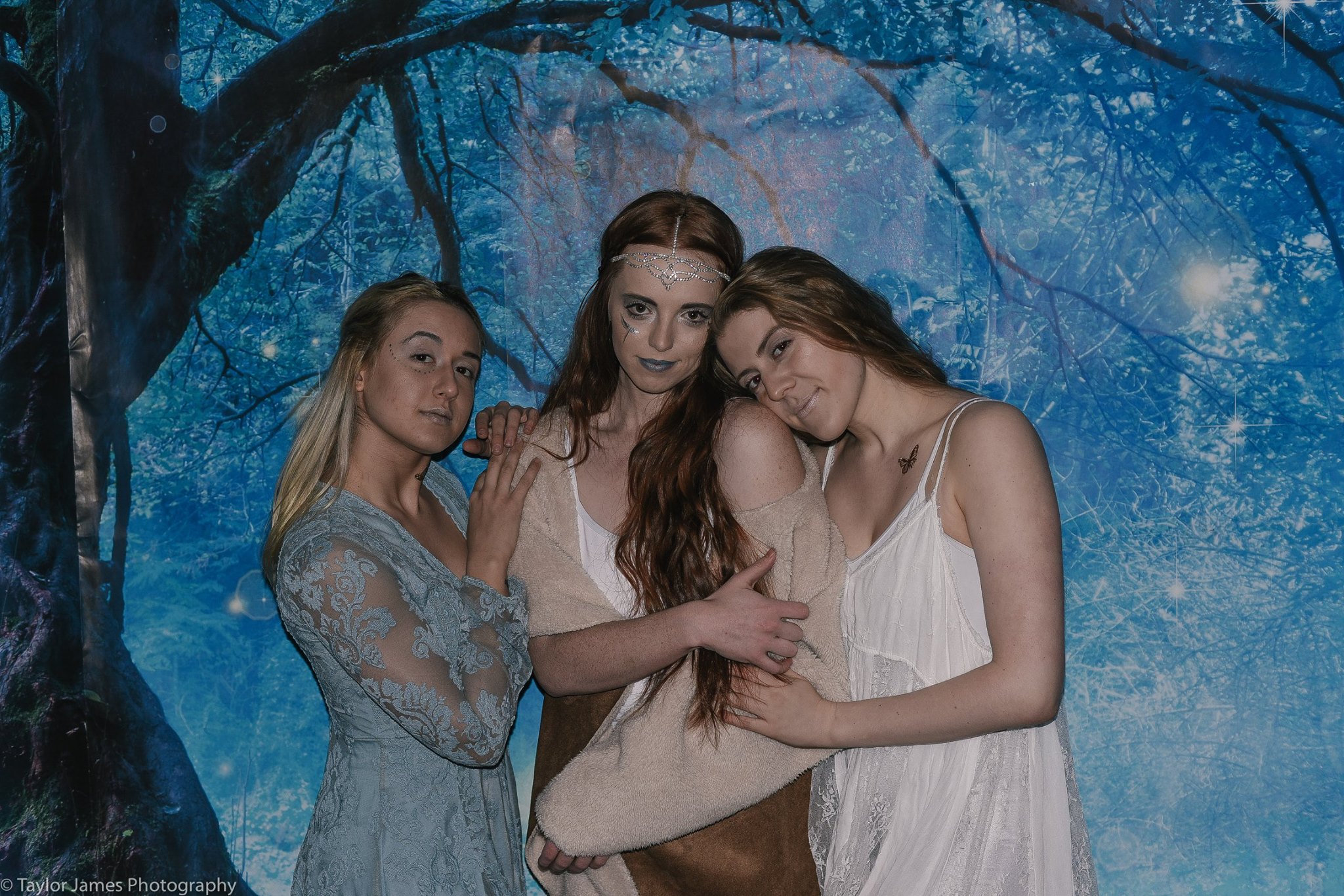 ---


Benefiting:
NYCDA, the amazing non-profit that offers college scholarships to young dance artists.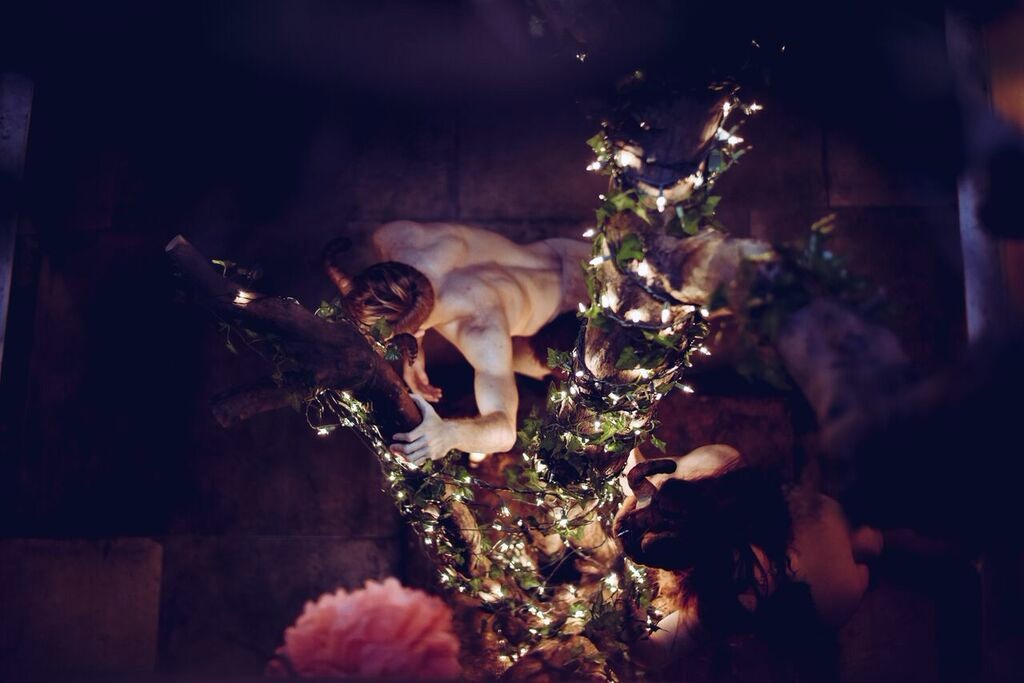 Sponsors:
Iron Chef Marc Forgione - "No Drama" Granola Bars

Dopper - Reusable Water Bottles

Milene Jardine Chocolatier - Chocolate Truffles

The Alchemist Kitchen - Magical Tea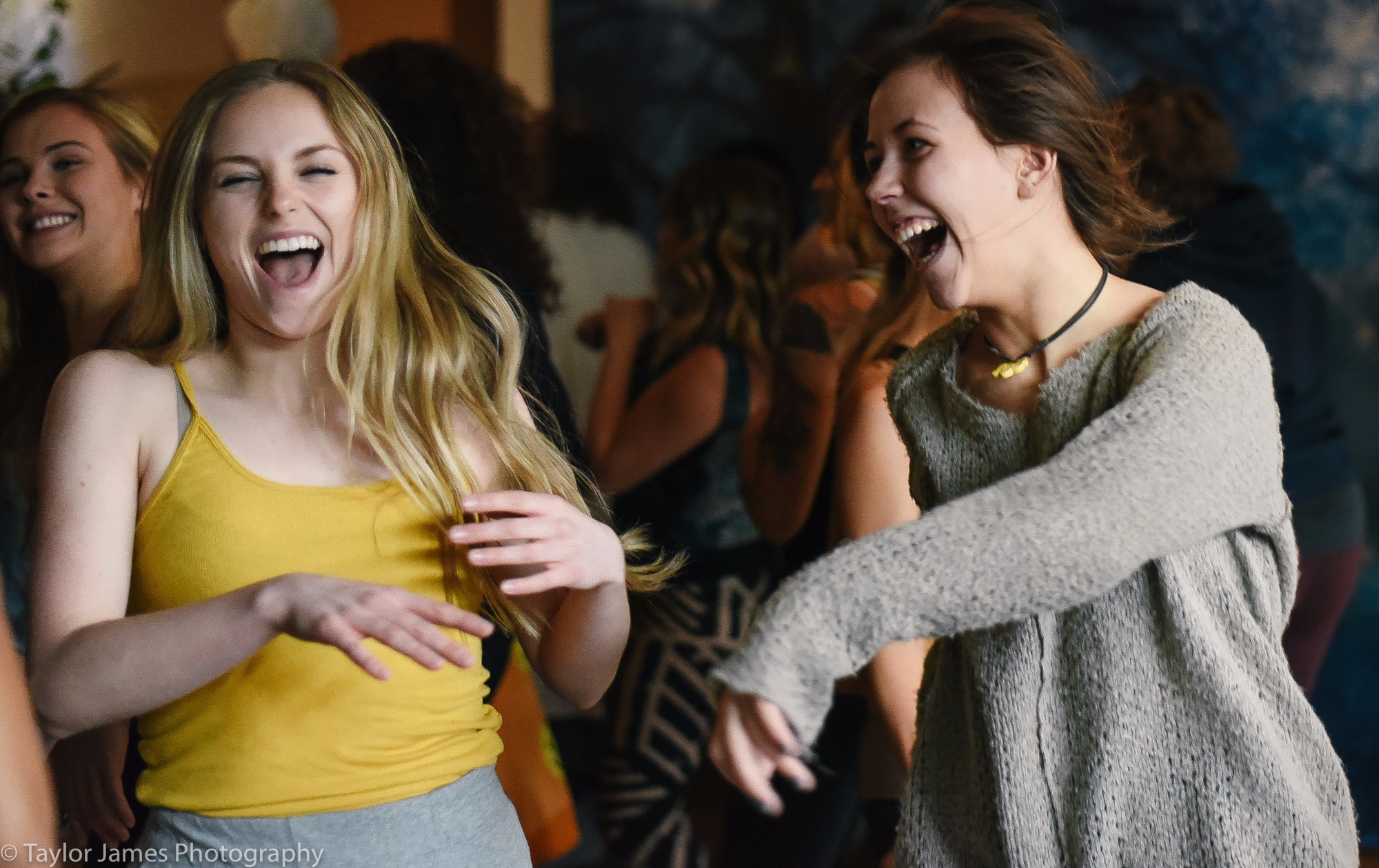 ---
---
---


Goals:
Social Alchemy - create a safe, inspiring space for people to explore, create, play together, and build community.

Group Healing - make prioritizing positivity, dance, and a healthy lifestyle easy, fun, and communal.

Do Good- raise money for NYCDA, the non-profit that provides college scholarships to talented dancers!
---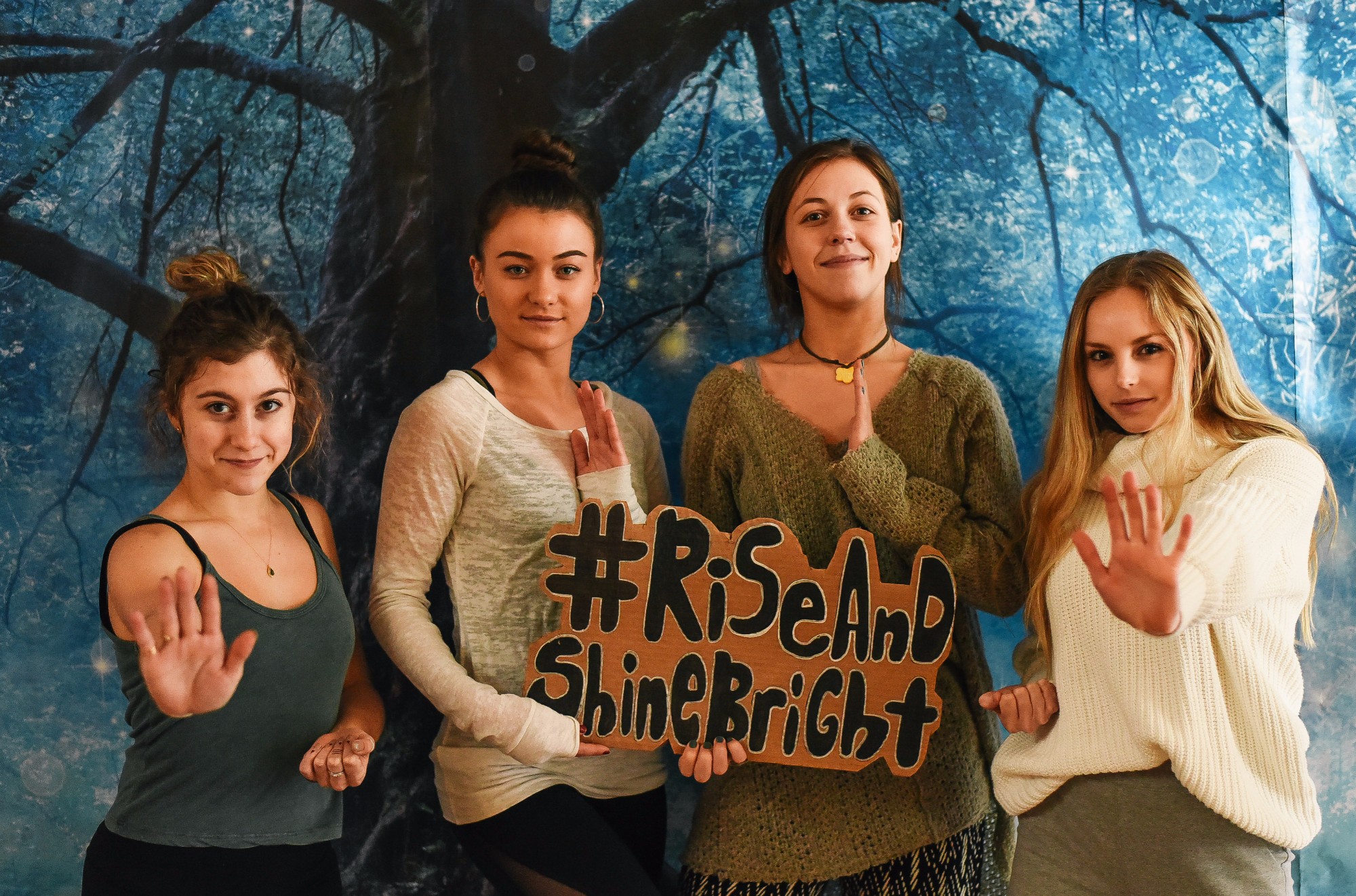 FAQ:
Who created ShadowBreaker?
This event is 4 years in the making! It is the dream and vision of husband and wife Jonathan Angelilli and Alexandra Damiani. Jonathan is a recovered addict whose recovery was built upon a foundation of 5 elements: Tai Chi, meditation, nature connection, ritual, and music. For the last 16 years he's worked as a holistic personal trainer, helping others overcome their own addictions and obstacles. He and Alexandra decided to create a special ritual that combines all five of these elements with a special catalyst - like rocket fuel - to activate them all: community.

Alexandra Damiani is a movement specialist and master dance instructor with three decades of experience exploring, perfecting, and teaching movement. She has trained with some of the very best dancers, teachers, and choreographers in the world and has developed a truly unique way of teaching movement that is powerful, accessible, and healing. She is also a 22nd generation lineage holder of the Dragon Gate School of Taoism and has integrated the healing art forms of Tai Chi and Qigong into her methods.
What is the "shadow"?
The "shadow" represents the darker aspects of psyche - pain, anger, frustration, depression - that is often caused by trauma or just watching the news and Facebook trends! Having a shadow is a natural part of being a human! But when you repress your shadow, it manifest through you in self-destructive ways, the most common of which is addiction. When you face your demons with compassion, however, they become you're allies instead of wreaking havoc on your life.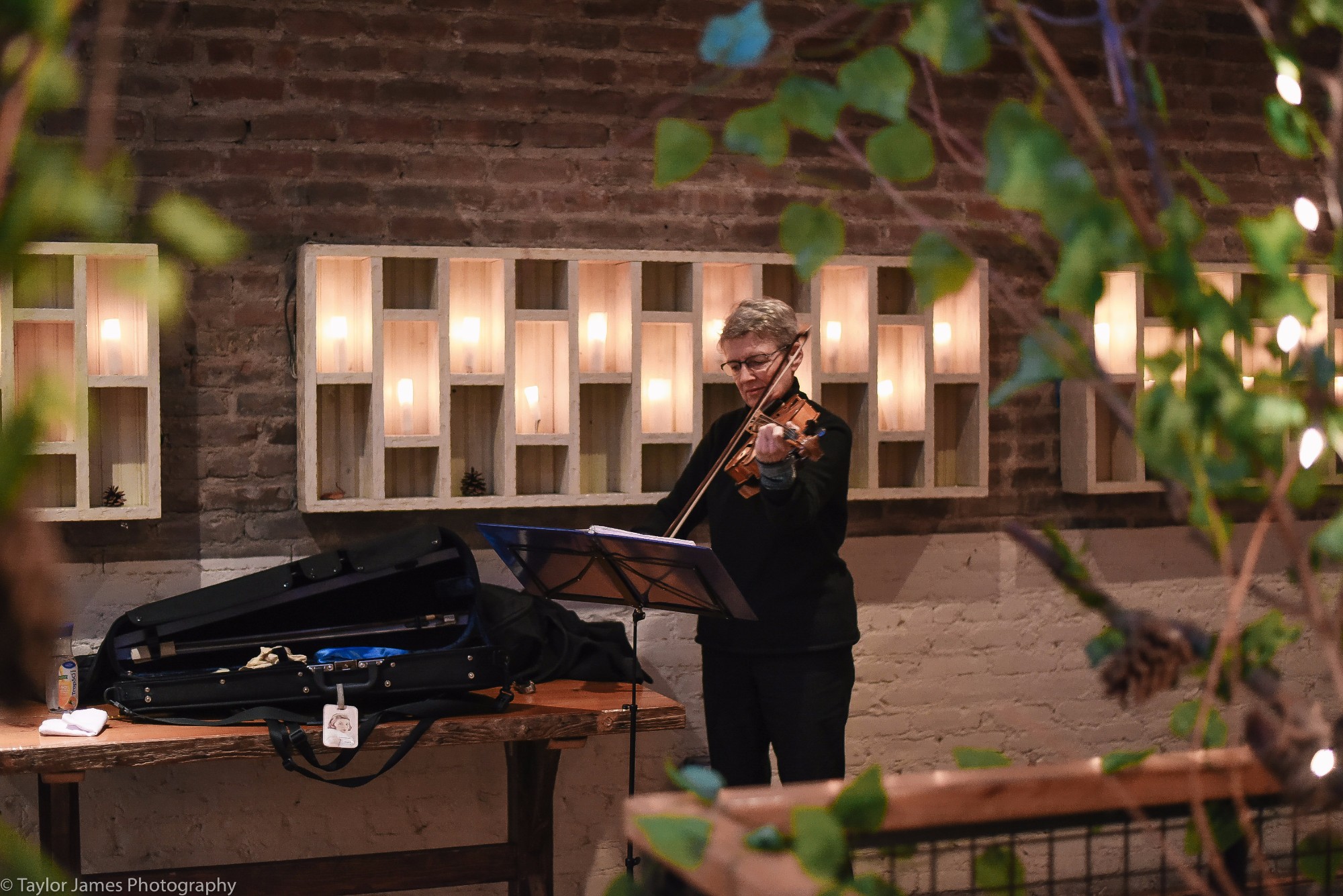 Should I dress up? As what?
Hell yes! And as whatever the eff you want :-) This is your chance to let your creativity shine! And know that you will be welcomed into a loving and accepting community no matter what you look like and how you dress, so you might as well take some risks and go for it! Just avoid high heels and anything super cumbersome that you can't take off easily, you're gonna wanna be free to play, move, and break it down on the dance floor.
Help, I'm afraid of dressing up?
Good! That's a sign you can heal yourself through costume :-) Use this opportunity to confront your fears. What costume, mask, or outfit accent will allow you to heal yourself or express a part of yourself that needs to come out and play? Send us a message if you need help, ideas, or just a hand to hold and walk you through your own personal process. "Man is least himself when he talks in his own person. Give him a mask, and he will tell you the truth." Oscar Wilde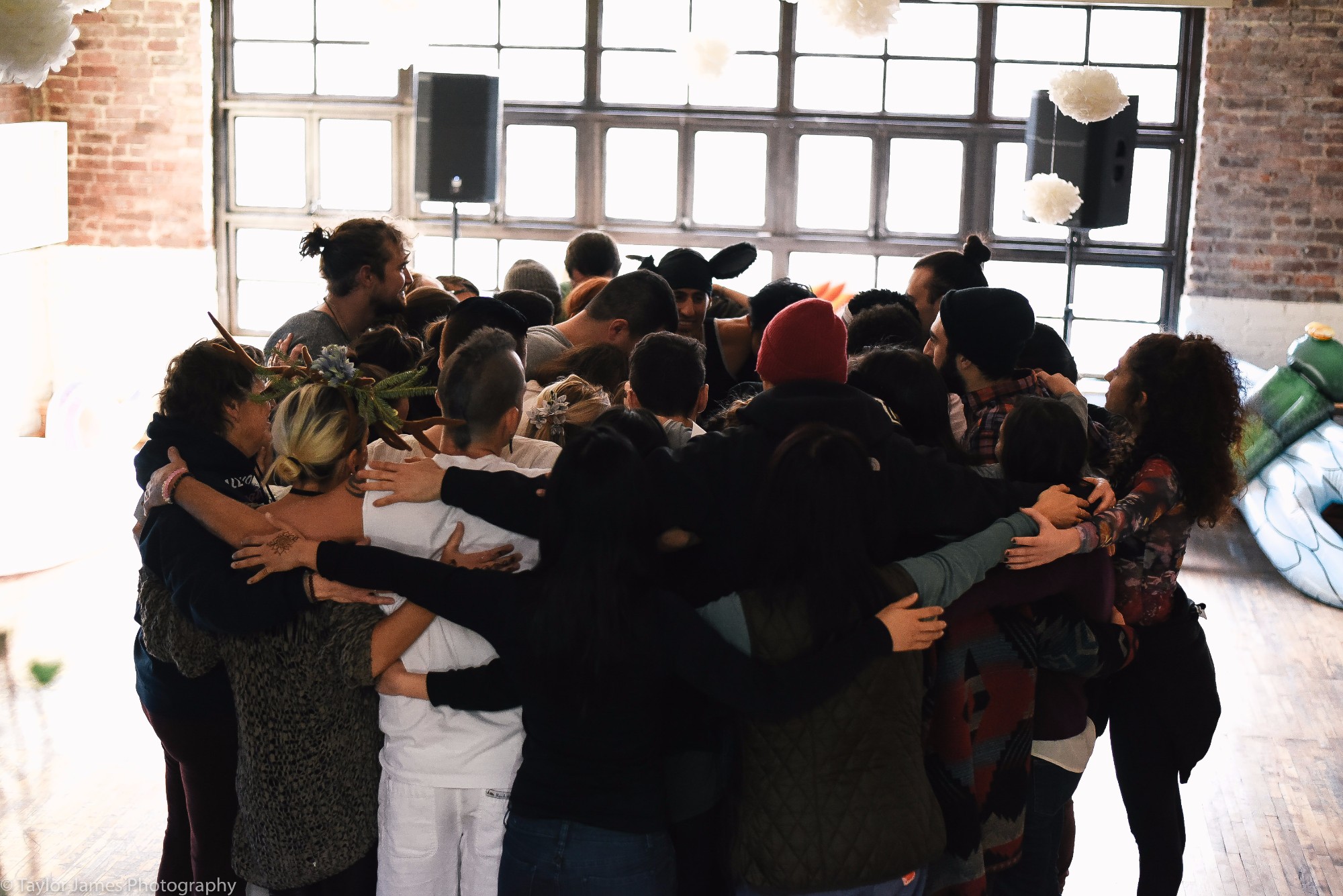 Please note tickets are non-refundable and we ask everyone to show up ontime to create a "sealed container" for our adventure together, ideally no later than 7:15am. Think of it more like a magic ritual than a yoga class, if you miss the beginning, the spell will be incomplete :-)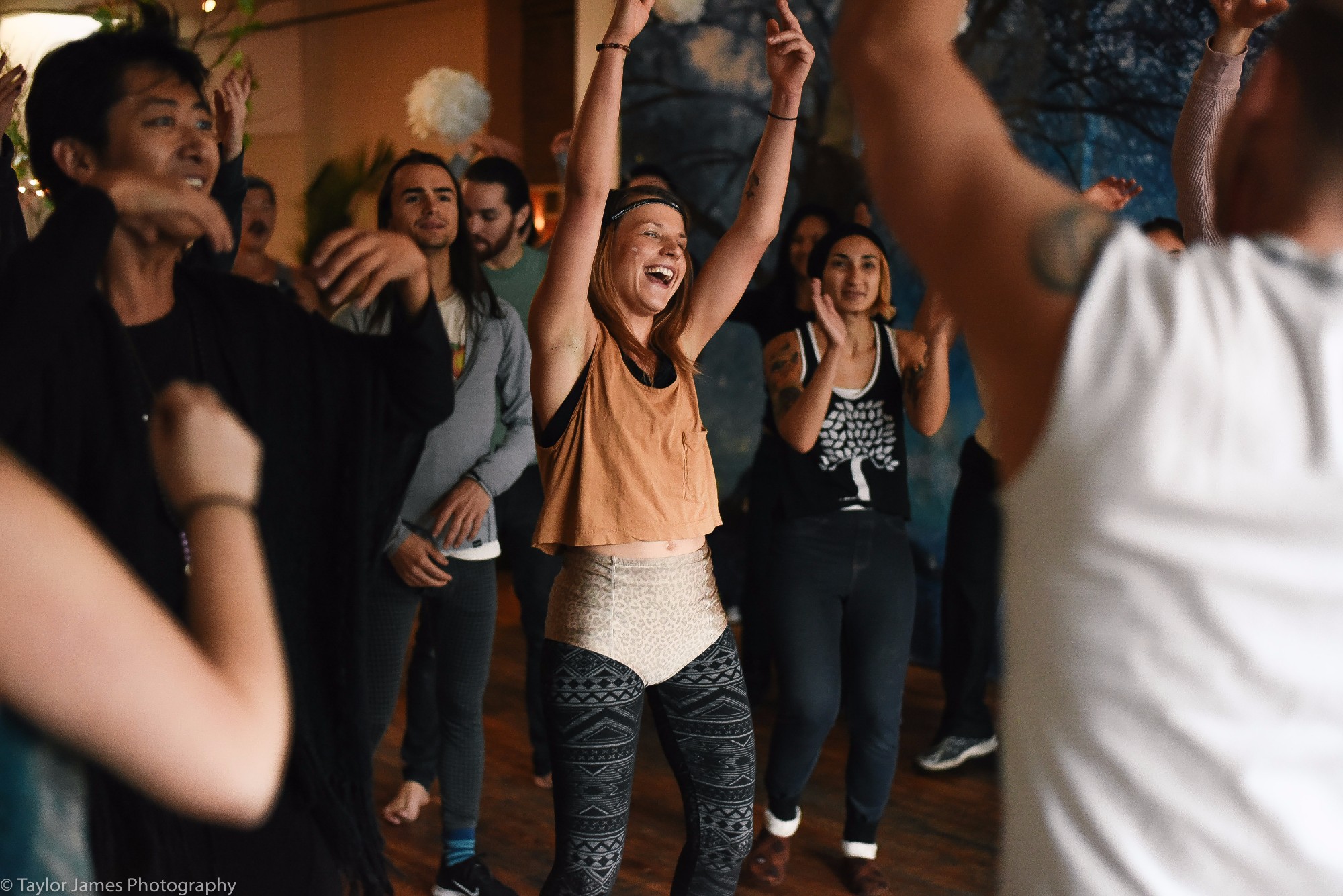 www.ShadowBreaker.NYC