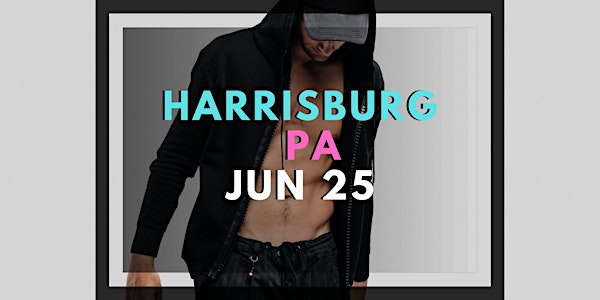 Shades of Men XXL in Capitol Room at HMAC
Location
The Capitol Room at HMAC
1110 N. 3rd Street
Harrisburg, PA
The Shades of Men are back. Leave your inhibitions at the door and enjoy these sexy men there for your viewing pleasure
About this event
A show that combines a perfect blend of music, high energy dance moves and theatrics, providing a fast-paced spell bounding performance .
Read what some past attendees have said about our show:
"Fun, Friendly and Very Entertaining"
"Show is a definite must see! You'll regret it if you don't go"
"I've seen the show 4 times. Excellent show ... amazing ! ... So much better than 5 stars