WARNING! This show causes increased heart rate, shortness of breathe, irrational behavior, loss of inhibitions, and uncontrollable urges.
About this event
Are you looking for something new, fun, and exciting to do with your friends?
Welcome To The Perfect Girls Night Out®
A two hour long show that combines a perfect blend of music, high energy dance moves and theatrics, providing a fast-paced spell bounding performances inspired by the movie Magic Mike.
Read what some past attendees have said about our show:
"Fun, Friendly and Very Entertaining"
"Show is a definite must see! You'll regret it if you don't go"
"I've seen the show 4 times. Excellent show ... amazing ! ... So much better than 5 stars"
"As a single mom who doesn't get a lot of nights out, this was well worth it. The guys are all amazing and make you feel special. If you get that one night out, I recommend go seeing them"
REFUND POLICY
ALL TICKETS ARE NON REFUNDABLE. BUT DON'T WORRY. Tickets do not expire until you use them.
If you cannot make it for any reason tickets can be used on any date in any city.
Your QR code on your ticket is good for and can be scanned at any of our events.
(We perform in the same cities every 3-4 months)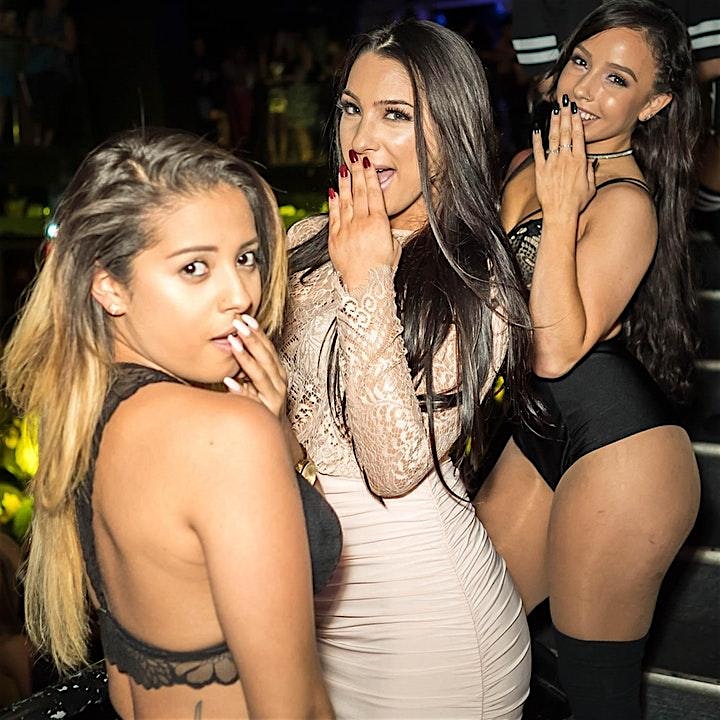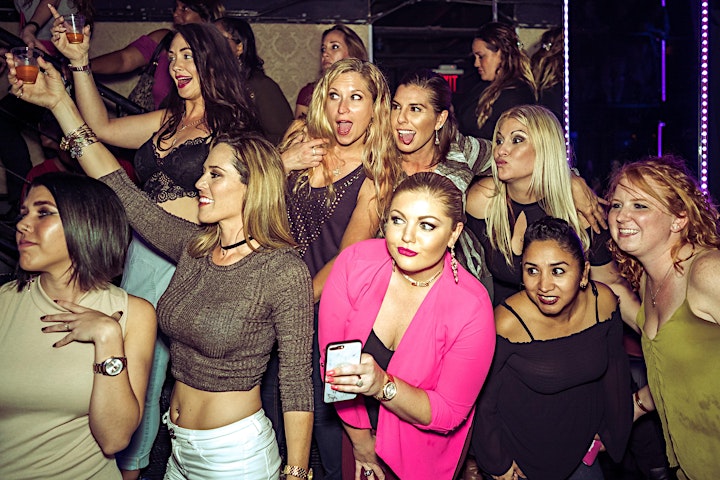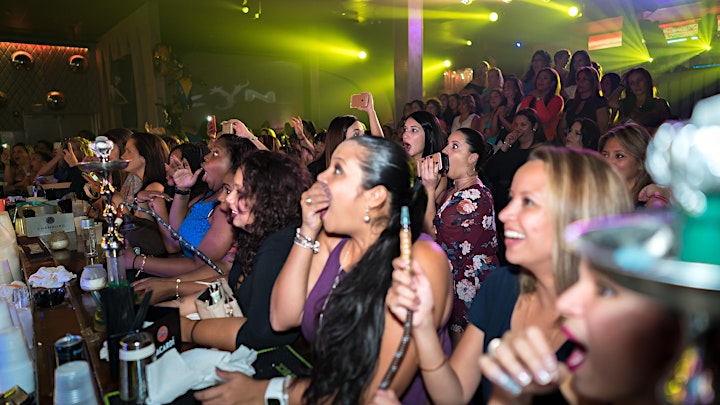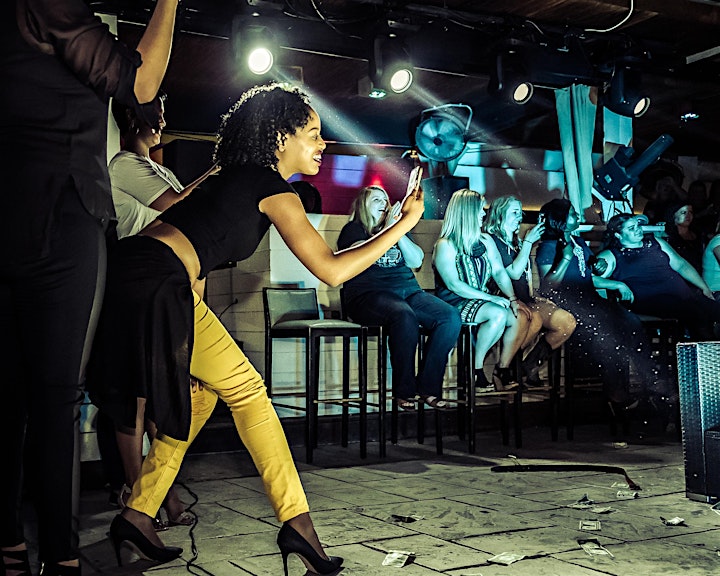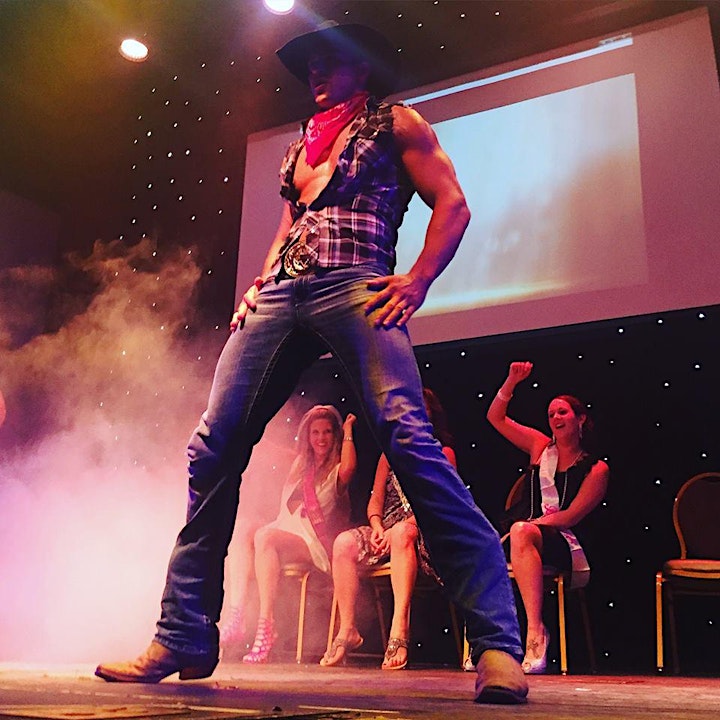 Organizer of Shades of Grey Live|San Diego, CA