A two hour long show that combines a perfect blend of music, high energy dance moves and theatrics.
About this event
Read what some past attendees have said about our show:
"Fun, Friendly and Very Entertaining"
"Show is a definite must see! You'll regret it if you don't go"
"I've seen the show 4 times. Excellent show ... amazing ! ... So much better than 5 stars"
REFUND POLICY
ALL TICKETS ARE NON REFUNDABLE. BUT DON'T WORRY. Tickets do not expire until you use them. (we perform in the same cities every 3-4 months)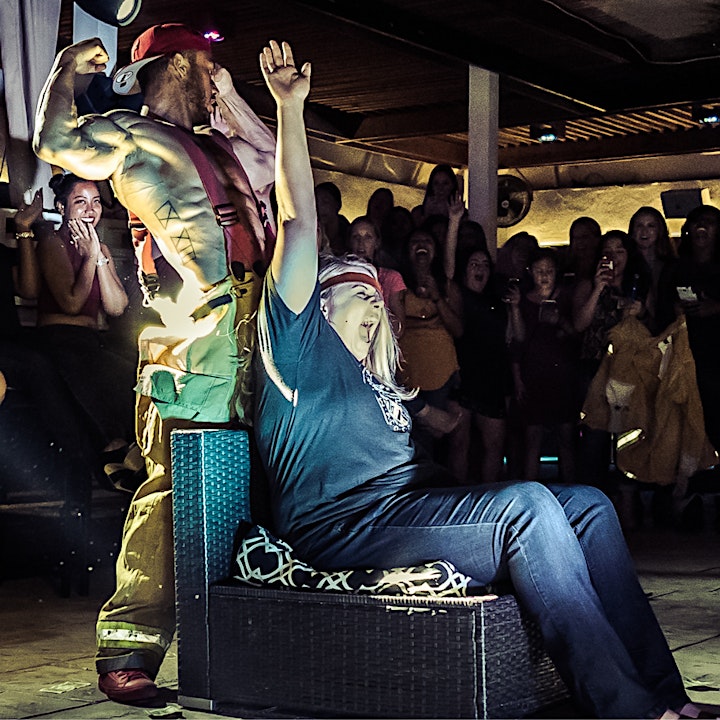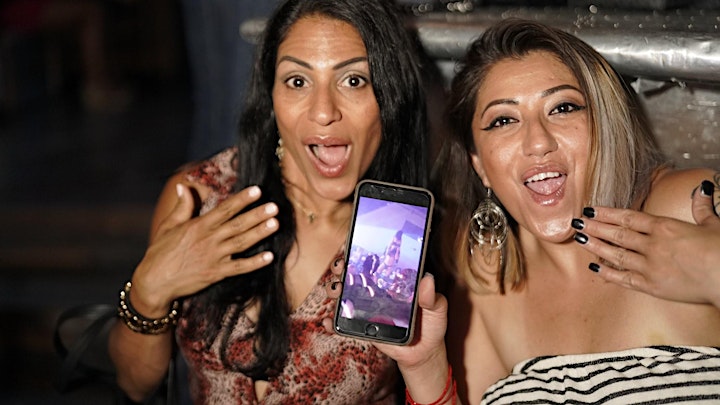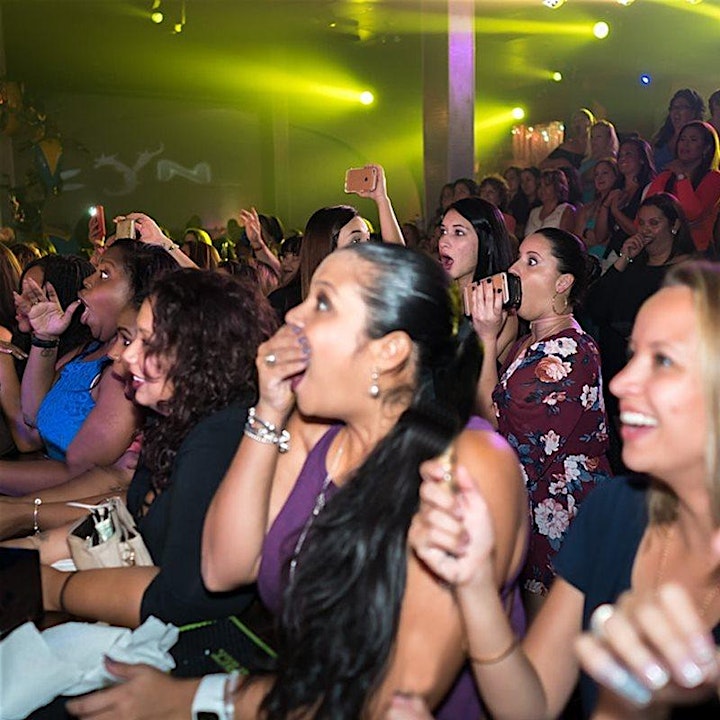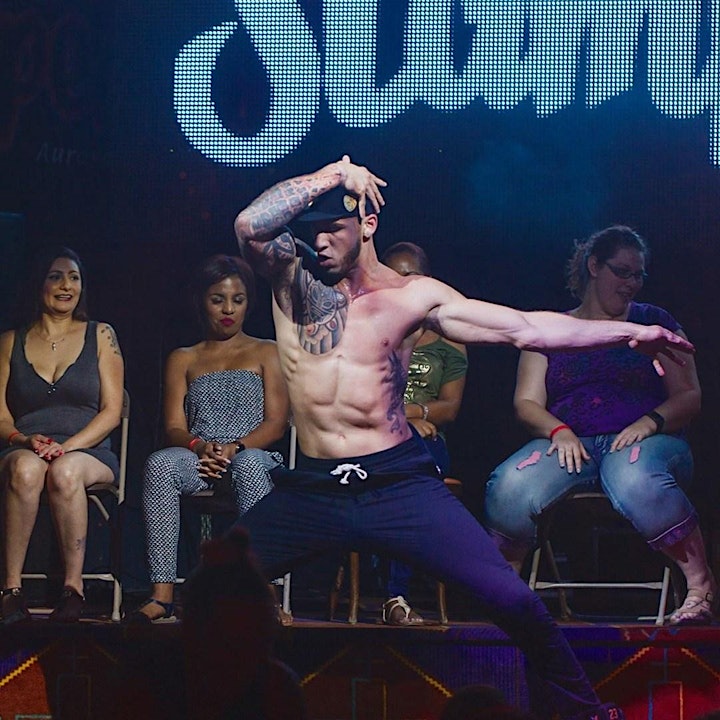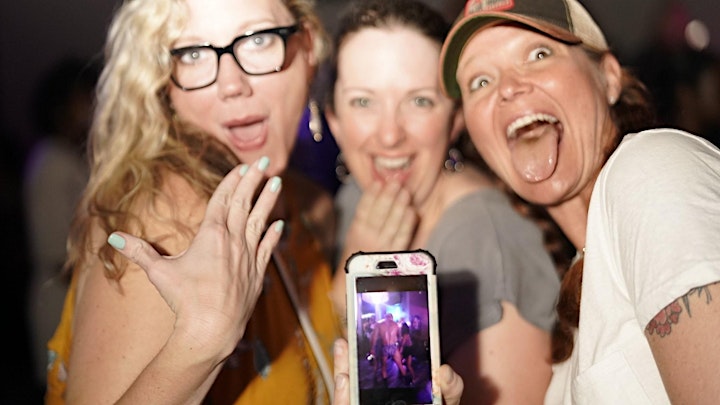 Organizer of Shades of Grey Live|Philadelphia