Shades of Gray: Age-tech reshapes elderly health care in Japan | 9/10, SF
Description
Japan, home to the world's oldest population, is a laboratory for the development of technologies and policies to address the many medical, economic, and social issues that rapid aging entails. Whether you are in the health care field, an investor, a manufacturer or just an individual interested in aging with dignity, the lessons we learn from age-tech, many of which are being developed in Japan, is directly relevant to all of our futures. Come join us to discuss the problems that Japan faces as it ages and shrinks and what some innovative Japanese companies are doing to address those challenges.
Our expert speakers are John Campbell, Professor Emeritus from Michigan University, one of the top American experts on policies to address aging in Japan, Joseph Schmidt of Sompo Japan, one of Japan most innovative insurance companies, and Dr. Tae Hyung Kim from DENTCA, which has received funding from Mitsui Chemical and other investors to develop technology to increase efficiency and lower cost of dental care. Please come hear these exciting speakers.


---
Venue:
Werqwise
149 New Montgomery St 4th Floor
San Francisco, CA, 94105


Schedule:
6:00 P.M. - Registration
6:30 - 7:30 P.M. - Program
7:30 - 8:00 P.M. - Networking (Gourmet Japanese dinner and drinks are provided!)



---
Speakers: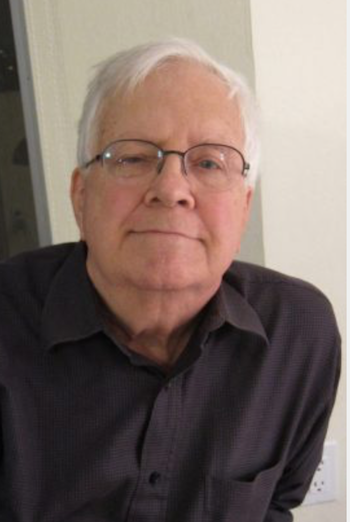 John Campbell - Professor Emeritus, Michigan University
John Creighton Campbell was educated at Columbia University and taught at the University of Michigan for 33 years before becoming Emeritus. He works on Japanese politics, organizational decision-making, and in recent years health care and policy for older people in Japan and elsewhere. His books include Contemporary Japanese Budget Politics, How Policies Change: The Japanese Government and the Aging Society, and, with Naoki Ikegami, The Art of Balance in Health Policy: Maintaining Japan's Egalitarian, Low-Cost System. He recently served as a visiting professor or scholar at several universities: Toyo, Tokyo, Yokohama National, Keio, Free University of Berlin, Duisburg-Essen, Singapore, and Hamburg. In 2019 he was awarded the Order of the Rising Sun (Third Class) by the Japanese Government.




---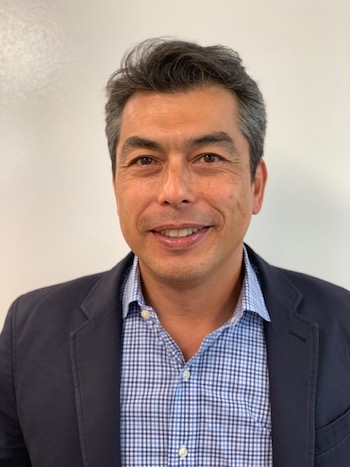 Joseph Schmidt - Vice President, SOMPO Digital Lab, Inc.
Joe is vice president of business development for SOMPO Digital Lab, the innovation group of SOMPO Holdings, a thirty-two billion dollar insurance and healthcare conglomerate based in Tokyo. Prior to joining SOMPO in 2016, Joe led public relations at enterprise software companies Salesforce and PeopleSoft in Tokyo and the Bay Area. Joe was born and raised in Japan and is fluent in Japanese.



---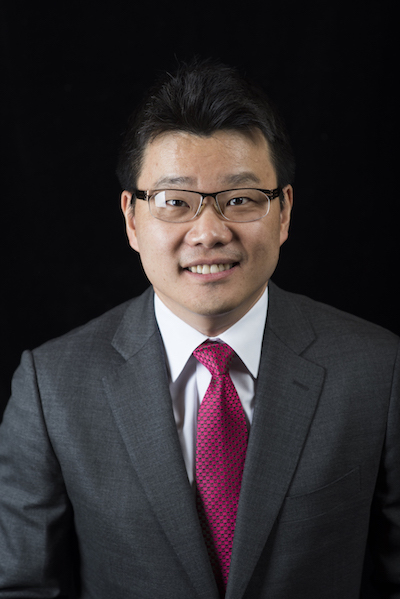 Dr. Tae Hyung Kim - Professor, University of Southern California and Chairman of Board, DENTCA
Dr. Tae Hyung Kim is a notable Prosthodontist whose commitment and passion for dentistry is well distinguished. Patients favor his precise diagnostics abilities and his renowned hand skills. He is dedicated in fulfilling the patients' needs and emphasizes in treatments that are only beneficial to the patients. His exceptional knowledge in restorative dentistry allowed him to invent a new denture system, Dentca, which provides patients with easy and comfortable dentures.
---
Event space is generously hosted by

A big thank you to our official AgeTech programs series sponsor!