Description
Pete Souza signs copies of his new book Shade in store at Adorama!
Your ticket purchase includes one copy of Pete's new book Shade, A Tale of Two Presidents.
Ticket holders may also bring one copy of Obama: An Intimate Portrait to be signed as well.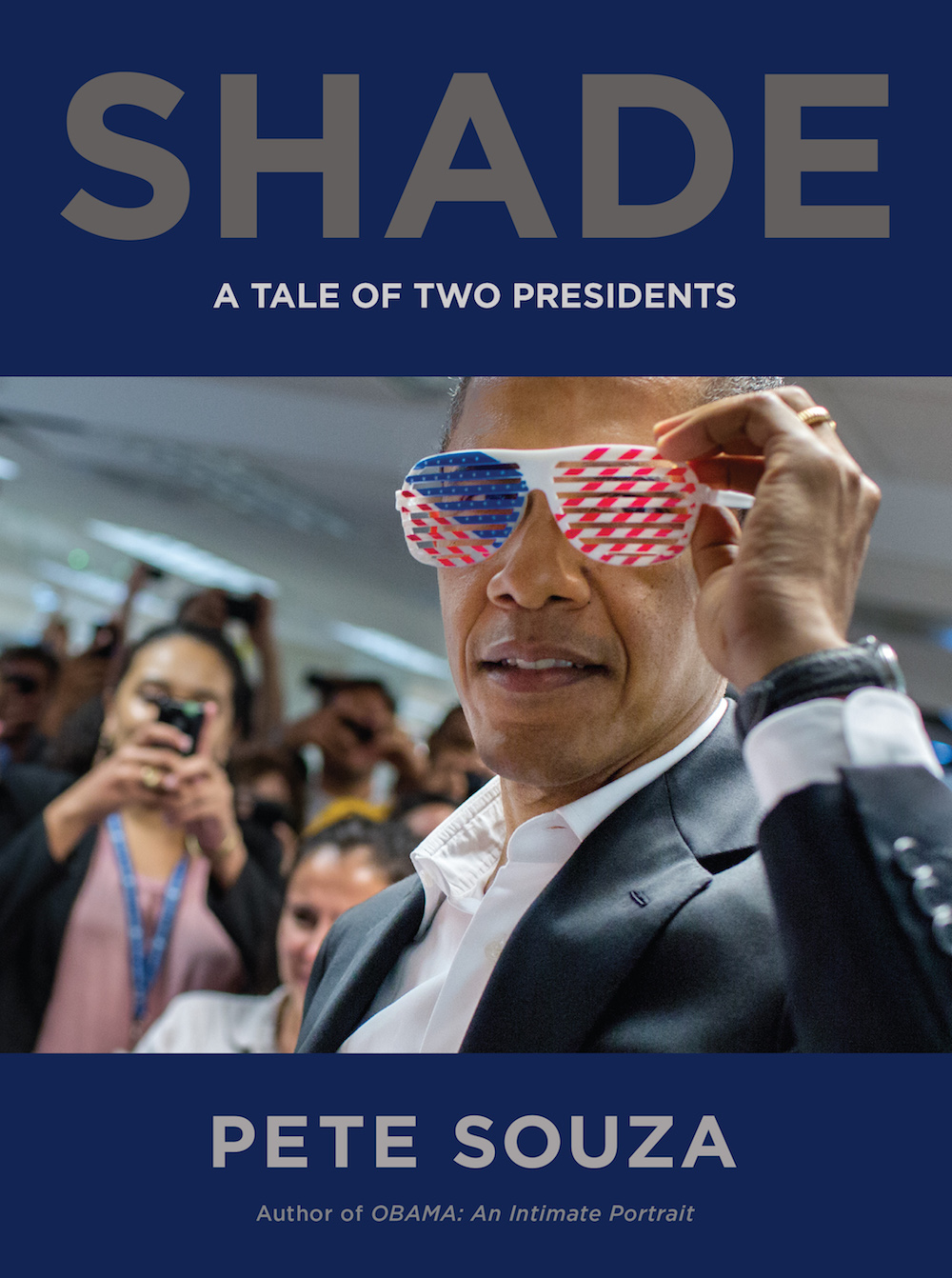 Plus, stop by at 3PM to see Pete on The Photo Brigade Podcast LIVE.
Pete Souza is a freelance photographer in the Washington, D.C. area and Professor Emeritus of Visual Communication at Ohio University. Souza was the Chief Official White House Photographer for President Obama and the Director of the White House photo office.
His book, "Obama: An Intimate Portrait," was published by Little, Brown & Company in 2017, and debuted at #1 on the New York Times bestseller list. It is one of the best-selling photography books of all time.
His new book, "Shade: A Tale of Two Presidents," also debuted at #1 on the New York Times bestseller list in October 2018. Shade is a portrait in Presidential contrasts, telling the tale of the Obama and Trump administrations through a series of visual juxtapositions. Here, more than one hundred of Souza's unforgettable images of President Obama deliver new power and meaning when framed by the tweets, news headlines, and quotes that defined the first 500 days of the Trump White House. His companion exhibit, "Throw Shade, Then Vote," is currently on display at the Stephen Kasher Gallery in New York.
Previously Souza worked as an Assistant Professor of Photojournalism at Ohio University, the national photographer for the Chicago Tribune based in their Washington bureau, a freelancer for National Geographic and other publications, and Official White House Photographer for President Reagan.
His book, "The Rise of Barack Obama," was published in July 2008 and includes exclusive photographs of the Senator Obama's rise to power. The book was on the New York Times bestseller list for five weeks.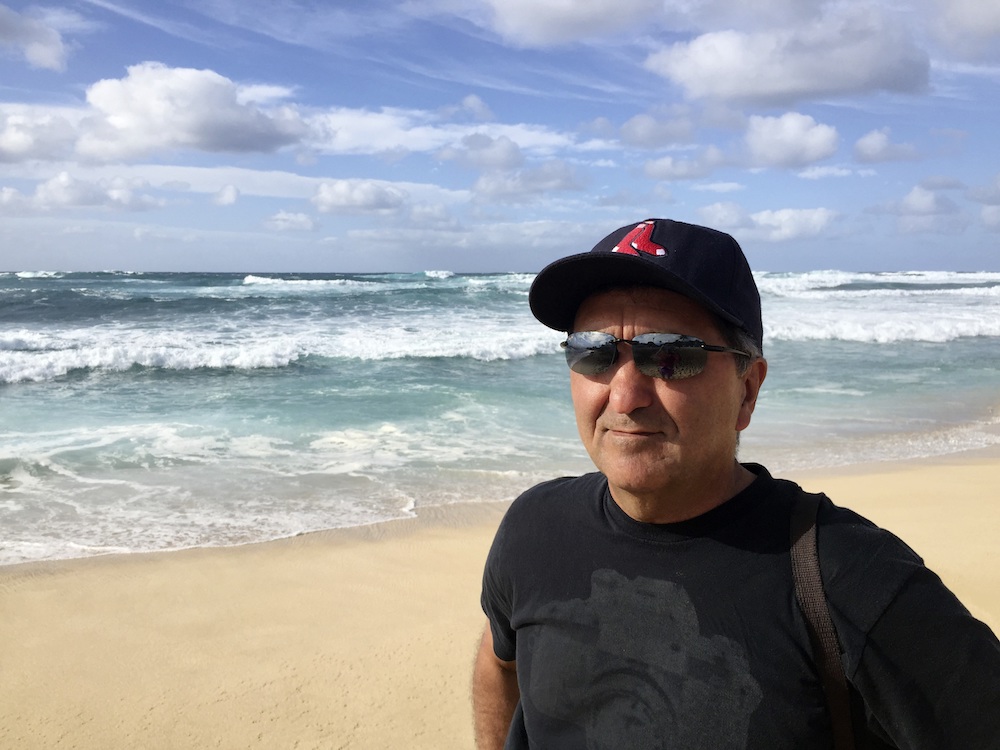 In addition to the national political scene, Souza has covered stories around the world. After 9/11, he was among the first journalists to cover the fall of Kabul, Afghanistan, after crossing the Hindu Kush mountains by horseback in three feet of snow.
As a freelancer, Souza photographed two stories on assignment for National Geographic Magazine and three photo essays for Life Magazine. His photographs have also been published in many other magazines and newspapers around the world including on the covers of Life, Fortune, Newsweek, and U.S. News & World Report.
In 1992, Souza produced and published "Unguarded Moments: Behind-the-Scenes Photographs of President Reagan," a coffee-table book based on his 5 1/2 years in the White House. Former Sen. Howard Baker Jr. said in his introduction to the book that Souza recorded "some of the most intimate, honest and humanizing scenes of the presidency I've ever seen." A updated book, "Images of Greatness: An Intimate Look at the Presidency of Ronald Reagan," was published in June 2004 by Triumph Books. Souza was also the official photographer for the June 2004 funeral of President Reagan.
In 1996, Souza published a documentary photography book entitled, "Plebe Summer at the U.S. Naval Academy". The book chronicles one company of incoming midshipmen through the six-week indoctrination period of Plebe Summer.
Souza has won numerous photojournalism awards including several times in the prestigious Pictures of the Year annual competition, the NPPA's Best of Photojournalism, and the White House News Photographers Association's yearly contest.