Description
Complimentary Buzz Refreshments
June 17th marks the date that New England Award Winning Designer Sharon Cox-Cole launches a series of collections from her Shaco Couture brand at the Josefa Da Silva Boutique Showroom. Sharon is quite seasoned in the fashion industry and has astounded many from New York to Paris with her upscale apparel and has won awards for Excellence in Fashion Design(2013 Washington D.C) and Best Couture Designer(2014 Boston) as well as recently having her pieces featured on the runway during New York Fashion Week and Paris Fashion Week. One of her next stops is Boston Fashion Week.
and
enjoy the beautiful Summer Wear, One of a kind wear, and other exquisite pieces presented in the fashion show and displayed in the store to the sound of international vibes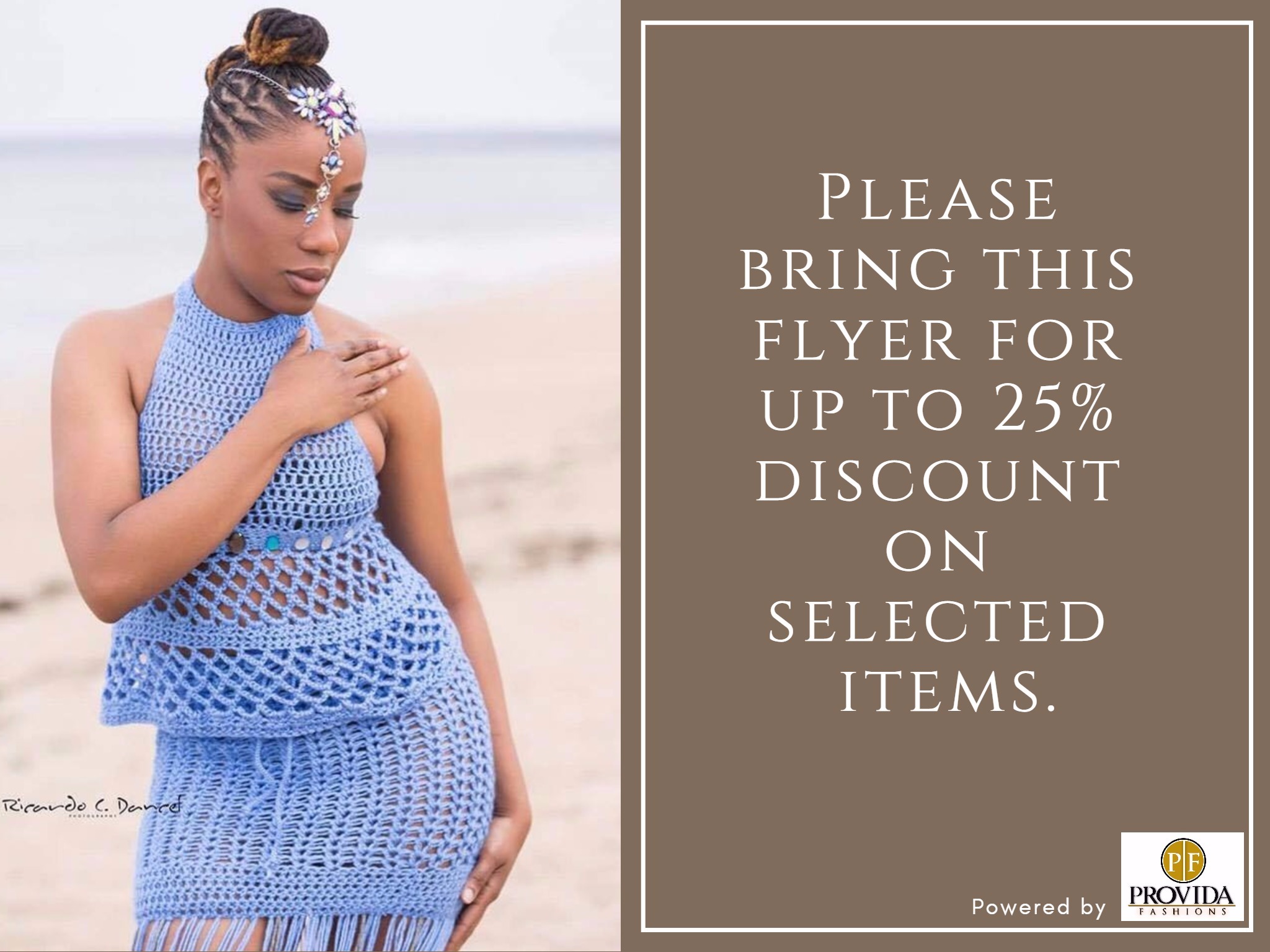 This launch will be sure to bring out industry personnel, camera flashing and media attention.