SHABDOM (Storytelling Community)
About this Event
CONTACT - +91- 9899806944 (Siddharth), +91-7015302441 - Mr. Tushar Harjai
About this Event
About
SHABDOM is a Story Sharing Community that organizes story telling events in Delhi,Jaipur,Chandigarh two days in a month on Sundays.
Are you afraid of telling your story?
Do you fumble your words while speaking on stage?
Do you think you can make a change through your words?
Do you run out of things to say on stage?
Are you unable to get the attention of audiences?
Is your career not advancing due to lack of communication skills?
Do you get nervous sharing your ideas?
If any of these is true for you, then this the right platform for you!
Learn the art of story telling as well as make new social connections.
Our Mission:
Shabdom believes that everyone deserves to have an independent platform for sharing there ideas/thoughts/stories/experiences and need a positive motivating environment to improve themselves. Our goal is to build a community where you will get a chance to showcase your talent or polish your story telling skills and to share your experiences with connections that last forever.
What happens in the event ?
SHABDOM Event has the following sessions:
Session 1: Introduction/Ice-Breaking
You introduce the person next to you after 5 minutes observations/conversation with that person .Then we kick start with a fun engaging activity.
Session 2: Keyword Storytelling/Showcase your talent
You will create stories there at that moment with abstract/theme oriented keywords.you can perform whatever you want to. Perhaps a poem or a song or some powerful speech or a beautiful message or discuss various novels , literature and the list goes on. As long as you get on stage and perform something, the goal is fulfilled.
Session 3: Battle of Interaction
There will be a battle where you get to interact with umpteen people and while interacting you will learn art of communication.Why go home alone when you can make some new friends right at the event. Network and talk as long as you wish.
What do you get?
If you attend our event, you get to-
Improve your story telling skills
Gain confidence and the ability to communicate clearly
Meet new people
Create a change in society through your stories
Be a part of SHABDOM Community
Use our platform to improve yourself
Develop leadership Abilities
Gain new life experiences
Have some fun time
Enjoy your weekend doing something productive
Join us right now on this journey of #Shabdom
Register right now before the seats run out!! (25 Seats Only)
"You Share We Care"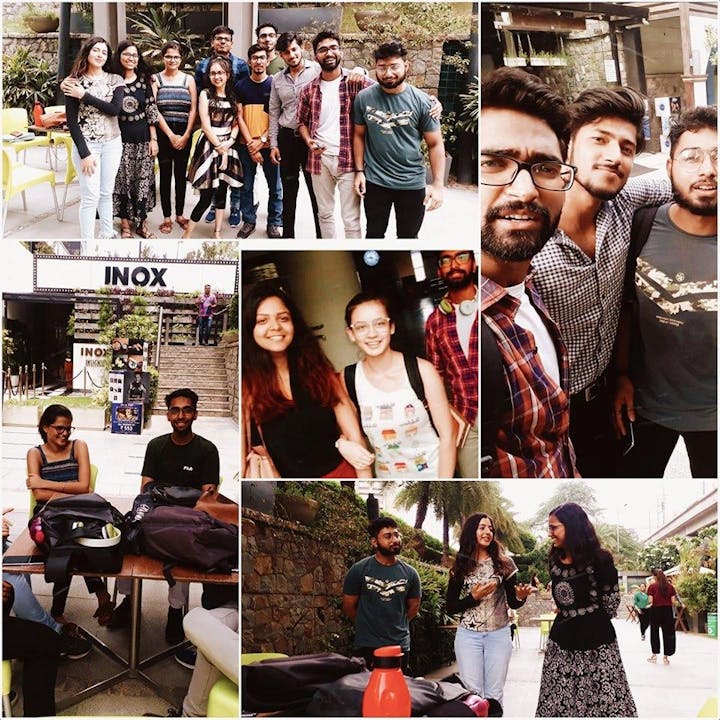 Events in Delhi, Theatre events in Delhi, Delhi Diaries, Epicuria, Nehru Place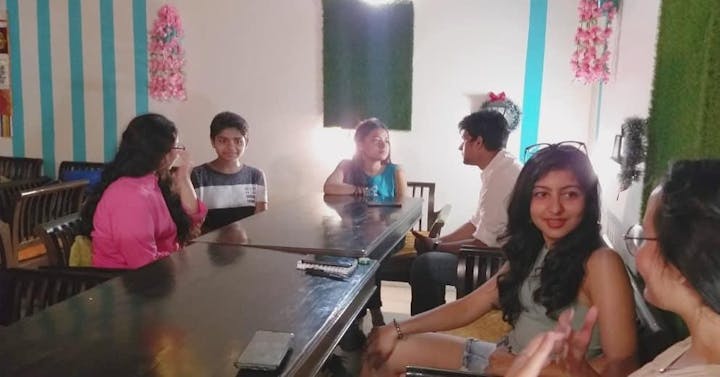 Events in Delhi, Theatre events in Delhi, Delhi Diaries, Epicuria, Nehru Place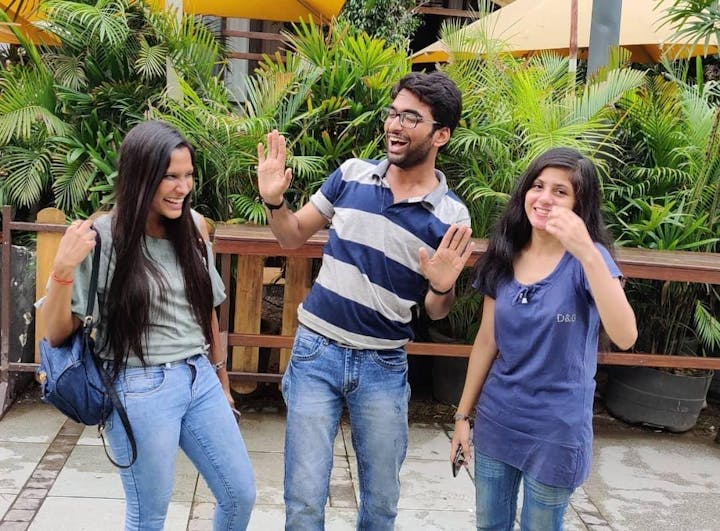 Events in Delhi, Theatre events in Delhi, Delhi Diaries, Epicuria, Nehru Place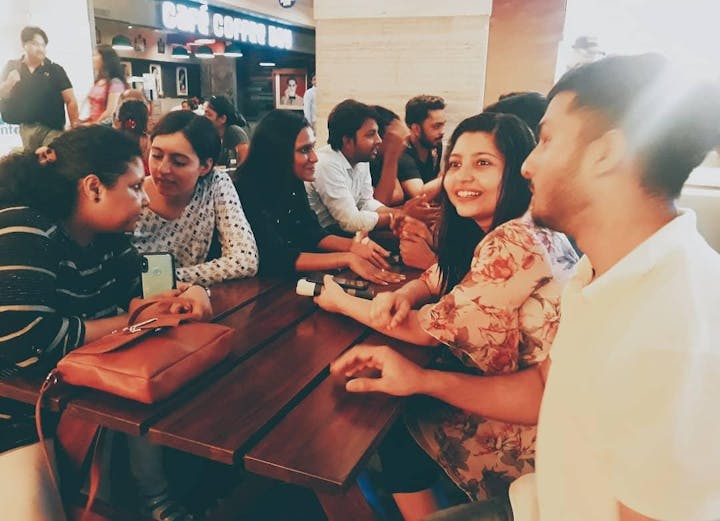 Events in Delhi, Theatre events in Delhi, Delhi Diaries, Epicuria, Nehru Place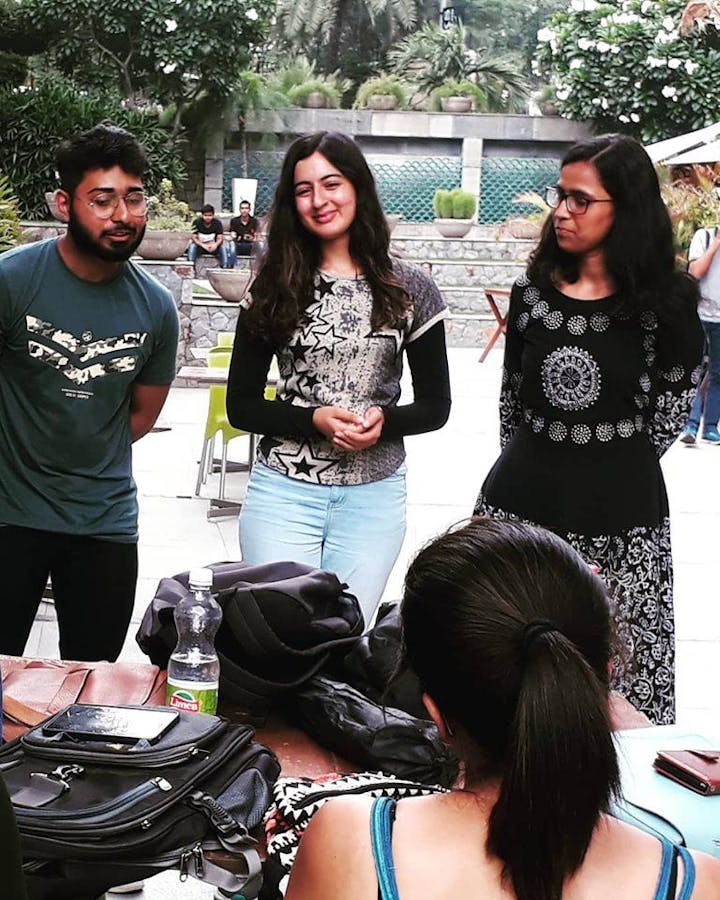 Events in Delhi, Theatre events in Delhi, Delhi Diaries, Epicuria, Nehru Place