SGS-Super-Fast Strategies Moms Need To Un-Frazzle Their Family Life

Tuesday, February 28, 2012 from 6:00 PM to 8:00 PM (PST)
Event Details

Want a sample of what the Mamacon Conference is going to be like?
Join Ruby Slipper Guide as they sponsor a Mamacon preview event
"UnFrazzle Your Family" 
February 28th
Hosted by Seattle Girls School 6PM-8PM
COMPLIMENTARY
UnFrazzle Your Family will have expert speakers, a Mini-Marketplace featuring Dot Girl First Period Kits, Videos, Books and MORE!
 The UnFrazzle Your Family Featured Speakers: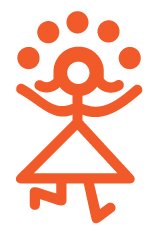 Kathy Slattengren, Priceless Parenting, http://www.pricelessparenting.com - Kathy works with parents of kids of any age. From toddlers to teens she'll make your parenting life a breeze. How to Turn Anger Into Empathy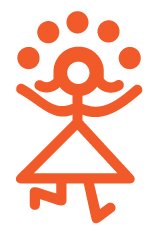 Margit Crane, Gifted With ADD, http://giftedwithadd.com/ - Margit provides simple, effective strategies to families, tweens, and teens needing support around misbehavior, school issues, communication, focus, organization, and motivation. How To Raise a Motivation Machine!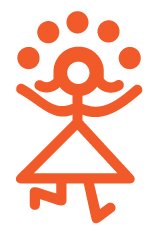 Kim Estes, Savvy Parents Safe Kids,  http://www.savvyparentssafekids.com - Kim helps parents of preschoolers to tweens get the top tips and tools to keep kids safe when they are out and about in the world. Stranger Danger is a Myth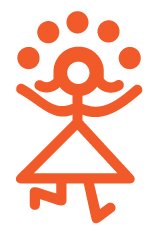 Amy Lang, Birds + Bees + Kids, http://birdsandbeesandkids.com - Amy works with parents of kids age two to twelve. She helps you have easy, opend and effective conversations about the birds and the bees.  Why Puberty Doesn't Need to Make You Nervous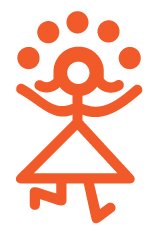 Sara Eizen, Nest, http://nestseattle.com - Sara works with moms to help them reclaim their homes. Clutter goes away and calm reigns. How to Turn Clutter Into Calm.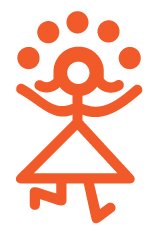 Mary Karges and Eulalie Scanduizzi , Moonjar, http://moonjar.com - Moonjar teaches families how to start the conversations about money. Moonjar helps you talk to your kids about saving, sharing and spending. Why Teaching Kids About Money Will Make YOU Rich
Questions? Contact us at info@mamacon.net or visit us at www.mamacon.net for more info
When & Where

Seattle Girls School
2706 South Jackson Street
Seattle, WA WA


Tuesday, February 28, 2012 from 6:00 PM to 8:00 PM (PST)
Add to my calendar
Organizer
MamaCon: Connection. Community. Motherhood.
You work tirelessly for your kids, your family and your community. Come to the Northwest Family Fest and let us take care of you for the day! Play with your kids in run potato sack and egg races,  join them on a 1K Kiddo Course, or watch them run through bubbles and play with other kids as they dance to the live music!

For only $5 per child, you can buy a bracelet and it will allow your child to play all day on the inflatables and bouncy castles, create art in the Makers Tent, and meet with some very special Princess guests coming to join us at the festival!
Join us for laughs, encouragement, learning, shopping and straight-up fun.
Connection and Play.  Happiness and Family.
www.nwfamilyfest.com
Isn't it time to play?

SGS-Super-Fast Strategies Moms Need To Un-Frazzle Their Family Life