Description
It gives us great pleasure to invite you to the Fruit Juice Conference & Road Show to be held at Spier Hotel in Stellenbosch on Wednesday 9 May 2018.
Join us for interesting presentations, enlightening discussions, sharing of knowledge and networking with industry participants.
Program (click here to download the program as pdf)
08:30 – 09:00 Registration
Fruit Juices in Africa
09:00 - 09:30 Opening. Mr. Johan de Kock, Chairman, SAFJA.
09:30 – 10:00 SGF International in Africa. Ms. Aintzane Esturo. Head of Communications SGF
10:00 – 10:30 Introduction to the new IFU. Ms. Maria Schlaffer. Marketing Director of IFU
10:30 – 11:00 Juice break
Methods, Codes and Guidelines
11:00 – 11:30 New/improved detection IFU methods. Mr. John Collins. Executive Director of IFU
11:30 – 12:00 Audits to check the safety, quality and authenticity of fruit juices. Mr. Robert Young. SGF auditor.
12:00 – 12:30 Checking the juice value chain. Dr. Susanne Koswig. Technical Manager in SGF
12:30 - 13:00 Advanced analytical methods to ensure fruit juice integrity. Dr. Eric Jamin. Authenticity Business Unit Manager. Eurofins.
13:00 – 14:00 Lunch
Sustainability and Challenges Part I
14:00 – 14:30 Reputation and Sustainability in the Drinks Industry. Mr. David Berryman. David Berryman Ltd.
14:30 – 15:00 Opportunities for use of fruit by-products. Mr. Richard Collins. John Bean Technologies
15.00 - 15.30 Processes for upgrading of juices and by-products. Mr. Michael Huppert. Area Sales Manager Bucher Unipektin AG

15:30 – 16:00 Let's get analytical – Enhance your Quality Control with instrumentation.

Mr. Akhona Gambela. Anton Paar
16:00 – 16:30 Juice break
Sustainability and Challenges Part II
16:30 – 17:00 Agriculture certifications in the fruit juice value chain. Ms. Elmé Coetzer. Global GAP
17:00 – 17:30 Rainforest Alliance Fruit (Juice) opportunities. Mr. Michael Orang'I Onchabo. Rainforest Alliance
Wrap-up and Closing
17:30 Mr. John Collins. Executive Director IFU.
Networking drinks and snacks
This all-day conference is being organised in conjunction with the IFU & SGF. The IFU (www.ifu-fruitjuice.com) is the dedicated international fruit & vegetable juice association representing the interests of the world-wide juice community including the fields of legislation; science & technology; methods of analysis; and promoting the benefits of fruit juice. The SGF (www.sgf.org) is an independent industrial association focussing on all matters concerning quality, safety, authenticity and sustainability, especially in terms of self-control platforms. This conference is therefore part of the outreach programmes
We have already confirmed overseas & local speakers from both the IFU & SGF as well as other key role-players. More detail of the programme, topics and speakers will follow shortly.
We are excitedly preparing for the conference to ensure that you have a valuable and enjoyable experience.
Registration and accommodation guidelines for participants from the region/South Africa: click here
Registration for participants from outside South Africa: click on the green button "TICKETS" and refer to the above document for accommodation guidelines.
We look forward to seeing you in Stellenbosch.
Seminar sponsored by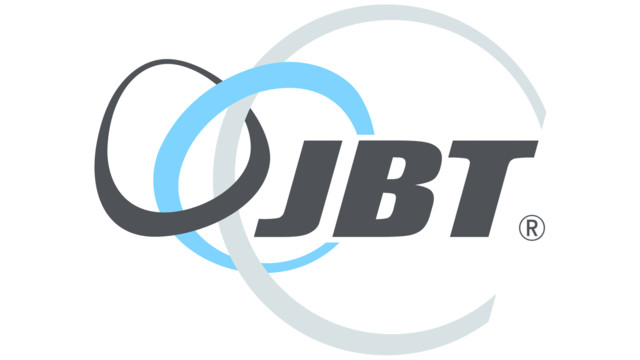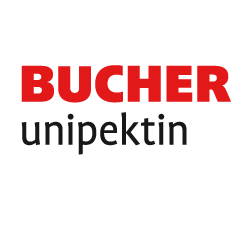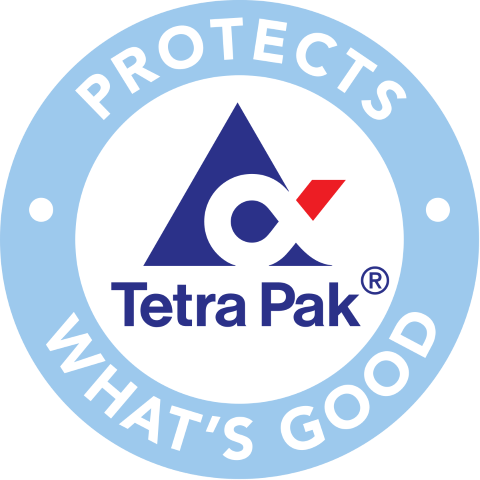 organized by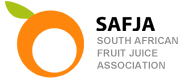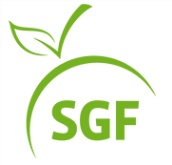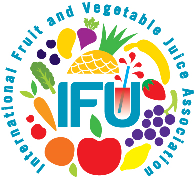 David Berryman

David Berryman Ltd.

Director

Elmé Coetzer

Global GAP

Vice President / Chief Standards Officer

John Collins

IFU

Executive Director

Richard Collins

JBT

Aintzane Esturo

SGF

Head of Communications

Akhona Gambela

Anton Paar

Michael Huppert

Bucher Unipektin AG

Area Sales Manager

Eric Jamin

Eurofins

Authenticity Business Unit Manager

Johan de Kock

SAFJA

Chairman

Susanne Koswig

SGF

Technical Manager

MOO

Michael Orang'I Onchabo

Michael Orang'I Onchabo

Rainforest Alliance

Rudi Richards

SAFJA

General Manager

Maria Schlaffer

IFU

Marketing Director

Robert Young

SGF

Auditor