Description
IFU and SGF were invited to include the Asia Roadshow into the ABCE Arab Beverages Conference 2017. Participation is free of charge.
The ABCE will take place on the 29th and the 30th of October 2017, in Dubai - UAE.
The conference will be divided into sessions providing the opportunity to focus on specific areas such as:
The Global Juice, Dairy and Beverage Industry.
Marketing and Consumer Trends : Middle East and Beyond.
The availability of raw material and its effect on the beverage industry.
The latest governmental legislations and guidelines in regards to safety and quality product manufacturing. This will also cover health claims and consumer nutritional concerns.
The Juice Industry: health, nutrition and social responsibilities.
Hot drinks.

The Arab Standardization, the Arab trade and the customs barriers and constraints.
Product innovation and the latest technologies in processing.
Packaging systems and the environmental issues.
Please click here to download the brochure. Registration is possible directly via ABCE`s website.
The objective of the Road Show is to get closer contact to the Asian juice producers, to explain the control activities of SGF, an international organization based in Germany who is responsible for raw material control, to assure the safety, quality, authenticity and sustainability of juices, and to give the participants an opportunity to discuss issues related to the juice industry with the relevant speakers.
The IFU, as the Global Juice Association will present its activities for the juice industry. The IFU as the only official juice NGO at Codex Alimentarius will explain the positions adopted in response to the development of international Codex standards. IFU will describe the current catalogue of analytical methods, method developments and the benefits of IFU methods for international trade as they are recognised in the Codex standard. The advantages of IFU membership will also be presented.
The seminar is intended for quality, R&D and production managers, as well as for purchasing and sales managers of juice processing and bottling industries. Other relevant stakeholders like laboratories, state control inspectors, research and development institutions are also welcomed.
click here to download the seminar program
ACCOMMODATION:
ABA has arranged for a special rate at the event venue, the Crowne Plaza Hotel (Festival city).
Single Classic Room: 575 A.E.D ++ taxes
Double Room: 675 A.E.D ++ taxes
The above hotel rates include breakfast but exclude taxes.
For reservations using these special accommodation rates at the Crowne Plaza Hotel (Festival city), please contact:
Ms. Dina Khatib
Email: admin3@lawrenceconferences.com
Tel: +962-6- 464 2501, 2, 3
Fax: +962-6-464 2506
www.lawrenceconferences.com
Workshop sponsored by: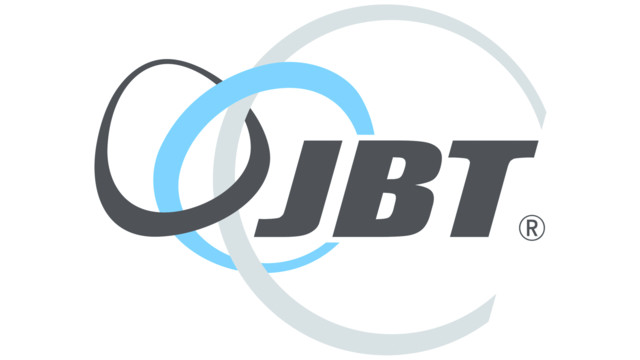 Date and Time
Location
Crowne Plaza Dubai - Festival City
Dubai Festival City
PO Box 45777
Dubai, Dubai
United Arab Emirates