Event Information
Location
IMPACT Exhibition Center
ถนน ป๊อปปูล่า
Jupiter 9, IMPACT Challenger Hall, Level 1
Pak Kret, จ.นนทบุรี 11120
Description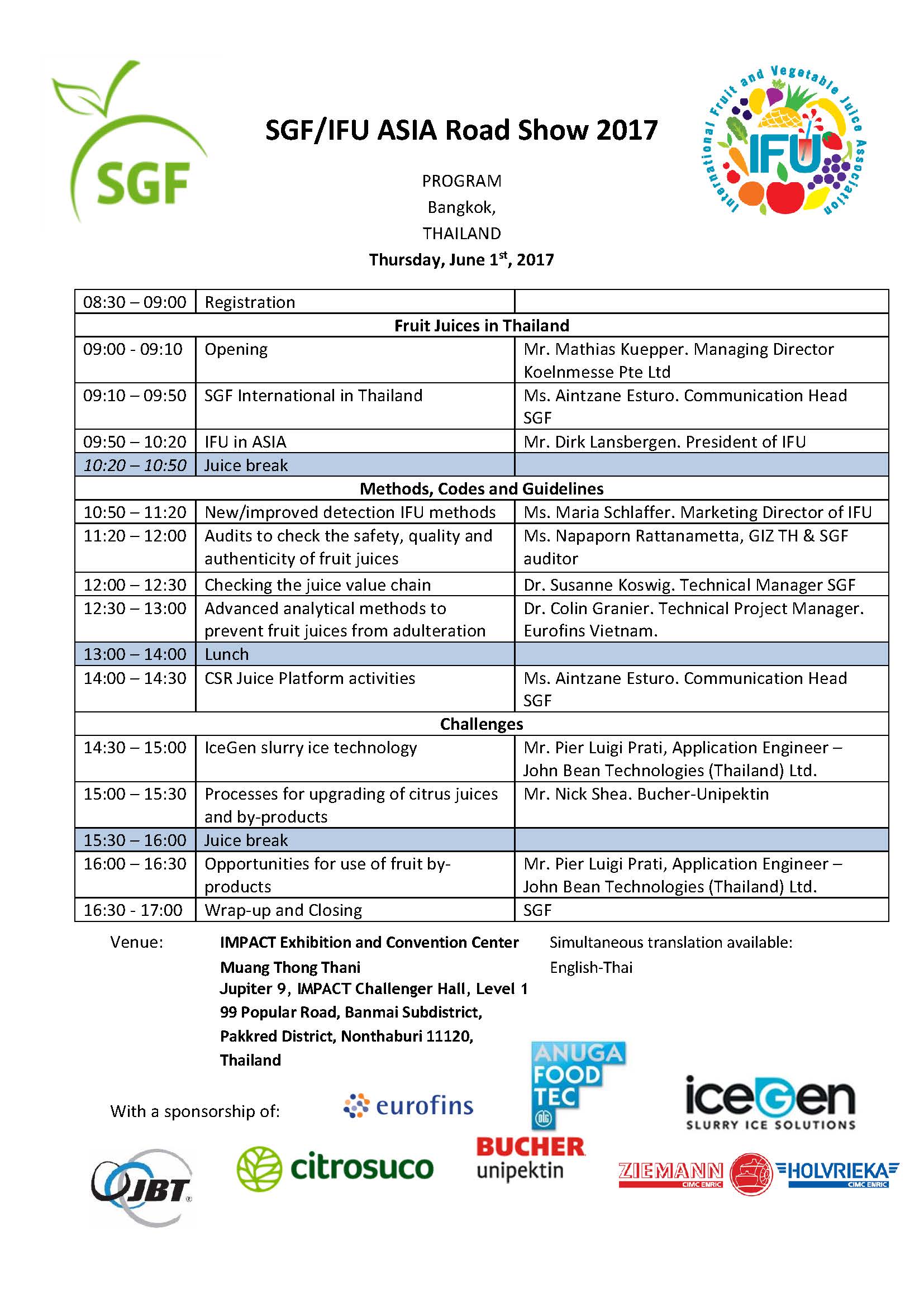 click here to download the printable program!
The objective of the Road Show is to get closer contact to the Asian juice producers, to explain the control activities of SGF, an international organization based in Germany who is responsible for raw material control, to assure the safety, quality, authenticity and sustainability of juices, and to give the participants an opportunity to discuss issues related to the juice industry with the relevant speakers.
The IFU, as the Global Juice Association will present its activities for the juice industry. The IFU as the only official juice NGO at Codex Alimentarius will explain the positions adopted in response to the development of international Codex standards. IFU will describe the current catalogue of analytical methods, method developments and the benefits of IFU methods for international trade as they are recognised in the Codex standard. The advantages of IFU membership will also be presented.
The seminar is intended for quality, R&D and production managers, as well as for purchasing and sales managers of juice processing and bottling industries. Other relevant stakeholders like laboratories, state control inspectors, research and development institutions are also welcomed.
Workshop sponsored by:
We thank Koelnmesse Pte Ltd, Singapore for their great support of this seminar, which will be held during Thaifex - World of Food Asia:
Workshop organized by: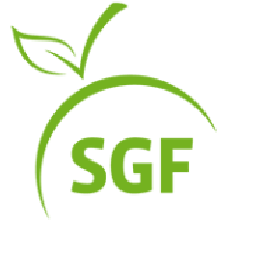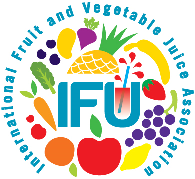 Aintzane Esturo

SGF

Technical Manager

Colin Granier

Eurofins Vietnam

Technical Project Manager

Dr. Susanne Koswig

SGF

Head of Quality

Mathias Kuepper

Koelnmesse Pte Ltd

Managing Director

Dirk Lansbergen

Citrosuco

Global Commercial Director

Pier Luigi Prati

John Bean Technologies (Thailand) Ltd.

Application Engineer

Napaporn Rattanametta

SGF & GIZ TH

SGF Auditor

Maria Schlaffer

IFU

Marketing Director

Nick Shea

Bucher Alimentech Limited

Managing Director
Date and Time
Location
IMPACT Exhibition Center
ถนน ป๊อปปูล่า
Jupiter 9, IMPACT Challenger Hall, Level 1
Pak Kret, จ.นนทบุรี 11120