About this Event
A snapshot of a user's LIVE account showing recent trades executed by the Auto-Trading robot.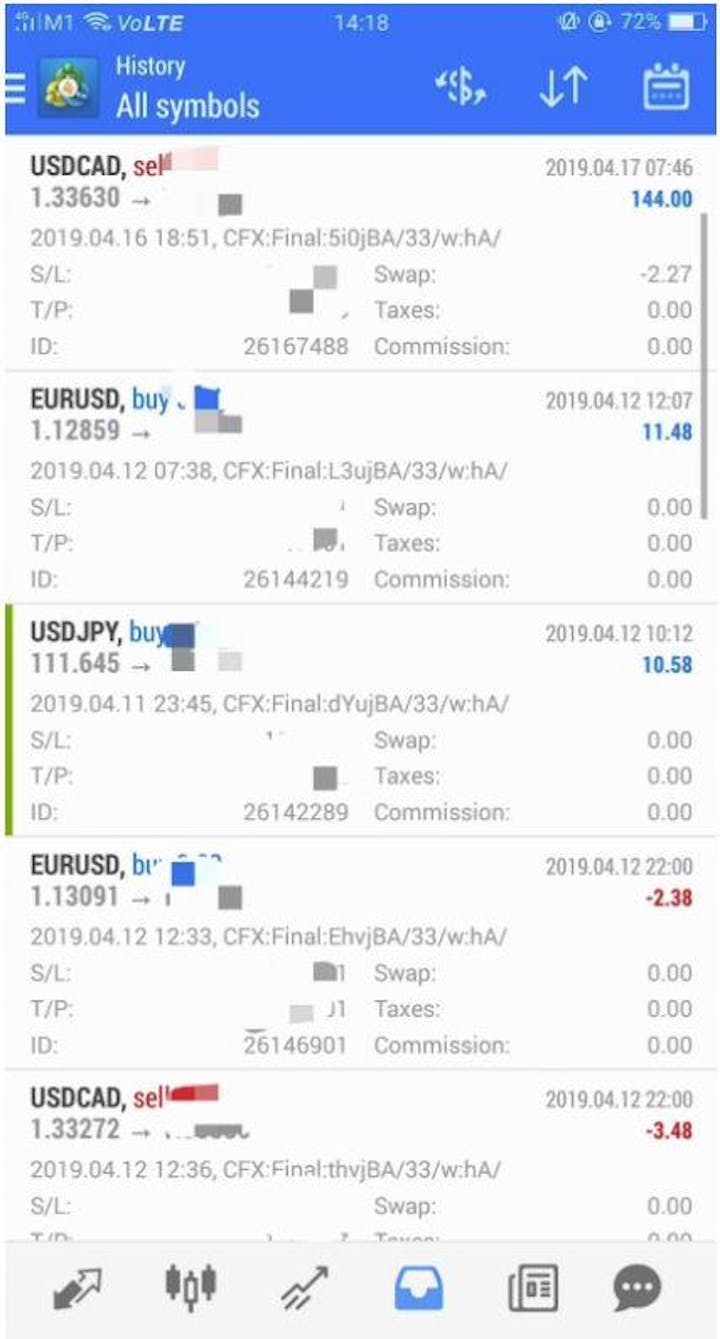 How are the results being achieved without any action by the user? Read on ...
Forex is generally a fast moving instrument, the emotional roller-coaster ride one goes through usually leads to erratic trading decisions and thus inconsistent trading performances.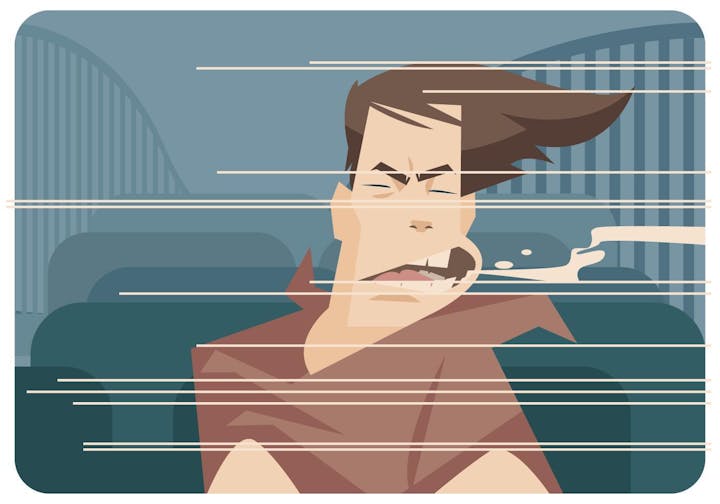 With Auto-trading Robot, trading high probability strategies combined with revolutionary money management techniques, the outcome is a consistently profitable and low-risk trading system. What's more, it is 100% automated with no trader intervention required. It is truly auto-pilot trading in every sense of the word.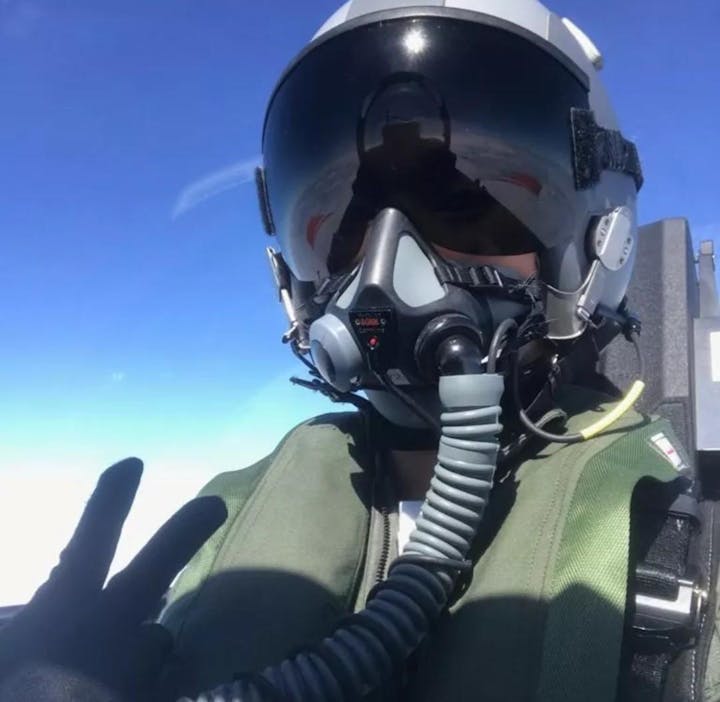 In this seminar, you will see how effective this system is from past performances. With the Robot monitoring and executing the trades for you, there is absolutely no action required on your part. As a 100% transparent system, you will be able to see each and every trade as they are being put on and as they are being closed.
The following is the performance of the Apollo System based on the past 12 months of actual market movements.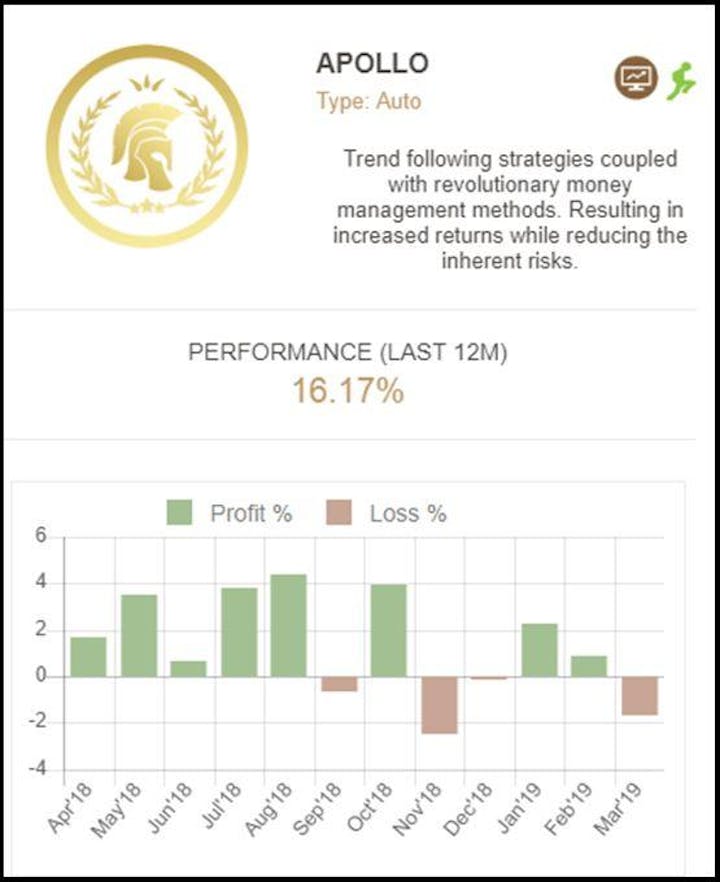 Register a seat for this upcoming seminar to see the consistent performance of the Auto-Trading Robot over an even longer period of market movements.
Do note that you will receive update emails from ChartNexus when you register for our events.