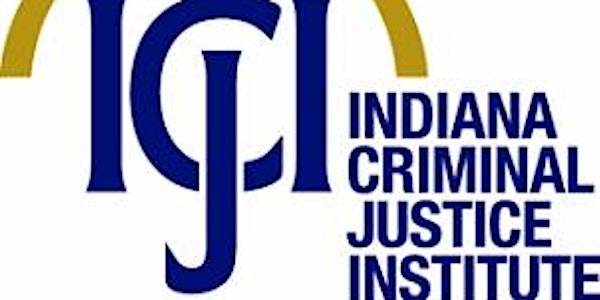 SFST Training at ILEA
SFST Training is provided at ILEA to Basic Students
When and where
Location
Indiana Law Enforcement Academy 5402 Sugar Grove Road Plainfield, IN 46168
About this event
SFST Training is provided at ILEA to Basic Students. Courses run three consecutive days.
All dates are listed as the start date for the week, please select the starting date from the available dates.
If only able to assist on for one day, please consider volunteering to join us on Day Three for proficiency checkoffs.
During the registration process you will be asked which days you wish to assist, please check one, two, or three to indicate which days you can assist or all three if you can assist all three days.
November 21-23, 2022: Session 228
Both sessions will require about 12 instructors.
**** Academy Credit Hours will be given for Officers assigned. Hotel and Per Diem will be provided for those traveling more than 50 miles between training days ****
**** Lodging is provided by CJI for those traveling more than 75 miles the day prior or 50 miles the day of the class. CJI handles all the reservations, arrangements and payment ****
Thank you.
Marshall Depew
Impaired Driving Training Coordinator
Indiana Criminal Justice Institute
402 W Washington Street, Room #469
Indianapolis, Indiana 46204-2038
Cell: 317-608-8826
MDepew@cji.in.gov