Description
Lights, Camera, ACTION!
It's finally Oscars season!
The 2019 Oscars are already off to a dramatic and buzzworthy start – yes, we're talking about the infamous Oscars host fumble. Luckily we're all moving on and focusing on what really matters – the tremendous performances and prestige pictures that have kept our eyes and hearts glued to the big screen.
Whether you're a starstruck film fan or you're watching for the fashion, the politics, or the occasional academy stumble, it's a special occasion worthy of more than your usual routine of Netflix + pajamas + possibly stale snacks.
We're rolling out the red carpet and inviting you to sip like a star and feel the buzz of the crowd (and the bubbly) as we take in all the glitz and glamour of the most anticipated night in Hollywood!
You're already a winner, with:
BOTTOMLESS CHAMPAGNE with mimosa, bellini, and poinsettia options, in case you're feeling fruity
A selfie-station photo booth for striking your best blue steel or pouty pose
TVs tuned to the pre-show red carpet walk, ready for you to judge on all the fashion slays and nay's
Oscar ballots for your predictions (or blind guesses), for bragging rights
Oscar bingo, because a little competition keeps it hot
SF's Biggest FREE Oscars Viewing Party
Sunday, February 24th | 4pm-9pm
SoMa StrEat Food Park | 428 11th Street SF
Bottomless Champagne
All ages, fancy pups welcome, rain or shine
Dress to impress!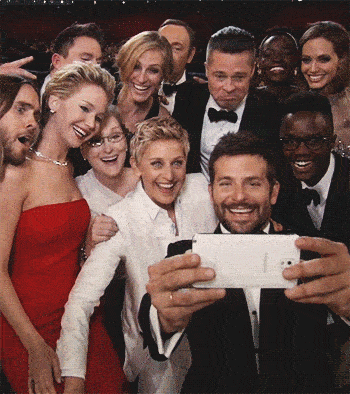 #BOTTOMLESSOSCARSPARTY
Join the Facebook event for a list of specials, live updates, and to share with your favorite movie buffs!