Description
Slow Food Preservers Los Angeles (SFPLA) is pleased to announce that our guest speaker for our next General Meeting, which will be held on Sunday, June 19th, 2016 from 1:00 PM to 3:00 PM, will be none other than author Hannah Crum. Hannah is known as the "Kombucha Mamma" and is the founder of Kombucha Kamp, the most visited website in the world for kombucha information, recipes and advice. Along with her partner Alex LaGory, Hannah is also an industry journalist and master brewer. She is mentor to thousands of new and experienced kombucha brewers and providing consulting services to kombucha start-ups since 2004.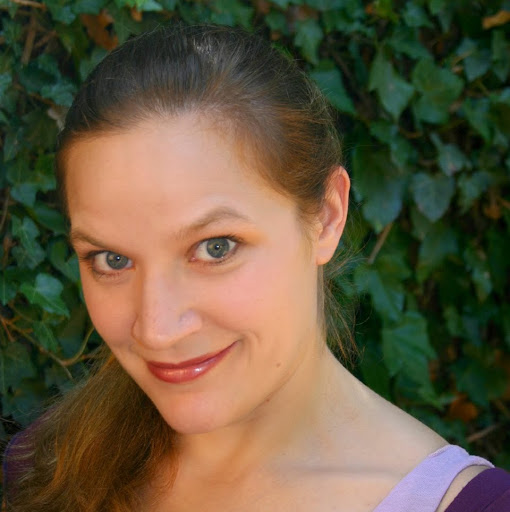 Kombucha is incredibly easy to make and a lifetime supply can be made from one fresh, healthy culture. She has truly lived up to her title as The Kombucha Mamma by shipping freshly grown, full-size kombucha starter cultures to more than 10,000 people worldwide. Hannah's motto is: Trust Your Gut! Hannah will be doing a demonstration and providing samples of her favorite beverage.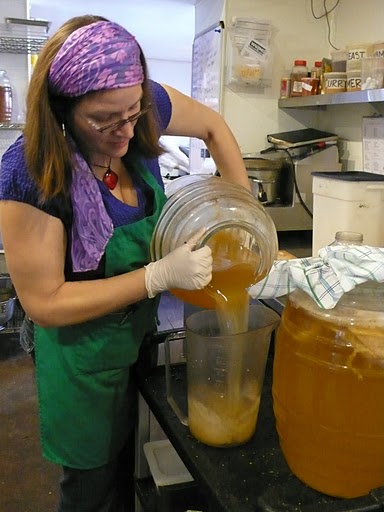 After Hannah's talk, we will be having a "Show and Tell" where members can share some of their food preservation successes and challenges. Ernest Miller will be talking about "Freeze Drying" as a food preservation method and will be bringing samples to taste.
Because our meeting falls on Father's Day, we are planning a "Backyard Picnic" theme for our refreshments. Ernest Miller will be serving pulled pork sliders, and other members are bringing homemade potato salad, coleslaw and other treats. Free free to bring your own snacks and refreshments to share with the group.
Slow Food Preservers Facebook Page