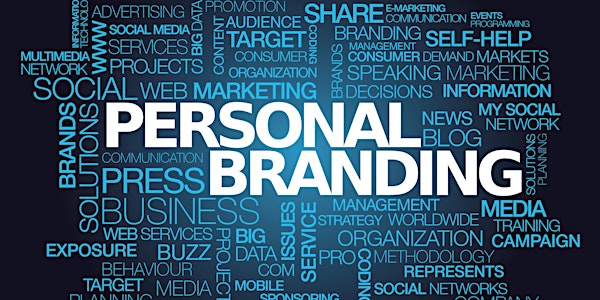 SFLHIMSS Career/Professional Development Series Part 3
Personal Branding – A Pathway to Career Success
About this event
The presenter of this webinar is Grant McGaugh, founder of 5 Star BDM, a branding strategy and business development company.
Grant is an award-winning entrepreneur and a brand strategist.
Please join this webinar to learn more about:
What is personal brand?
Why is it important?
What can you do to manage your personal brand?