Event Information
Location
Lake Forest Lodge
512 Woodlake Drive
Louisville, KY 40245
Refund policy
Contact the organizer to request a refund.
Eventbrite's fee is nonrefundable.
Join us for Sisters For Life First Annual Women's Conference Women of God Moving Forward and Dreaming Big Together!
About this event
Philippians 3 vs 1, 12 - 14
Ephesians 3 vs 20
Sisters For Life First Annual Women's Conference will have dynamic speakers, powerful sessions, a fashion show and vendors this year!! You do not want to miss the opportunity to dig deeper into your relationship with God all while networking with other Women of Christ TOGETHER!!
OFF TO THE RACES FOR GOD Hat Luncheon : April 28 @ The Mesh Louisville
11:30 am to 1:30 pm
Women's Conference Sessions : April 29 & 30 @ Lake Forest Lodge
Early Bird Tickets $40 until APRIL 15! GET YOUR TICKETS NOW!!!
Women of God Moving Forward and Dreaming Big Together!
Women's Conference Schedule :
Friday, April 29, 2022
@Lake Forest Lodge 511 Woodlake Dr., 40245
Doors Open 5:00 pm
Vendor Booths open from 5:00 pm to 6:30pm
Praise and Worship & Fashion Show
Keynote speaker 7:00 pm
Benediction 8:15 pm
Saturday, April 30
Women of God praying together for a hour 8:00 am - 9:00 am
Prayer breakfast 9:00 am - 10:00 am
Praise and Worship
Keynote Speaker
Session Speaker's : 10:45 am
Luncheon 1:00 pm - 2:00 pm
Keynote Speaker
Break on your own 2:15 pm - 6:00 pm
Evening Session 6:00 pm
Praise and Worship
Keynote Speaker
Benediction 8:15 pm
Below you will find the bios of all of our Keynote Speakers!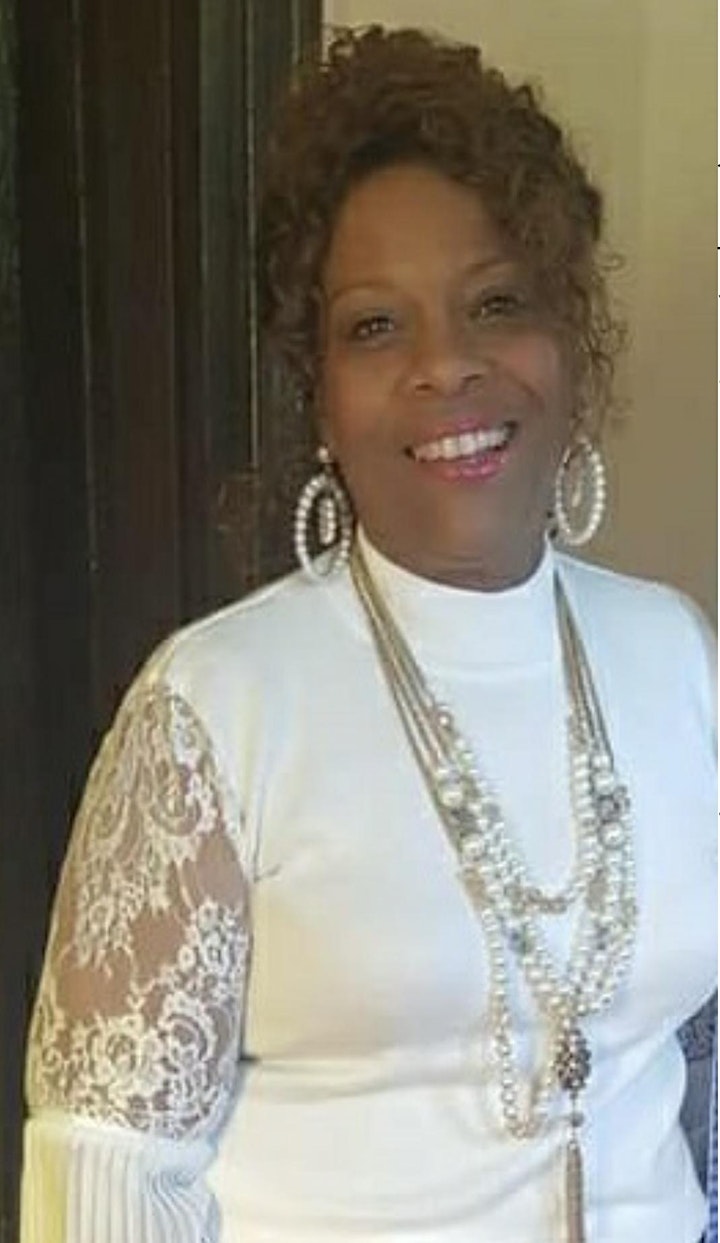 Denise C. Coleman Bio
Denise C. Coleman is a wife, mother, co-pastor and teacher. She radiates joy and has dedicated her life to be a catalyst for others to help them transform their lives and realize the Destiny that God has for them. Denise has been ministering for over 20 years.
Denise & her husband, Pastor Larry D. Coleman have been married for 25+ years and God had blessed them with beautiful children and grandchildren. Larry pastors City Church, in the inner city of Louisville, KY where Denise is co-pastor.
Denise is a graduate of Eastern Kentucky University and holds an Associate Degree in Medical Assistance. Currently she is President & Co-Founder of Women of Destiny Ministry & Kingdom Faith Builders. Her journey for the Lord has been leading conferences and seminars in salvation, healing and spiritual growth all across the world! Some of the countries in which she has ministered are India, Malaysia, Israel, Africa, Switzerland, France, Australia, Thailand, Hawaii and other states throughout America.
My purpose is to be a vehicle of LIGHT to see The FATHER, SON – JESUS and the HOLY SPIRIT glorified to a world in need!
Isaiah 60: 1-2
1 Arise, shine; For your light has come! And the glory of the LORD is risen upon you. 2 For, behold, the darkness shall cover the earth, And deep darkness the people: But the LORD will arise over you, and His glory will be seen upon you.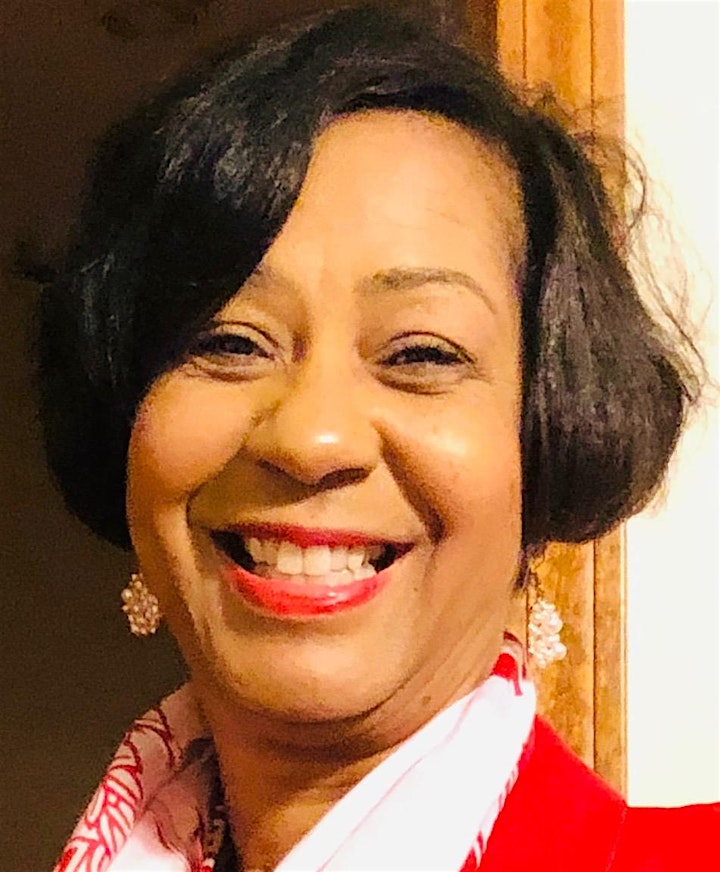 First Lady JoAnn James
JoAnn James is a multi-faceted woman with a treasure trove of talents. The list of her educational, professional and personal accomplishments is both long and impressive. In an attempt to be brief – out of the plethora of words that can be used to describe JoAnn, a fitting encapsulation of her talents can be found in the two-word title of her profession, as well as in her maiden name.
Mrs. James is a native of Shelbyville, Kentucky. She attended the Shelby County Public School System and a graduate of Kentucky State University, where she received a Bachelors of Arts in Social Science, and a Masters of Social Science. JoAnn has also acquired countless amount of training in the field of Social Work at Indiana University, where she has obtained Rank 1 in Education.
Anyone who has had the pleasure of being in her presence for more than a minute knows that she is a social being with a free and loving spirit. JoAnn has truly never met a stranger. Also, those who know JoAnn can attest to the fact that she is an extremely hard worker. She will do whatever it takes to get the job done no matter how daunting or menial the task. She has conjoined her love of people with her untiring work ethic to excel in her professional career at the Jefferson County Public School System. She retired in 2018 after 30 years but hasn't slowed down one bit as she continues to pour herself into her service as First Lady of Elim Baptist Church where her husband Reverend Vincent E. James, Sr. is Pastor.
JoAnn's maiden name is Childs. In her role as a social worker, Mrs. James always placed a priority and a premium on protecting children and families. She recognizes the importance of such advocacy as a proud mother of three adult children Joey, Vincent Jr., and a beautiful daughter Carol. But, probably the best and most fitting description of JoAnn James is that she is first and foremost a child of God.
JoAnn is also a member of the following but not limited to:
National Association for the Advancement of Color People
National Council of Negro Women
Delta Sigma Theta Sorority Inc.
Key Association of School Social Workers
Kentucky Association of Black School Administrator
PTA District Wide
Life time member of the Kentucky State University Alumni Association- Louisville Chapter
Alumni Association of Kent School of Social Work – University of Louisville
Named one of Louisville's 100 Most Fascinating Women
JoAnn believes in the scripture Romans 8:28 "And we know in all things, God works for the good of those who love him, who have been called according to this purpose." She holds this scripture dear to heart, and uses it daily to keep her grounded as she encounters life's challenges and blessings.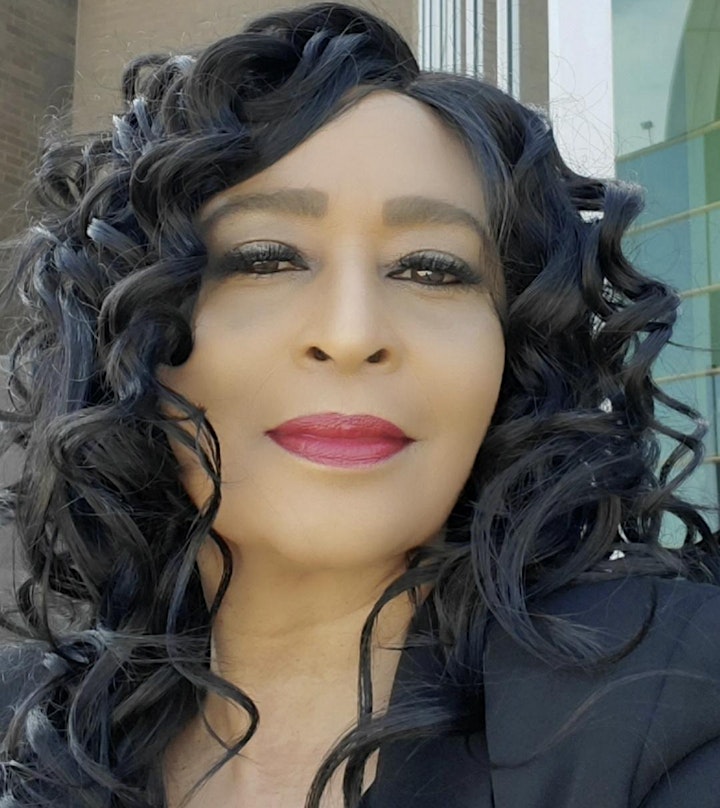 Viennese Blye
Viennese Blye is from Boston, Massachusetts. After graduating from Wayland High School, she attended the College of Notre Dame in California. After two years she transferred as an outstanding transfer student to New York University in New York City, where she graduated with a Fine Arts Degree. She was ordained as a Minister in 1999 and presently resides in Louisville, Ky.
She is married to Cecil A. Blye Jr. who holds a Masters of Divinity from Harvard Divinity School located in Cambridge, MA and a Juris Doctorate of Law. He presently works as a pastor and lawyer. She has been married her entire adult life. After 18 years of marriage the Lord bless them to conceive a child, the old fashion way, whom to date is a beautiful and academically smart 22 year old young lady.
Pastor Viennese has been in ministry for 39 years, starting out as a youth minister in Louisville, Ky along with her husband. She says; he has taught her much of what she knows today about serving Christ and being in ministry.
Much of her life consists of witnessing, ministering, counseling and teaching to a hurting, lost dying world. She has seen many lives changed by Preaching the Word of God, through faith, and serving the power of the previous Holy Spirit reach the hearts of people. She has seen signs, wonders and miracles and expects to experience the Power of God in each one of her meetings, as the people of God believe with her.
She stands on the scripture: Mark 16: 20 " And they went forth and preached everywhere, THE LORD WORKING WITH THEM, and confirming the WORD with signs following."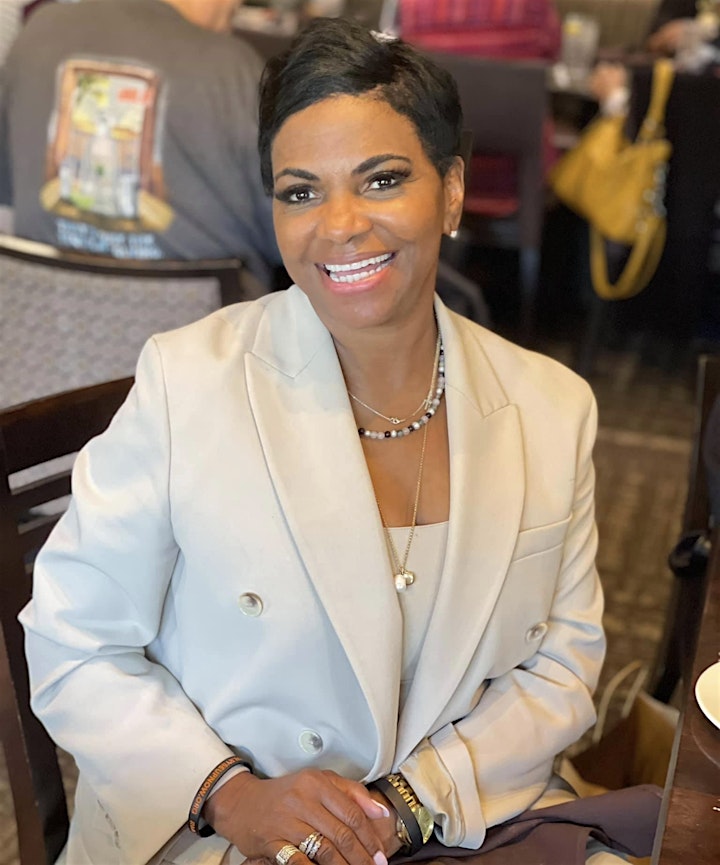 Angela Minter,
President and Co-Founder of Sisters For Life, Inc., Bio Brief
The president and co-founder of Sisters For Life, Inc, Angela Minter is a champion for pre-born babies, their families, and the sanctity of life! She has dedicated her life to awaken, train and mobilize, the whole church, particularly the historically black church, to end abortion in the community. She
strives daily to see families restored, change teenagers' and young adults' trajectory, share the gospel of Jesus Christ, and achieve a Kingdom first, Christ-centered culture change that glorifies God!!!
She resides in Louisville, KY, with her high school
sweetheart and husband of 35 years, Parnell Minter.
After losing two children through abortion
(Summers Justice and Judah Star), God showed them
mercy and blessed them with three more outstanding
children, Ryan Whitney, Parnell O'brey, and Isiah
Jasper Minter. Angela and Parnell live with gratitude
for the five beautiful grandchildren and a precious daughter in love and son in love.
Angela Minter is an inspired, driven, widely sought after spokesperson and compassionate voice for the voiceless and is moved to speak and act by the Word of God, which says in Proverbs 31: 8 & 9,
Speak up for those who cannot speak for themselves; ensure justice for those being crushed.
Yes, speak up for the poor and helpless,
For any questions please contact Karen Brookins at 123bunnyk@gmail.com (502) 235-8896 or Sydney Minter at Smariaruss@gmail.com
Location
Lake Forest Lodge
512 Woodlake Drive
Louisville, KY 40245
Refund policy
Contact the organizer to request a refund.
Eventbrite's fee is nonrefundable.