Description
Why Do We Care? with Nick Condon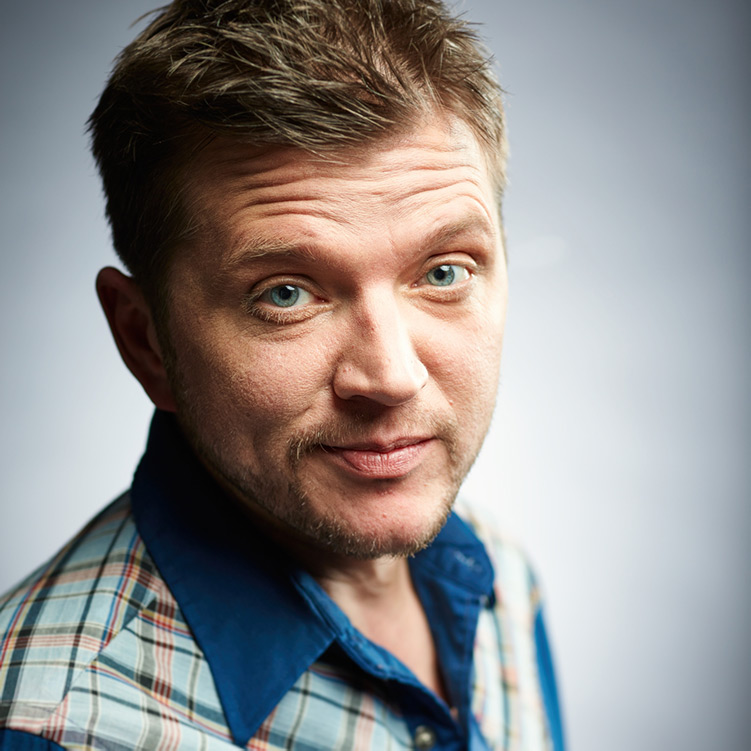 WORKSHOP DESCRIPTION:
Why Do We Care?
If you don't care, we don't care. Every character needs some motivation, point of view, or something to fight for. It can be almost anything, but you need an objective. That clash of characters' motives is what drives the scene. Explore how playing with emotional investment, commitment, and heightening, can help you make strong choices you can hold onto while supporting your scene partner.
This workshop is for MIXED LEVEL students. This class is limited to 16 students.
PLEASE NOTE: Refunds are only available until 7 days prior to this workshop.
---
About Your Instructor:
Nick has been improvising,teaching and coaching for over two decades, and has performed in nearly every state in the union. A Minneapolis native, he studied and performed at The Brave New Workshop,where he first discovered long form, and was a founding member of Five Man Job.
In 2006 he moved to Talkeetna, Alaska where he served as Creative Director of Denali Drama and Iditaprov. While in Alaska he produced, directed, taught, and performed all over the state. He moved to Portland in June of 2016 to work with Curious Comedy and Oregon Children's Theater and is thrilled to have found such a great home in the Portland improv community.
He is currently a member of Curious Comedy Mainstage team Battleax, Curious Comedy Showdown, Rhapsody, the Improvised Musical, Solitaire, an improvised one man one act, and The Nancy Boys Mysteries. He is also the creative director of Conscious Comedy, socially relevant comedy for a cause, whose mission is to raise funds and awareness for local nonprofits through comedy.
When not teaching or performing here in Portland, he can be seen performing, teaching,and creating customized shows, workshops, and events for festivals corporations, and nonprofits all over the country.
.
---
The San Francisco Improv Festival presents top-notch Improv Training from all over the country. This workshop is just one of the many great offerings in the 2019 festival. For more information, visit www.sfimprovfestival.com.