SFGG Rugby Hall of Fame Dinner 2016

Saturday, February 27, 2016 from 7:00 PM to 11:30 PM (PST)
Event Details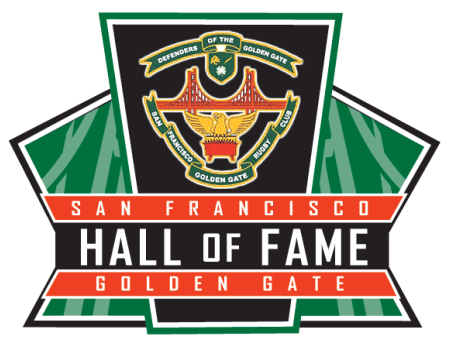 The Hall of Fame Committee is pleased to announce the induction of three new members into the SFGG Rugby Hall of Fame.  The induction ceremonies will take place at the upcoming Hall of Fame Banquet on Febuary 27, 2015 at the SFGG Clubhouse on Treasure Island. 
The Saturday hosts a full day of live rugby on Ray Sheeran Field as the SFGG Women, D1 and PRP play. The SFGG PRP squad will take on City rivals the Olympic Club in the final game of the day. The perfect warm up event before the induction ceremony begins. 

2016 inductees - 
Mike Comstock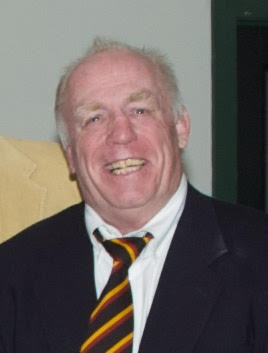 Mike Comstock was an outstanding prop, whose club career has spanned portions of 5 decades (the 1970's, 1980's and 1990's with SFRC, 2000's with SFGG, and the 2010's with the Marin Reds). He represented territorial all star teams while playing for a dominant SF front row. Mike was universally liked by his teammates, respected by his opponents, and his presence was an important factor in facilitating the merger between the San Francisco Rugby Club and the Golden Gate Rugby Club.
Paul Fleetwood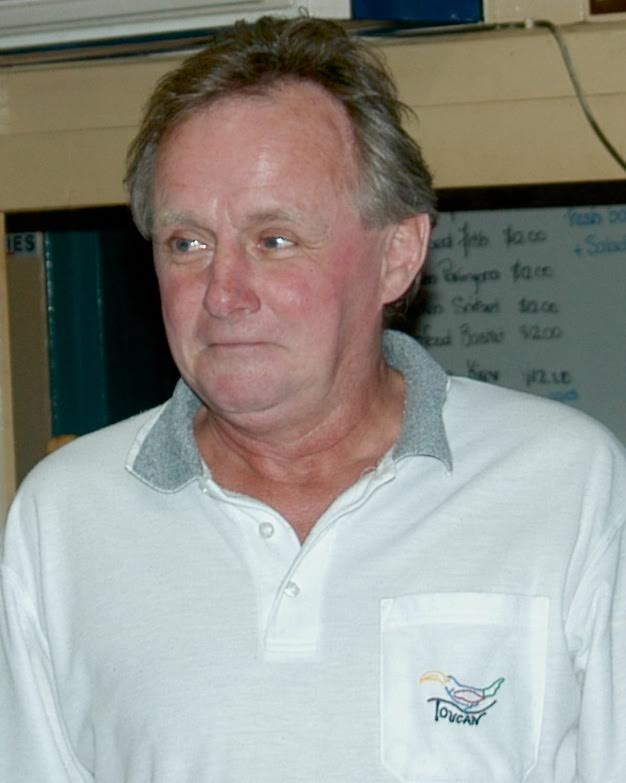 Paul Fleetwood joined the SFRC as coach in 1984, and remained in the role until returning to Brisbane in 1989. Upon his return he became head coach at West's, a top club side which included several Wallabies on a fast track in the Australian system. Paul was SFRC's first exposure to a professional coach. He was able to organize and motivate the talents available, regularly fielding a very competitive team.  He gained the players attention, respect and quickly fit into the community.  Under his leadership, the team played to its potential, attracted talented athletes and everybody had a wonderful time along the way.
Brian Going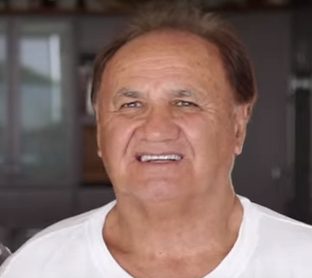 Brian milked cows and farmed jointly with his cousin for a number of years then decided it was time for a career change. He played rugby for the mighty New Zealand Maoris team and the Junior All Blacks. He managed to play more than 100 first class games over about 12 years in the early 1970s . So he turned his attention to coaching. He enjoyed a lot of sucess and enjoyment in this area and decided to branch out to overseas opportunities. Brian moved to the U.S. for several years and worked as a rugby coach in San Francisco and Aspen, where he was very sucessful and won the USA superleague competition six consecutive years and beyond. In the offseason Brian went to Wales to coach as well and was instrumental in gaining championship honours there.
Here is a short vidoe about Brian, his rugby, coaching and life - HERE

Come out to celebrate great achievements with old friends, good food, and general merriment that will last into the night.  Cocktails start at 6 pm with dinner at 7 pm.  Admission is $60 per person and includes a delicious three course meal and wine with dinner. Contact the Club at info@sfggrugby.com for more information 
When & Where

SFGG Rugby Club House
725 California Ave
San Francisco, CA 94130


Saturday, February 27, 2016 from 7:00 PM to 11:30 PM (PST)
Add to my calendar
SFGG Rugby Hall of Fame Dinner 2016