SFFW2017 - Fashion Hackathon : Retail & Fashion App Solutions
Description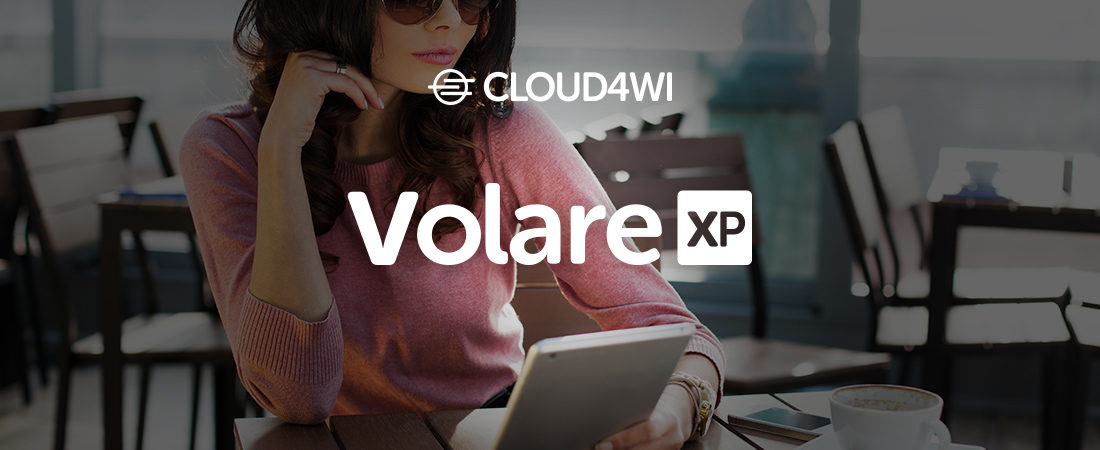 Cloud4Wi introduces Volare, a new services platform for advanced guest Wi-Fi. Volare helps businesses customize their guest Wi-Fi and collect analytics. Design the path your customers take to get online. With Volare's customizable Access Journey, you can engage customers while complementing your brand.
Retailers are starting to realize their customers want to get connected while they are in-store, and allowing them to do so can help enhance their shopping experience. Download this paper to learn how retailers can leverage their existing Wi-Fi infrastructure to reshape the in-store experience. While many businesses offer Guest Wi-Fi, few are using it to its full potential. Now is the time to improve your omnichannel strategy.
Build a team + Connect w/ other creatives to build an app or a startup company....No other city embraces the intertwined relationship between fashion, retail, technology, and the future of Virtual Reality more than San Francisco does. With the city being known as the hub where technology and fashion intermix... the goal is to create an innovative app to tackle various challenges to foster growth in the local or global fashion industries. Teams will learn from mentors about industry issues and what solutions are relevant.
For marketing, sponsorship & media relations, email your inquiries to: owen@sffama.com.
Date and Time
Location
Refund Policy