Description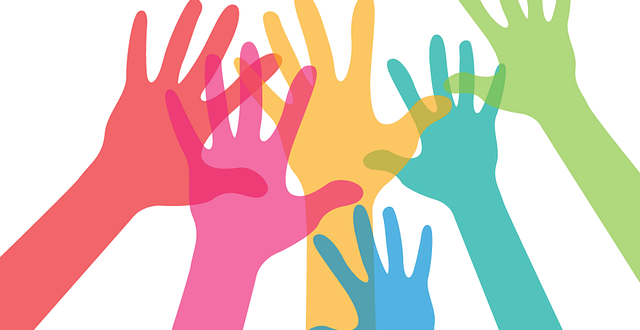 SFFSN All Member Meeting Description:
SFFSN All Member Meetings provide an opportunity for members to introduce and promote their agency and family support services to fellow family support provider members. We encourage you to participate and network with fellow colleagues and update members on your agency activities and upcoming events.
At All Member Meetings, we will make decisions on issues, policies, and activities affecting SFFSN as a whole. Members are encouraged to provide input for the development of SFFSN work plans and objectives, as well as provide a forum to network and share information and resources with each other.
Join us to learn more about the Network, learn about other organizations, share your resources, and hear a special announcement from SFFSN!
Location: Safe & Sound Bayview - 3450 3rd Street, Building 2, San Francisco, CA 94124
For more information contact: Ricardo Eugenio, SFFSN Coordinator - 415-694-5864; ricardo@sffsn.org
NO FEE - This event is FREE - RSVP through Eventbrite.