Description
Feature Documentaries: 6:45 - (98 min)
● "AB" (47 min) -Tim De Paepe
The first documentary about the lone American, Albert Bloch, of the revolutionary German art movement Der Blaue Reiter. The genius of little known Missouri-born painter and poet was rediscovered after his widow, Anna, unveiled his paintings in 1984. Since then, Bloch's art has stunned the international art community, provoking dialogue about his contribution to the birth and rise of modern art.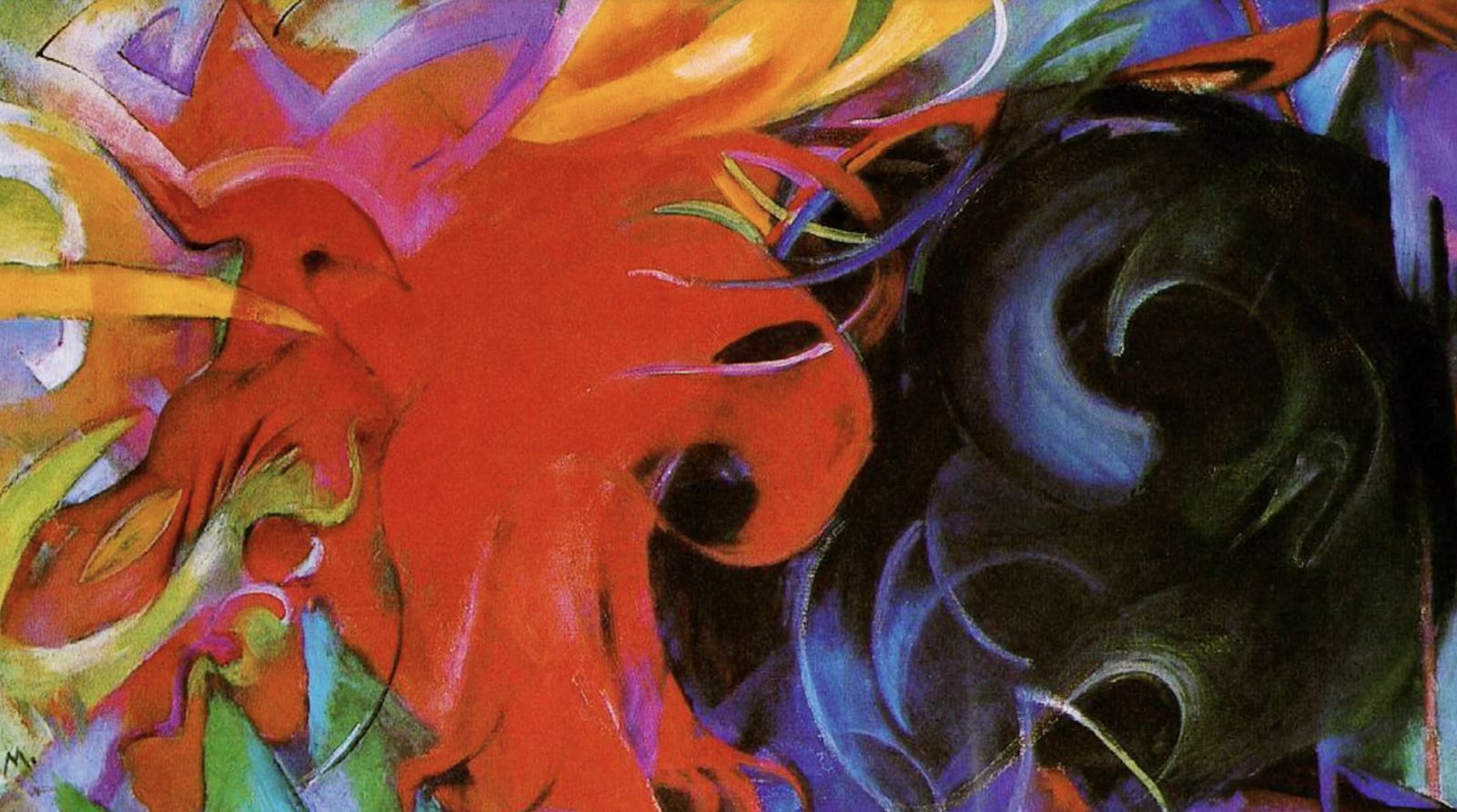 ● "State-Less" (51 min) -Sharon Hoter Ishay
Five years documentation of Adi Khavous's life, an artist who chose a vagabond lifestyle. Adi left home in Israel and now lives in Canada as a solitary immigrant, pursuing his dream to breakthrough as a rock 'n' roll singer.
---


PianoFight's not just a theater, it's also a restaurant and bar!

★★★★½ on Yelp
★★★★½ on Google
★★★★★ on Facebook
"Reasonably priced New American bites and cocktails in an unpretentious setting" - Zagat
"The best party spot in the neighborhood" - The Bay Bridged
"A hot SF scene" - SF Chronicle
This show takes place in our restaurant. So you may eat and drink during the performance. Seating is first come first serve.
PARKING
Street parking is free after 6pm. We're located 2 blocks from Powell BART, numerous muni lines and there are 3 parking lots within 1 block.