Become inspired to live sustainably!
About this event
Sustainable Future Center holds an annual Permaculture Tour, featuring garden and permaculture projects in our area, meant to inspire, catalyze and invigorate you in your permaculture journey.
How does it work?
You come to the Sustainable Future Center first between 9am - 3pm, start your tour at our site and then you'll sign up for the other site tours at our front desk. We will give you a health screening and a band at SFC, that you will need in order to visit the other sites. Then you're off! Most sites are within 15 minutes of us. (you will be driving yourself to the other sites)
This is your chance to see permaculture sites in different stages of development, observe and ask questions.
First on the tour is the Sustainable Future Center where we will showcase our burgeoning practice of permaculture design. View the sites, systems, and regenerative practices put in place in the five years since the center's inception.
Meet some of the people who farm, garden, teach, and create at the Sustainable Future Center, as well as connect with your permaculture/farming community.
You must check in at Sustainable Future Center by 3pm and the last tour ends at 6pm. (some sites end by 2pm, so come early if you can!)
SITE SCHEDULE
Sustainable Future Center: 9am - 3pm (you must come here first to sign-in!)
Owen Tharp: until 2pm
Luke Moore: until 6pm
James Artman: until 6pm
Carol Montgomery: until 6pm
Please register here: https://www.eventbrite.com/e/sfc-permaculture-tour-tickets-114819556384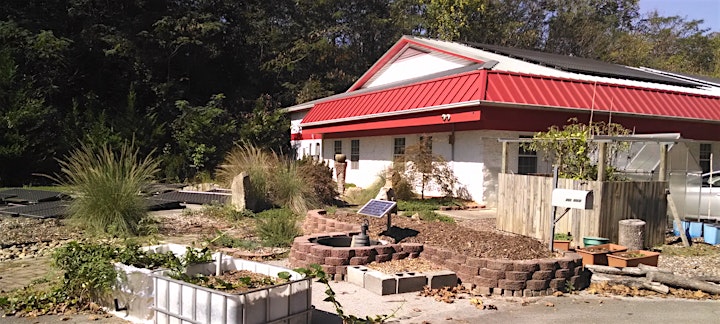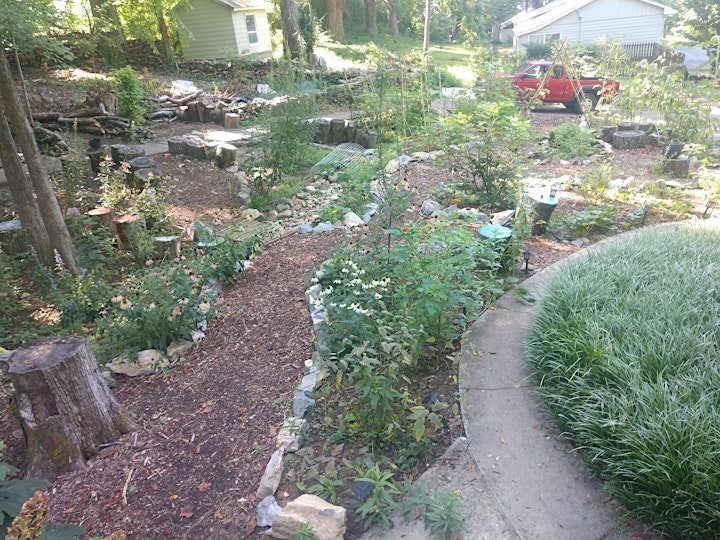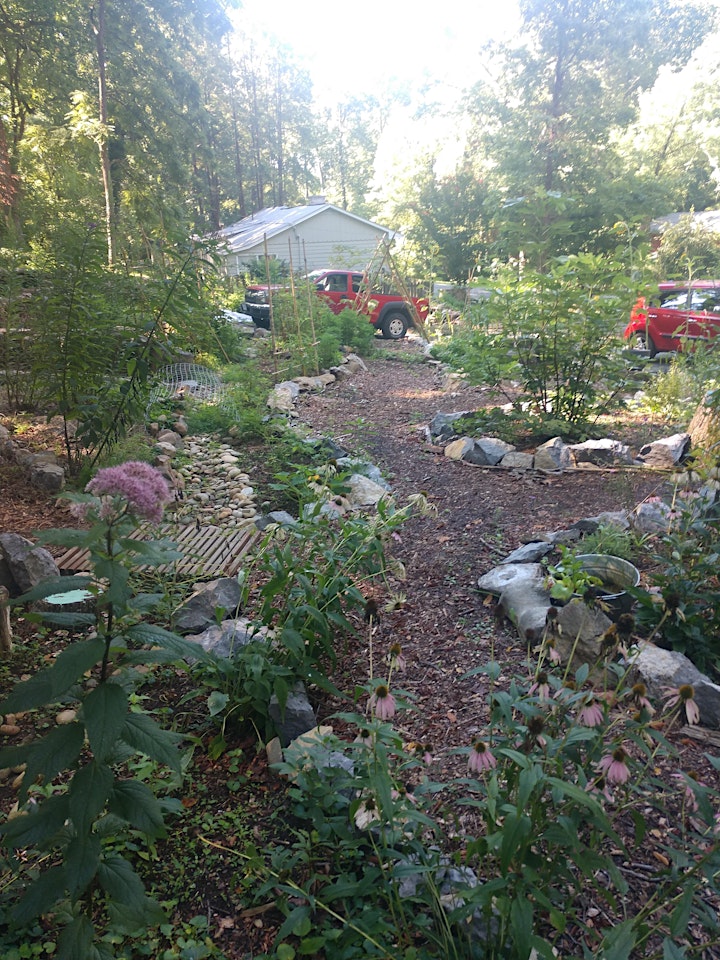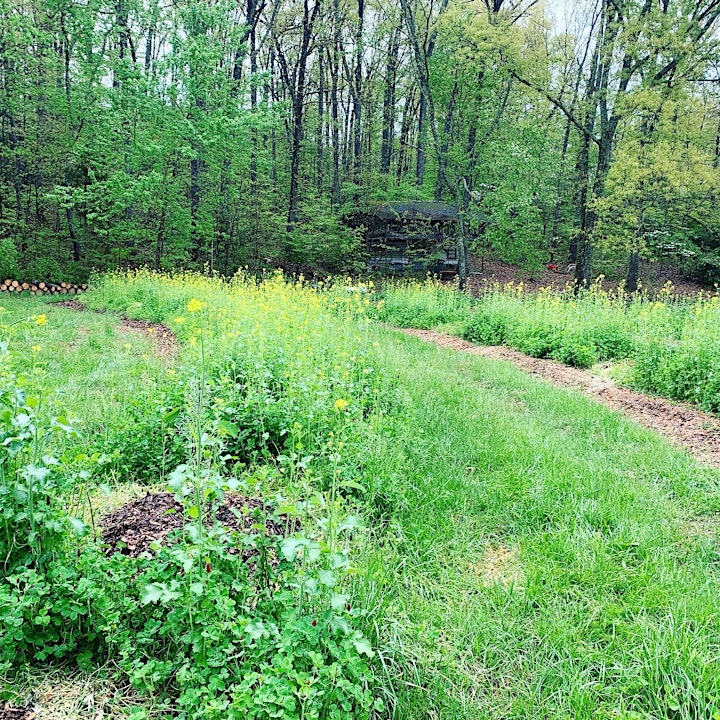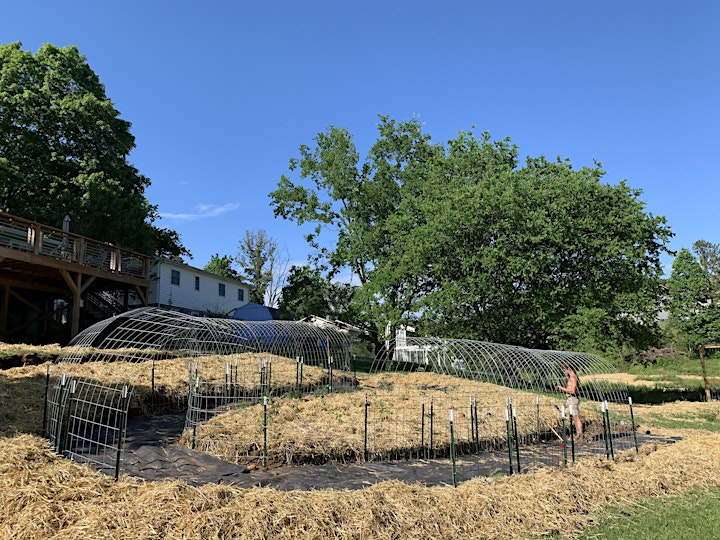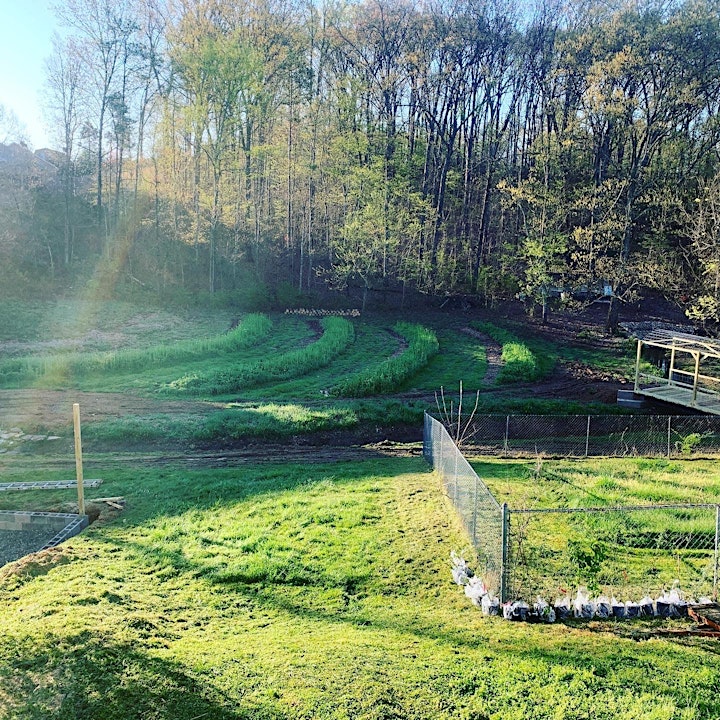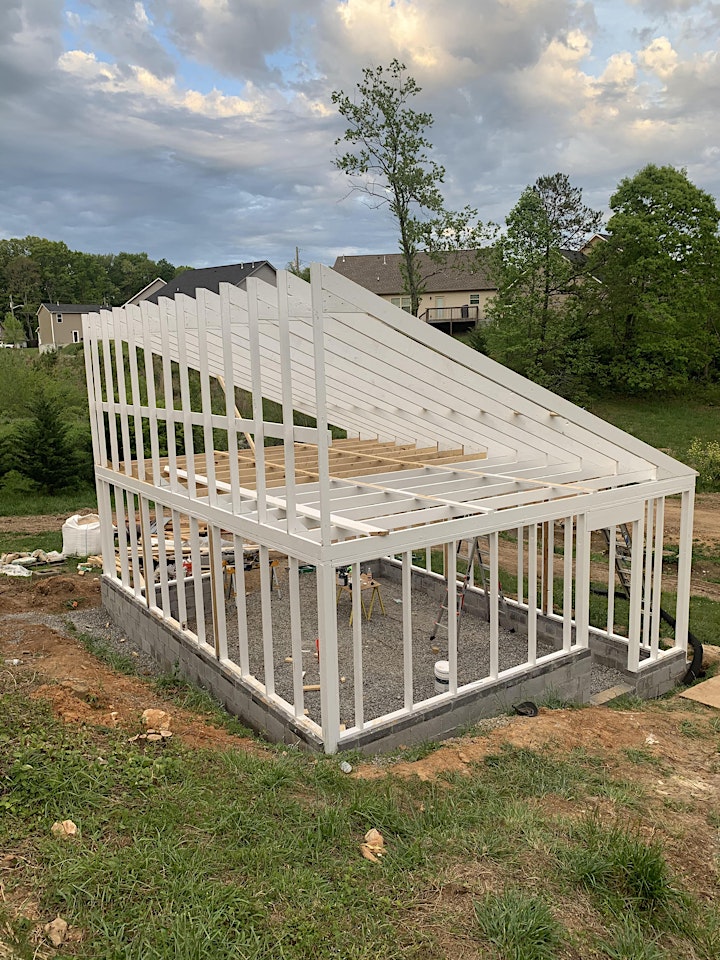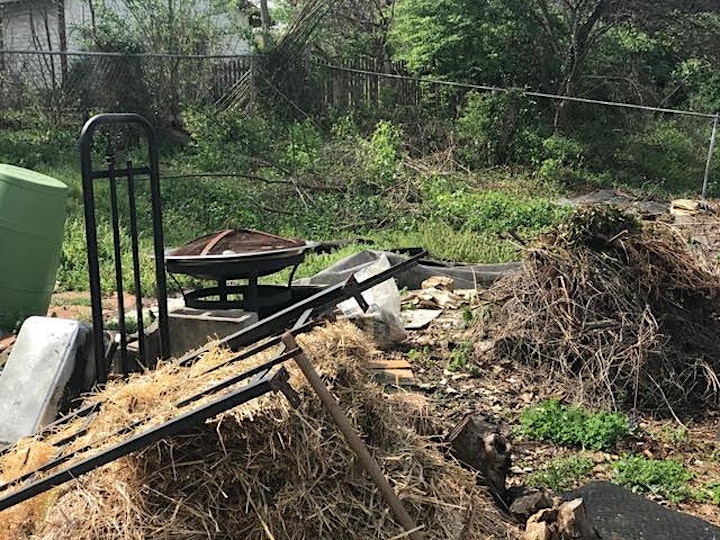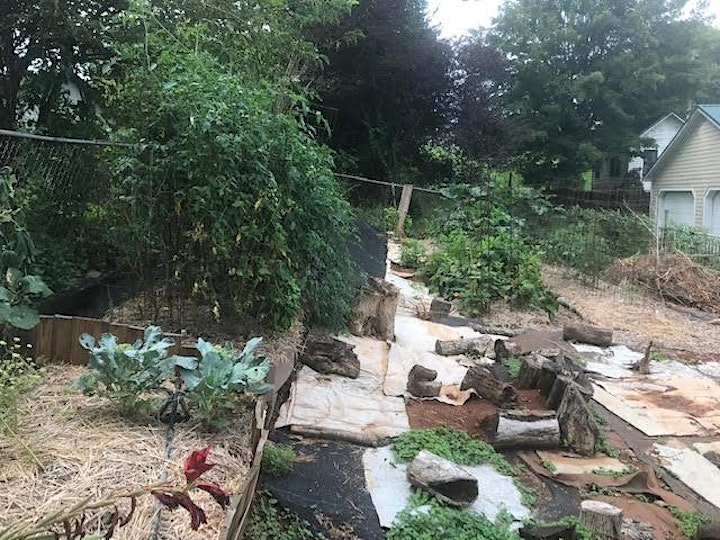 Organizer of SFC Permaculture Tour