#sfbeta :: The Future of HR, Presented by SmartRecruiters
When and where
Location
SmartRecruiters 56 Tehama St San Francisco, CA 94105
Description

The Future of HR -- January 8, 2014
HR startups are white-hot, transforming the way companies source talent, engage candidates and make great hires.
For the first #sfbeta of 2014, we've partnered with SmartRecruiters, the hiring platform that empowers over 50,000+ companies.
Taking place at SmartRecruiters headquarters on 56 Tehama St (off 2nd St.), we're inviting more than 24 startups and sponsors to join 500 founders, developers, investors, and technologists for an evening to celebrate the future of human resources.
Presented by:

Featured Sponsor: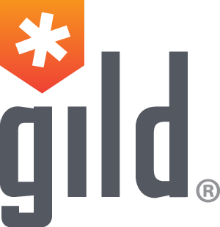 Gild helps companies hire skilled developers by ensuring that candidates stand out on their proven abilities, not just their resumes. Backed by proprietary data analysis that examines developers' actual work, Gild's tech hiring software is used by growing companies like Eventbrite, Red Hat, and Rackspace to find the developers they need to innovate.
Headline Sponsors:

The mission of New Context is to automate and protect. We bring a talented team of long experienced operations automation and information assurance professionals who understand your job and live to make it better.


RiseSmart offers talent management solutions for a wide range of corporate clients, including a growing roster of Fortune 500 companies.
FWD.us is moving the knowledge economy forward, by fighting for comprehensive immigration reform.
Roccam Recruiting: marketing inspiring careers for entrepreneurial people.
Email c@sfbeta.com for more information on sponsoring.
HR Startup Demos:
At #sfbeta, startups demo around the room, throughout the night. We call it "pitches and pints without the PowerPoint."

Getting a job is all about who you know. VentuRocket introduces you to those people so you can get your foot in the door.

jobFig helps companies hire for, and optimize their teams based on their inherent behavioral traits.

Zenefits is the world's first automated HRIS -- like Workday for SMBs. Zenefits manages (and automates) payroll, benefits, compliance, onboarding and more.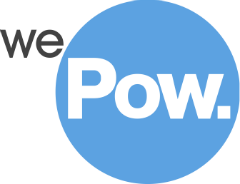 WePow is an employment branding and video interviewing company empowering hundreds of organizations to recruit more effectively. By offering rich, scalable, data-driven recruitment experiences WePow helps you attract, inspire, and communicate with the right candidates.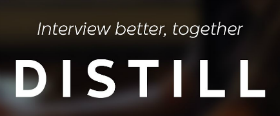 Distill.cc aims to make interviewing more efficient, effective, and enjoyable through a suite of tools that integrate with your Applicant Tracking System (ATS). Currently we offer a collaborative video interview platform as well as a Google Apps-integrated scheduling tool. We are in private beta, offering free usage to our initial customers.

HackerRank is the leading platform to hire the best programmers.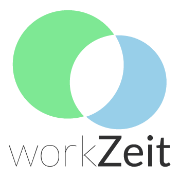 workZeit is a cloud-based platform that makes Culture Intelligence accessible to individuals and companies of all sizes. Based on the latest research in neuroscience, behavioral psychology and organizational psychology, our Cultural Fingerprint technology enables companies to hire, engage and retain top performers.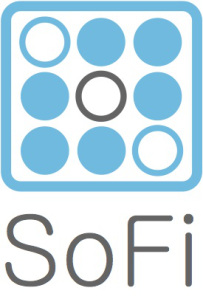 SoFi helps college graduates refinance existing student loans by connecting alumni and institutional investors with students and recent graduates.
The Job Edge assists Recruiters with candidate outreach by providing templates built by experts to craft powerful eMails, inMails, Tweets, Facebook messages that get results.


The Recruiters' Channel turns the Recruiters into the Ambassadors of the Company. With our solution Recruiters welcome live potential candidates at the beginning of the recruiting process and answer their questions in an "online meeting" format. It is an online job fair.

Say goodbye to outrageous recruitment fees with Elastic Recruiting. Recruitloop is a global marketplace of independent recruiters billed hourly on demand. Oh, and we happen to really like rubber band guns, too...

Discoverly lets coworkers share their connections in a private way to find when they can help each other out, like referral hires.
Entelo allows recruiters to search for the best tech talent across the social web. With over 300 million social profiles, powerful search, and patent-pending technology to discover candidates who may be open to new opportunities, Entelo dramatically improves your ability to find the right talent at the right time.
TalentBin is the talent search engine for the entire web. Find passive candidates where they are active online, based on their skills, interests and actions.


IKM provides knowledge measurement solutions and services including assessments, certifications, software applications and consulting services.
ConnectCubed uses assessment games and simulations to match job seekers with employers. Featured in VentureBeat, The Wall Street Journal, and beyond, ConnectCubed brings gamification to HR.
Built on an industry-leading model of predictive employee performance, Chequed.com helps your company attract the best person for each job.

Findly offers the #1 enterprise cloud for global talent acquisition – Technology, Employment Branding, Media Services, I/O Psychology, Custom Developments, Analytics.
Blueboard allows companies to bonus their employees through activities and experiences, including yoga, skydiving, mixology classes, spa treatments, and more.
Offering a welcome reprieve to trust falls, CLASH hosts and produces team-building scavenger hunt offisites for groups between 15 and 2500 people.

We're like Google for talent. HiringSolved is the only sourcing tool that let's you find talent for all skill sets, anywhere in the world.

Apply to demo at #sfbeta :: The Future of HR
#sfbeta Event Details
- Complimentary beer, wine, and light appetizers served throught the evening
- Friendly, open, nametag-free socializing and networking
- Opportunities to connect with hundreds of innovators and leaders in the HR space
- Demos and launches from groundbreaking startups throughout the night
- Three hours of opportunity to build and strengthen relationships
#sfbeta Demos and Sponsors
We're curating an amazing group of HR startups and looking for the best ones to join us. Interested in participating? Apply to demo.
#sfbeta Team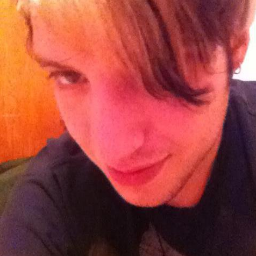 Christian Perry (@aporya)
Founder & Executive Producer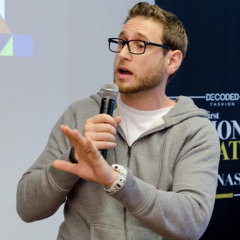 Michael Gold (@michaelgold)
Executive Producer

David Smooke (@davidsmooke)
Co-Executive Producer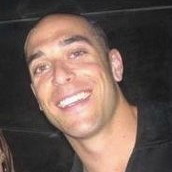 Ben Klafter (@BizDevBen)
Co-Executive Producer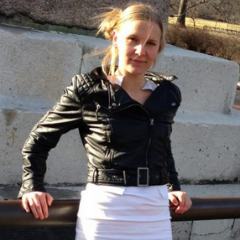 Dellaena Maliszewski (@fzybrassknuckls)
Managing Producer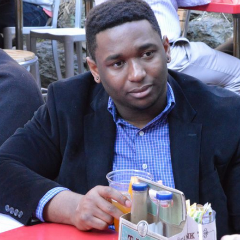 Chuka Chase (@chukachase)
Ninja in Residence
Engage with #sfbeta