Event Information
Location
The Alley
500 7th Avenue
New York, NY 10018
Description
San Francisco's Startup Mixer arrives in New York City.

Produced in partnership with:

Browsing on mobile/tablet? View #sfbeta photos, demos, and sponsors on our full registration page.
About #sfbeta
Held in San Francisco since 2006, #sfbeta arrives in New York City on Monday, October 14, in partnership with SocialWeek.
Part networking event, part cocktail party, and part demo night, #sfbeta is an open-ended mixer for the next generation of innovators.
Join hundreds of founders, investors, and hackers at The Alley for an evening of awesome people, groundbreaking startups, and illuminating conversation.
#sfbeta Headline Sponsors


To learn more about sponsoring #sfbeta, email Christian Perry at c@sfbeta.com
Demo Theme: The Future of Social
This year's NYC edition of #sfbeta features startups transformating the future of the social web. From games to analytics to advertising, social affects our lives in countless ways. Our event will feature a curated selection of some of the top social innovators.
Startups: Apply to demo at #sfbeta
#sfbeta Supporting Startups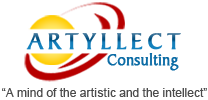 #sfbeta Team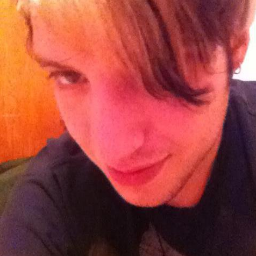 Christian Perry
Founder & Executive Producer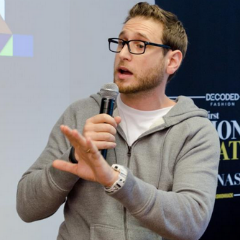 Michael Gold
Producer & East Coast Ambassador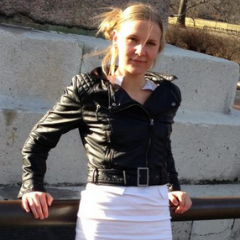 Dellaena Maliszewski
Managing Producer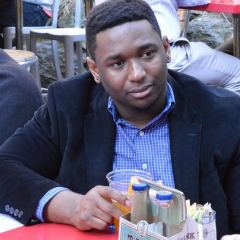 Chuka Chase
Ninja in Residence
Learn more about the amazing group of people who have been part of #sfbeta in both the past and present on our #sfbeta About page.
#sfbeta Photos
See more snapshots of #sfbeta on our Photos page.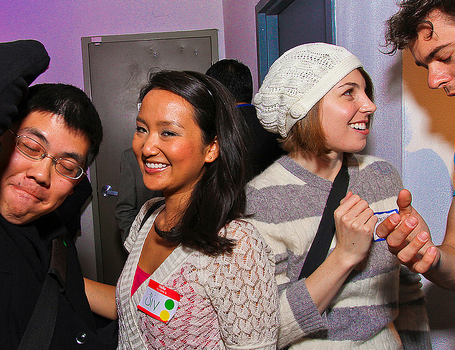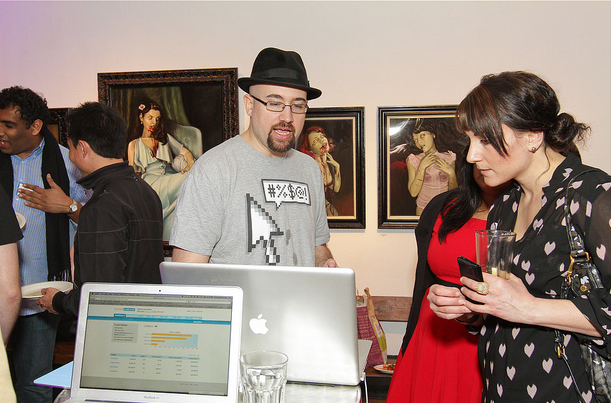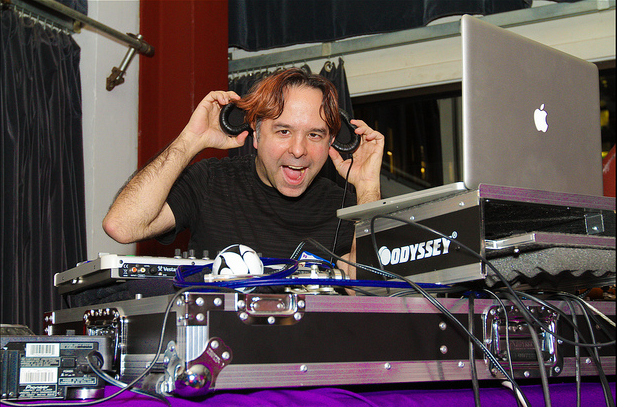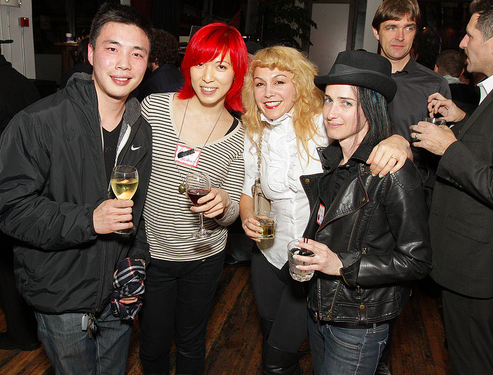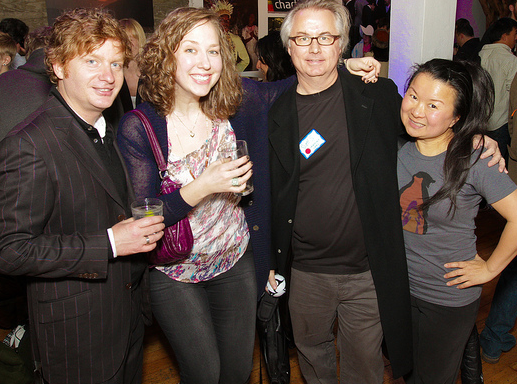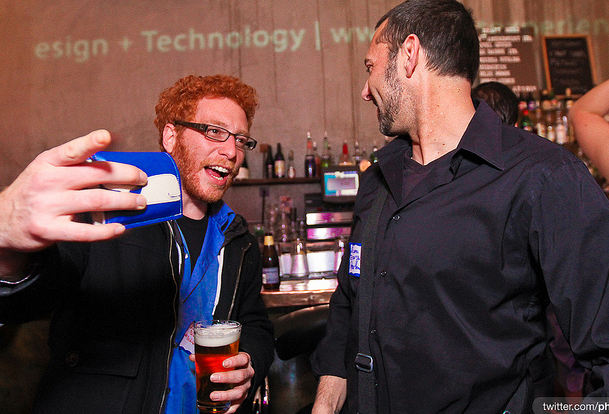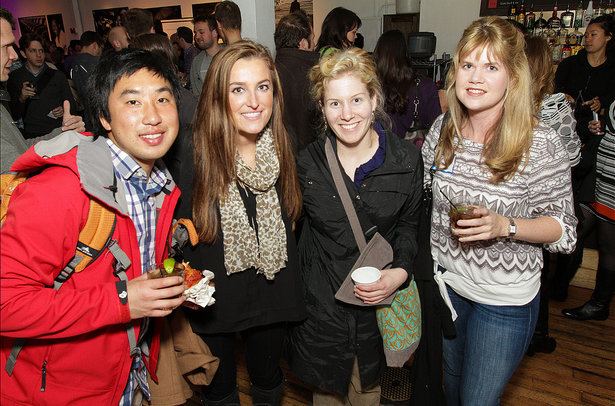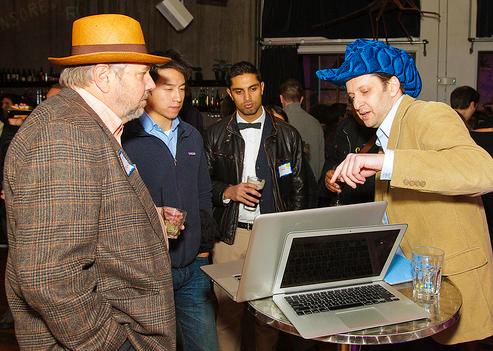 [All photo credits: @photo]
#sfbeta Community Partners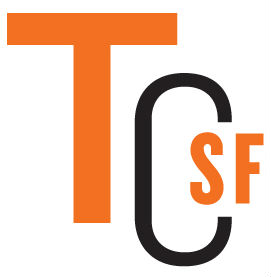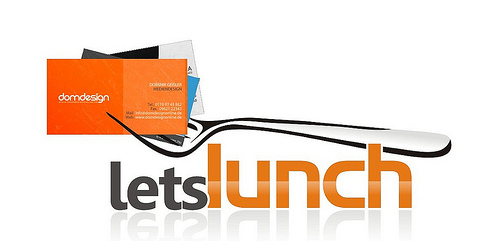 New to the Tech Community?
If you're coming to #sfbeta for the first time -- or if this is your first tech event, period -- watch the 35-minute @sfbeta On Air panel discussion with tech event producers Christian Perry, Cass Phillipps, and Krystyl Baldwin:

__
#sfbeta Policies

• Tickets are non-refundable, but can be transferred to another person or another event.
• There are no formal presentations or talks. Instead, startups give demos at tables across the venue, throughout the night, whilst networking and socializing occurs everpresently.
Questions? Comments? Just want to say hello?
Get in touch with Executive Producer Christian Perry by email (c@sfbeta.com), Google Voice (971-266-1127), or Facebook.
Browsing on mobile? View attendee list on our full site.
Date and time
Location
The Alley
500 7th Avenue
New York, NY 10018