SFBATUG at Visa Featuring Women in Data

Wednesday, September 30, 2015 from 5:15 PM to 8:30 PM (PDT)
Event Details
**Due to the limited space available, recruiters or IT contracting firms are not eligible to attend. We require your work or school email address for registration in order to verify your eligibility. The venue is a secure facility. The first and last name on the registration must match a government issued ID. Entrance to Visa's parking garage requires an advanced RSVP. No exceptions.**
SFBATUG at Visa Featuring Women in Data
(Event is open to all TUG members)

Organizers
John Abdo, SFBATUG Founder & Organizer
Ashley Ohman, Tableau Director of Professional Services

Panel Moderator
Ashley Ohmann - Director of Professional Services, Tableau

Speakers
Chris DeMartini - Director within Internal Audit, Visa
Nirmal Baid - VP Analytics, Visa 

Panelist (in alphabetical order)
Anya A'Hearn - Data Visualization Consultant, DataBlick
Trina Chiasson - Senior Product Manager, Tableau
Leigh Fonseca - Managing Director, Living Data
Nelli Kayton - Sr. Director - Business Intelligence, Visa
Carol Mullins - Associate Commissioner for Technology & Survey Processing, BLS
Ramya Raghunathan - Vice President, Visa Analytics


Agenda
5:15 - 6:00 PM Meet & Great
6:00 - 6:10 PM Introduction by John Abdo, SFBATUG Founder and Organizer
6:10 - 6:20 PM Introduction by Chris DeMartini & Nirmal Baid, Visa
6:25 - 8:00 PM Panel Discussion and Q&A
8:00 - 8:30 PM More Meet & Greet
8:30 PM End of Event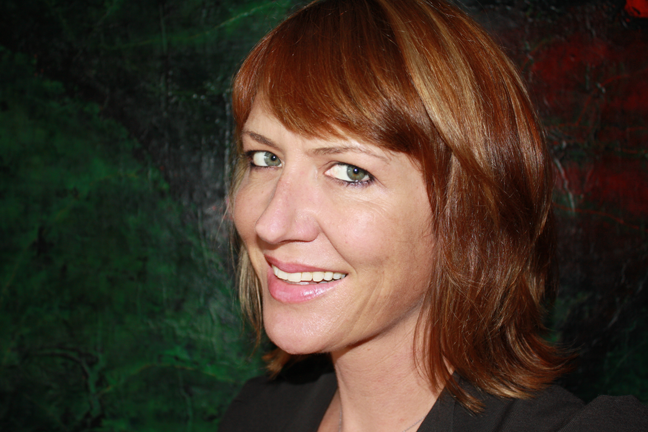 Anya A'Hearn has been working for over 20 years in analytics, business intelligence and data visualization. She owns a boutique consulting company, DataBlick, that offers services from 4 Tableau Zen Masters and an Alteryx Ace. Her client projects have focused on analysis for financial services, information security, mobile and Web applications, social media monitoring, retail, airlines, and customer segmentation and targeting.
Blending her background in economics and product design, she enjoys using Tableau to blur the lines between data visualization, infographics, and art. She is proud to be a Tableau Zen Master, Tableau Iron Viz Champion, and Tableau Social Ambassador. Her work can be seen on the DataBlick and the Padawan Dojo sites.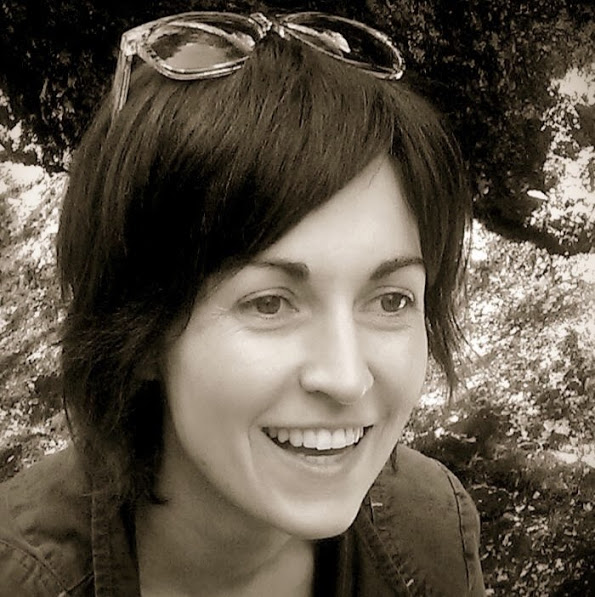 Trina Chiasson lives at the intersection of data, design, and code. She is a Senior Product Manager at Tableau Software where she enjoys building products that help people see and understand data. Previously, she was the cofounder and CEO of Infoactive, a web app for turning live data into interactive infographics, which was acquired by Tableau. Trina was a 2013-2014 Data Visualization Research Fellow at the Reynolds Journalism Institute, where she launched "Data + Design," an open source book that explains data and visualization concepts in simple language. The book has more than 80 volunteer contributors around the globe, is available in English and Chinese, and is now being translated into French, Spanish, and Russian.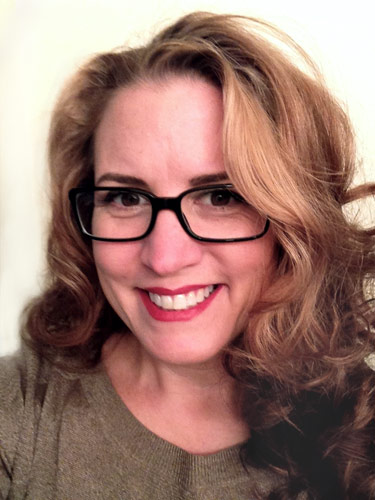 Leigh Fonseca is a strategic consultant who brings nearly 20 years of data services experience to help businesses refine their analytics strategy, implement optimized data structures and design compelling, interactive visualizations that allow decision-makers to quickly understand their customers and grow their business.  Leigh has been described as "a data geek extraordinaire" and was one of the first Tableau Certified Professionals. Working with startups, NGOs and Fortune 100s alike, she loves projects that demand creativity, imagination and purpose.  This summer Leigh co-hosted a bi-coastal vizathon for Bread for the World to raise awareness about world hunger.  Leigh holds a Masters' degree from the University of California, Santa Barbara and in her free time can be found swimming and sailing in the San Francisco Bay and beyond.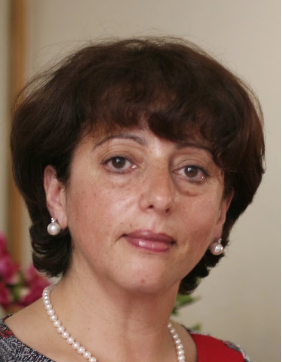 Nelli Kayton has been in the Information Technology industry for more than 20 years and has been developing Business Intelligence and Data Warehousing applications for most of her career. She is currently working for Visa Inc. as a Senior Business Leader of Data Architecture and Business Intelligence for Enterprise Data Warehouse program. Ms. Kayton has been actively consulting and working with a number of organizations over the past 20 years architecting, planning, developing, and implementing decision support systems and data warehouses. She joined Visa in 1994 and has played a key role driving data warehouse architecture and OLAP development. Ms. Kayton holds a M.S. degree in Applied Mathematics.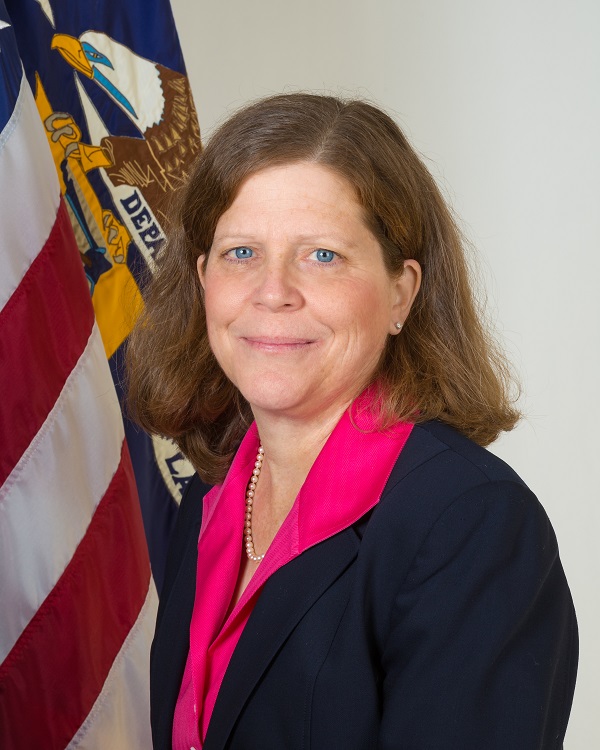 As the Associate Commissioner for Technology and Survey Processing, Carol Mullins leads an organization of Information Technology (IT) professionals responsible for providing all IT services and support to enable the Bureau to deliver economic information, services, and products to a diverse user community. Ms. Mullins joined the Bureau in November, 2013 from the Internal Revenue Service (IRS) where she served as the Director of Portfolio Control and Performance where her responsibilities included oversight of the IRS's $2.1B IT portfolio. Ms. Mullins also held the position of Director, Submission Processing in the IRS's IT organization where she led the successful development and delivery of the new 1040 tax return processing system-- a 5-year, $120M major IT initiative. She began her career as a Research Economist with the Department of the Navy, and she held key leadership positions in the IT organization at the Defense Finance and Accounting Service.
Ms. Mullins earned a Bachelor's Degree with Distinction in Economics from Mary Washington College and she holds a Master's Degree in Economics with a concentration in Labor Economics from the Pennsylvania State University. She is the recipient of the IRS Commissioner's Award and the IRS Chief Technology Officer's Award, and she was recognized by CIO Magazine with their "Ones to Watch" award in 2008.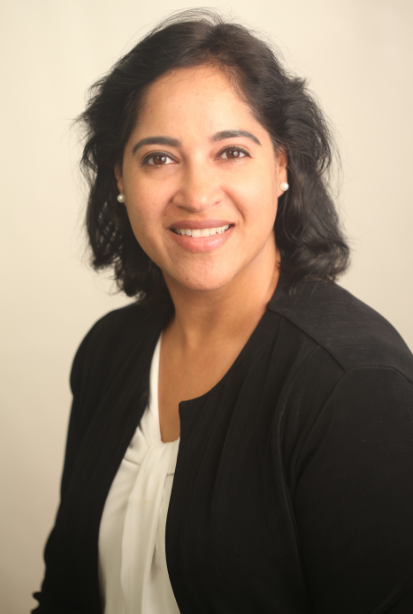 Ramya Raghunathan manages the Decision Analytics team within Visa Analytics. In her role, she is responsible for the development and delivery of Marketing and Global Risk analytics. She has been with Visa for four years. Prior to Visa, Ramya worked at FICO for seventeen years, leading the Predictive Science group for North America and LAC. She has extensive experience with consumer banking, including credit risk origination, account management, marketing, collections and debit risk analytics. She has a Bachelor's degree in Mathematics from the University of Madras and a Master's degree in Management Science & Operations Research from Case Western Reserve University.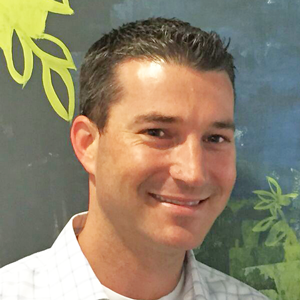 Chris DeMartini came to the Tableau community through his work in network graphing. Since his arrival, Chris has focused on incorporating dynamic aspects to his visualizations and has posted a series of guest blogs on Datablick including the likes of hive plots, jump plots, circular networks and even a family tree. His passion for data analytics and all things Tableau have led him to challenge the notion of whether a visualization technique is possible. Chris has over ten years' experience within the risk and audit profession, previously working for Deloitte and now Visa, where he is a Director within Internal Audit. He has been focused on the application of data analytics to the audit process and is viewed as a leader in his field.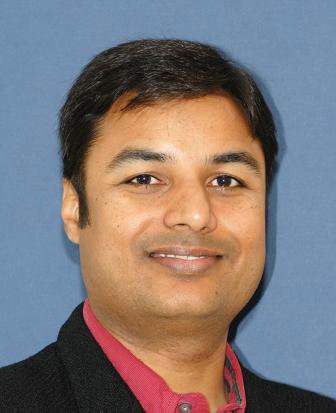 Nirmal Baid is currently Vice President of Global Business Intelligence at Visa, and is responsible for definition and implementation of overall business intelligence strategy. In his previous role at Visa, Nirmal led development of strategic Analytics and Loyalty data products. Prior to joining Visa in 2010, Nirmal spent 11 years at Washington Mutual, most recently as Senior Vice President of Direct Marketing Information Management. In this capacity, Nirmal was responsible for processes and platform that drove over $400MM of direct marketing spend. Outside of work, Nirmal enjoys traveling around the world, photography, discussing philosophy and spending time with his family.
Parking
**Entrance to Visa's parking garage requires an advanced RSVP. No exceptions.**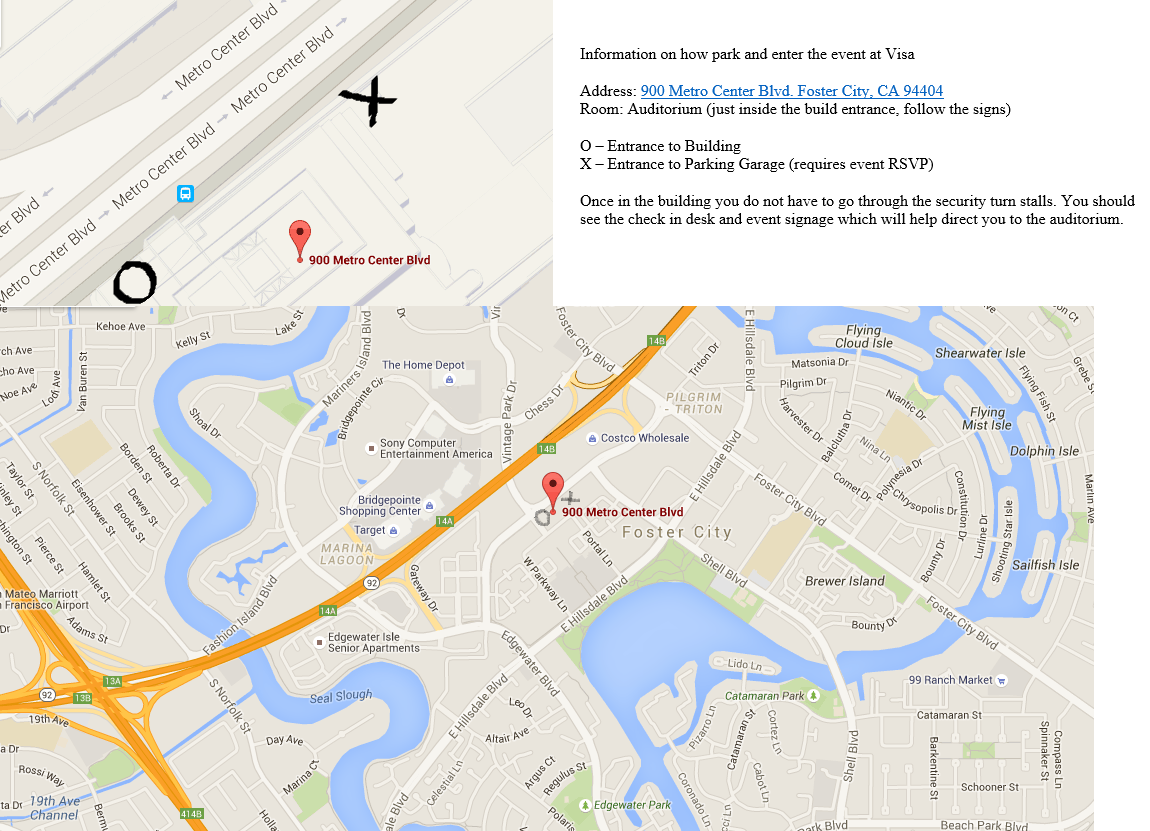 About our Host - Visa
As a premier payments technology company, Visa's global network connects thousands of financial institutions with millions of merchants and cardholders every day.
For more information, check out their website www.visa.com.
Have questions about SFBATUG at Visa Featuring Women in Data?
Contact SFBATUG
When & Where

Visa
900 Metro Center Blvd.
Foster City, CA 94404


Wednesday, September 30, 2015 from 5:15 PM to 8:30 PM (PDT)
Add to my calendar
Organizer
Welcome to the San Francisco Bay Area Tableau User Group (SFBATUG)! We will make every effort to schedule meetups on a regularly basis every month alternating between San Francisco and in Palo Alto. The meetups will be a combination of both high-level best practice as well as hands-on problem solving interaction. Suggestions and help organizing are always welcome. We want this group to be very much a vehicle for Tableau users to connect to the community and grow their expertise.

Organizer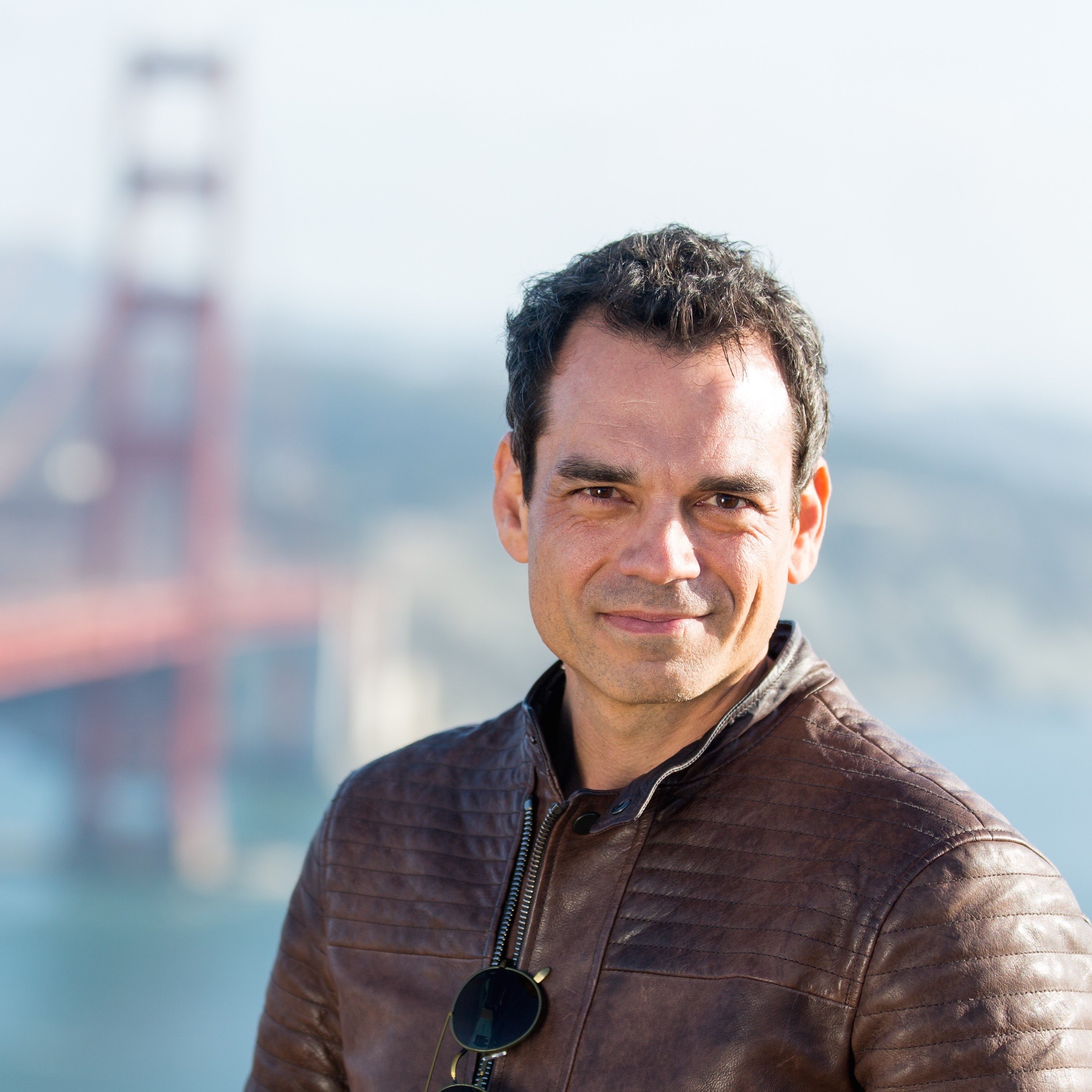 About John Abdo
John is the founder and organizer of the San Francisco Bay Area Tableau User Group (SFBATUG), established in 2010. Over that time, John has sought to develop an authentic forum for a dynamic personal community, centered around the revolution in self-service business intelligence that is transforming business and society. The group now comprises over 1,000 of some of the most creative and innovative Tableau users in the world.
**By registering for this Tableau User Group event, you agree that your personal information that you provide when
registering for the event, including your full name and email address, may be shared with the User Group
organizer, who is not an employee of Tableau Software, for the purposes of contactingyou regarding this event.**