Description
Acumen Fellows: Lessons on Social Entrepreneurship

A Fireside Chat and Networking Opportunity With Acumen Fellows and Local Social Entrepreneurs

San Francisco is a hub of social entrepreneurship and innovation, a home of a growing number of organizations that are exploring new ways to solve our most pressing social challenges. Social enterprises are creating innovative solutions that have redefined the philanthropic model, delivering products and services that enhance individual lives and improve civil society. How do these entrepreneurs utilize business solutions to drive lasting social change in our communities? What types of change have already taken place? What challenges do social entrepreneurs face, and which are specific to the Bay Area?
Join SF+Acumen for a robust panel discussion with 4 previous Acumen Fellows who have each recently founded companies solving critical social challenges in fields such as finance and feminine hygiene. We'll explore the incredible work that's being done around the globe, told through the inspiring stories of individuals who have been on the ground for years. The discussion will be moderated by Marica Rizzo, an Innovation Associate at Acumen in New York.
This event is a great opportunity to hear from our panel members, network with individuals in the field, and share your own ideas and/or questions!
Tickets are $15 and include food and alcohol. All net ticket proceeds are donated to Acumen.
Panelists:
Suhani Mohan (2015 Acumen Fellow; India)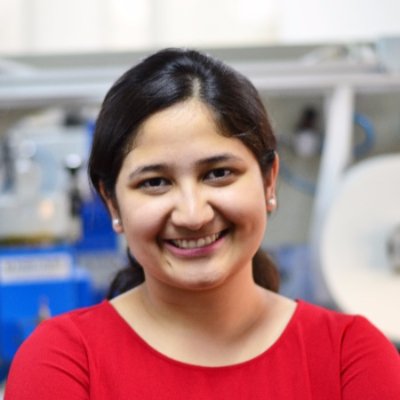 Suhani is the co-founder and CEO of Saral Designs, a Mumbai-based social enterprise providing access to quality affordable menstrual hygiene products to low-income women in India. Taking a systems thinking approach, Saral enables women's groups to produce their own low-cost sanitary napkins by providing them with fully automatic, compact desktop machines to manufacture the products, along with continual operations, distribution, supply chain and marketing support. With three years of investment banking experience at Deutsche Bank, Suhani holds a bachelor's degree in metallurgical engineering with a minor in electrical engineering from IIT Bombay. (http://www.saraldesigns.in/)

Yuliya Tarasava (2014 Acumen Fellow; New York)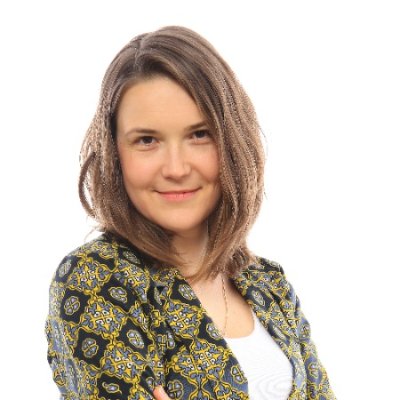 Yuliya is the co-founder of C-Note, a provider of high-yield, low-risk financial savings products that provide savers access to Community Development Financial Institutions (CDFIs). CDFIs are 100% dedicated to delivering responsible, affordable lending to help underserved communities join the economic mainstream. Yuliya hosts a decade of experience on Wall Street and has developed financial products on 3 continents. She started her career designing investment solutions for the global asset management firm AMG Funds, and later joined the wealth management boutique Summit Rock Advisors to develop the firm's risk management framework. (https://www.mycnote.com/)
Sarah Adeel (2014 Acumen Fellow; Pakistan)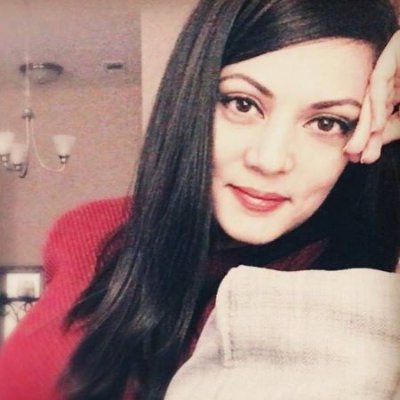 Sarah is the founder and Director of LettuceBee Kids, which is developing self-sustaining entrepreneurial solutions to reintegrate street-children back into society. Through art therapy sessions and exhibitions, LettuceBee Kids has directly impacted more than 100 children. Sarah is from Islamabad, is a Fulbright Scholar and a graduate of Rhode Island School of Design, where she was the recipient of the Award of Excellence. (http://www.lettucebeekids.org/)
Waqas Ali (2013 Acumen Fellow; Pakistan)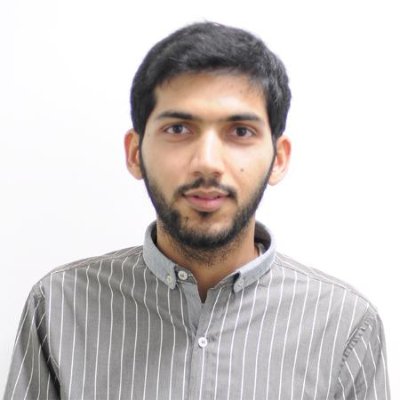 Waqas is the co-founder of Markhor, an e-commerce startup which works directly with impoverished local craftsmen to make high-end leather products to sell in the global market. Markhor shoes fully integrate the brand's values, including using leather from animals bred only for meat production. Waqas is an avid blogger, an activist against internet censorship in Pakistan, and the Founder of Smart Digital Media Agency. (https://themarkhor.com/)


Moderator:
Marica Rizzo (Acumen Innovation Associate; New York)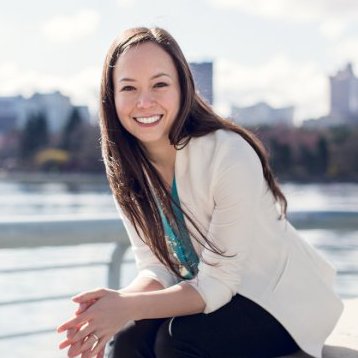 Marica's journey with Acumen began in 2009 when she joined a group in Vancouver that launched the Vancouver+Acumen Chapter and set up Vancouver's first social enterprise case competition for undergraduate and graduate business students. Inspired by her work as a volunteer, Marica left her role as Operations Manager at skoah and joined start-up social enterprise, Wedu in Thailand to design and launch South East Asia's first mentorship and leadership development program for young women. Connecting with her young mentor, and other inspiring individuals affirmed her commitment to working full-time in social change. Marica believes in the powerful blend of education and community to drive change. She joined Acumen in New York in 2015 where she is growing the +Acumen community through the online courses and global chapter networks.
Save