Location
Variety Preview Room
582 Market St
San Francisco, CA 94104
Description
SF Sports Night Blitz!


Join us to see SF rule Sports
in life-size HD on the
MOVIE THEATER SCREEN
and in our lounge!!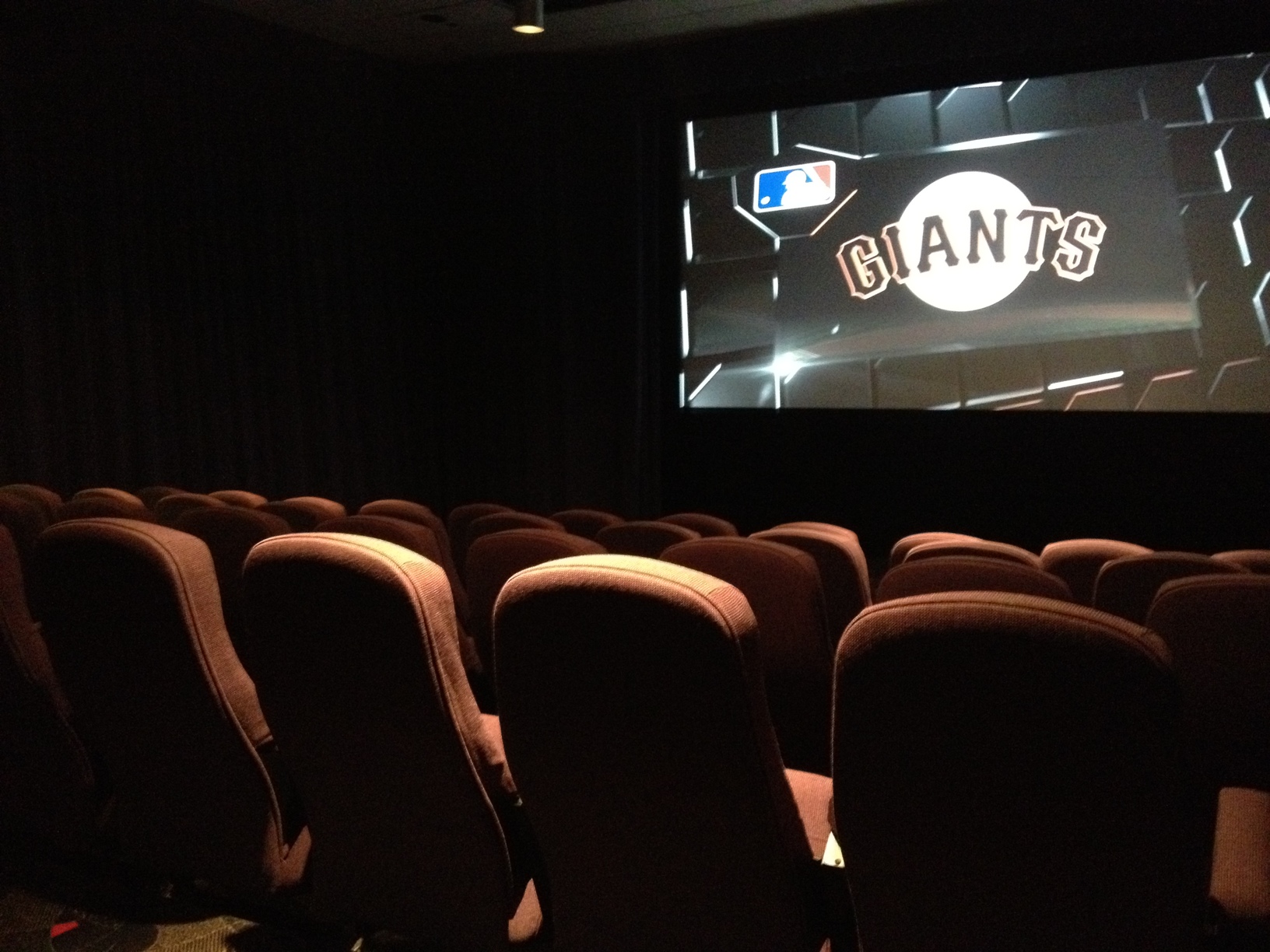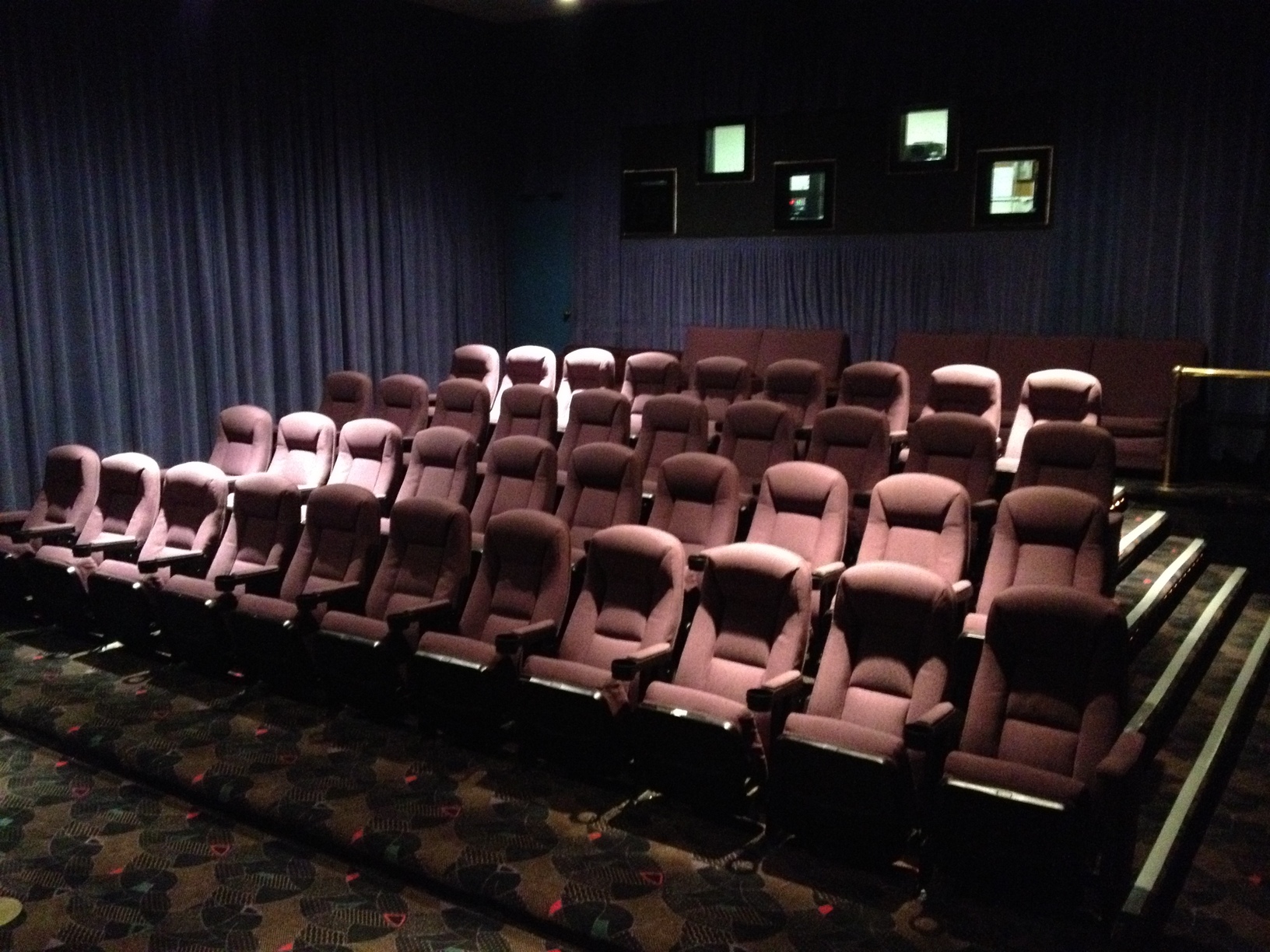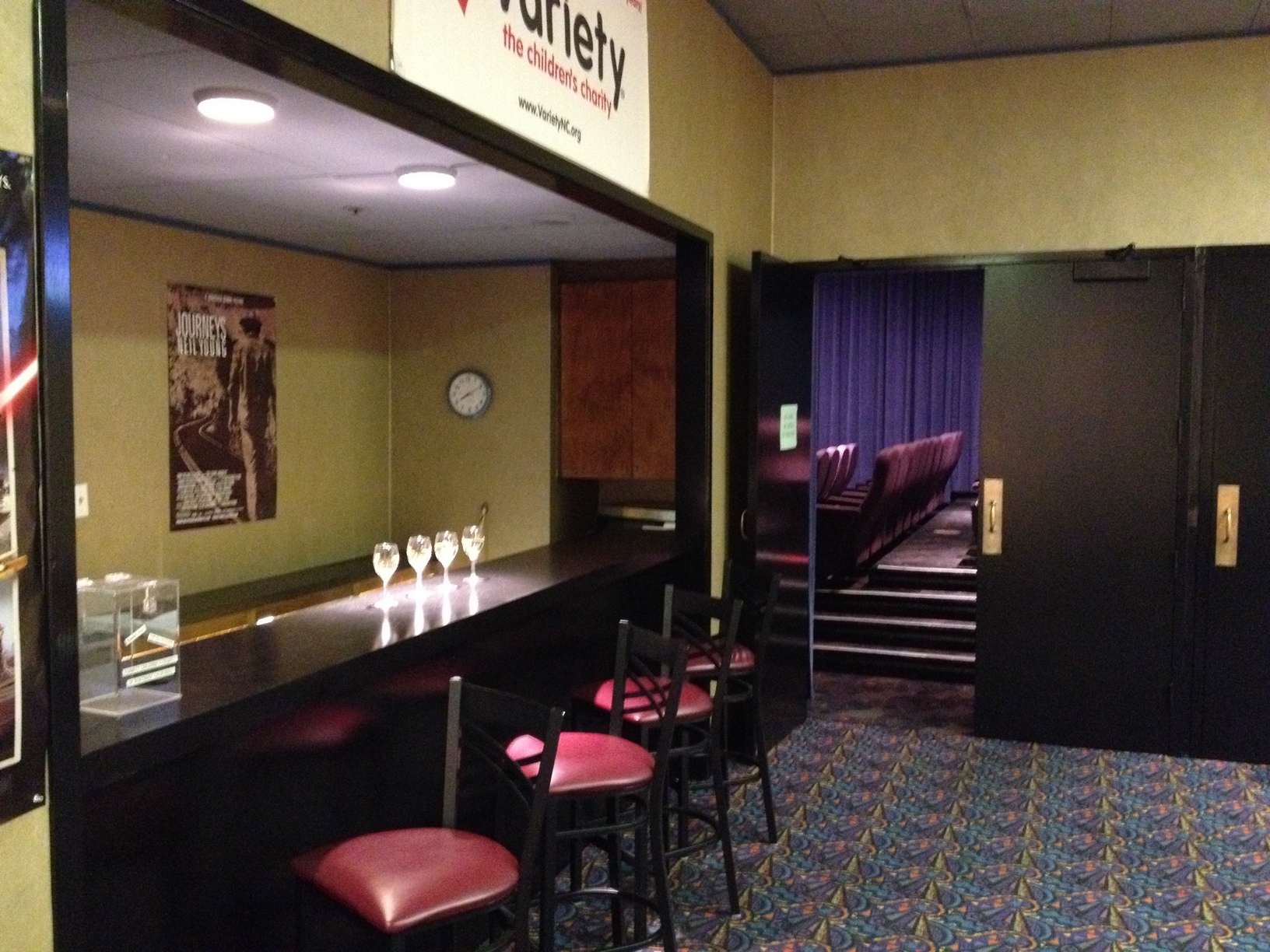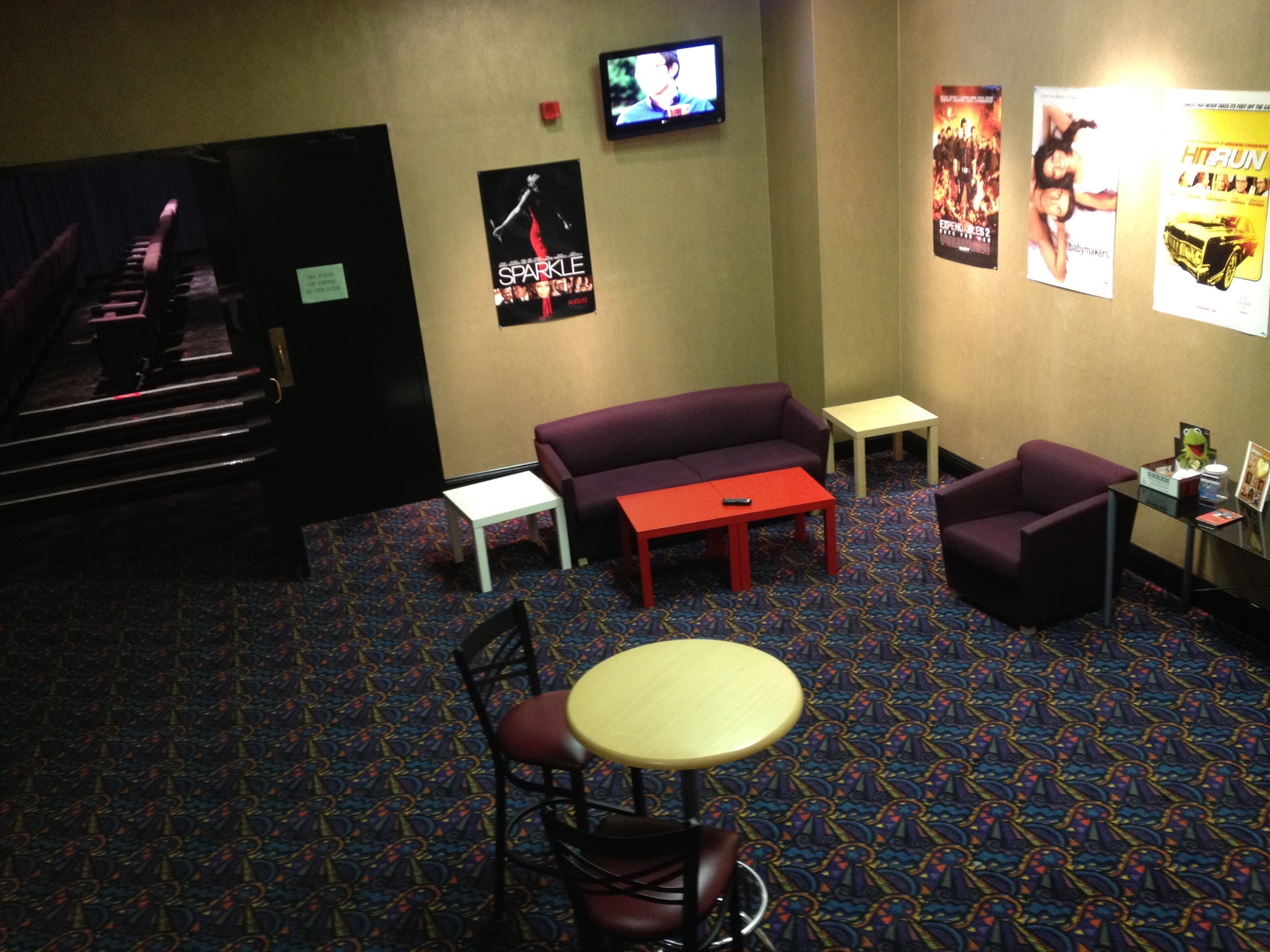 Its all about the Giants!
Unless they've already swept the World Series, then it will be all about the 49'ers playing Monday Night Football!
No matter what, the night is sure to be full of great SF sports greatness!

Enjoy Beer and Wine plus Free Popcorn!
All proceeds Benefit Variety Childrens Charity!

Originally built for the exclusive screening needs of Hollywood movie studios to serve their Northern California executives, buyers, and industry insiders, the Preview Room has been run for the benefit of Variety Children's Charity since 1980.


While still used extensively by the movie studios, the room also boasts a great entertaining space with a DirecTV HD package and Blu-Ray player for private viewing events.


Friends are invited by invitation only to join us.

Featuring:


Located just steps from the Montgomery BART Station


FOR MORE INFORMATION
CONTACT US AT
ian@varietync.org