SF Real Estate Leadership in Development April Meeting Featuring Steven Ree...
Description
Please join the SF Real Estate Leadership in Development discussion group for our April luncheon, featuring Steven Reel of the Port of San Francisco. Steven will be presenting on the Port of San Francisco's Seawall Resiliency Project.
Bio: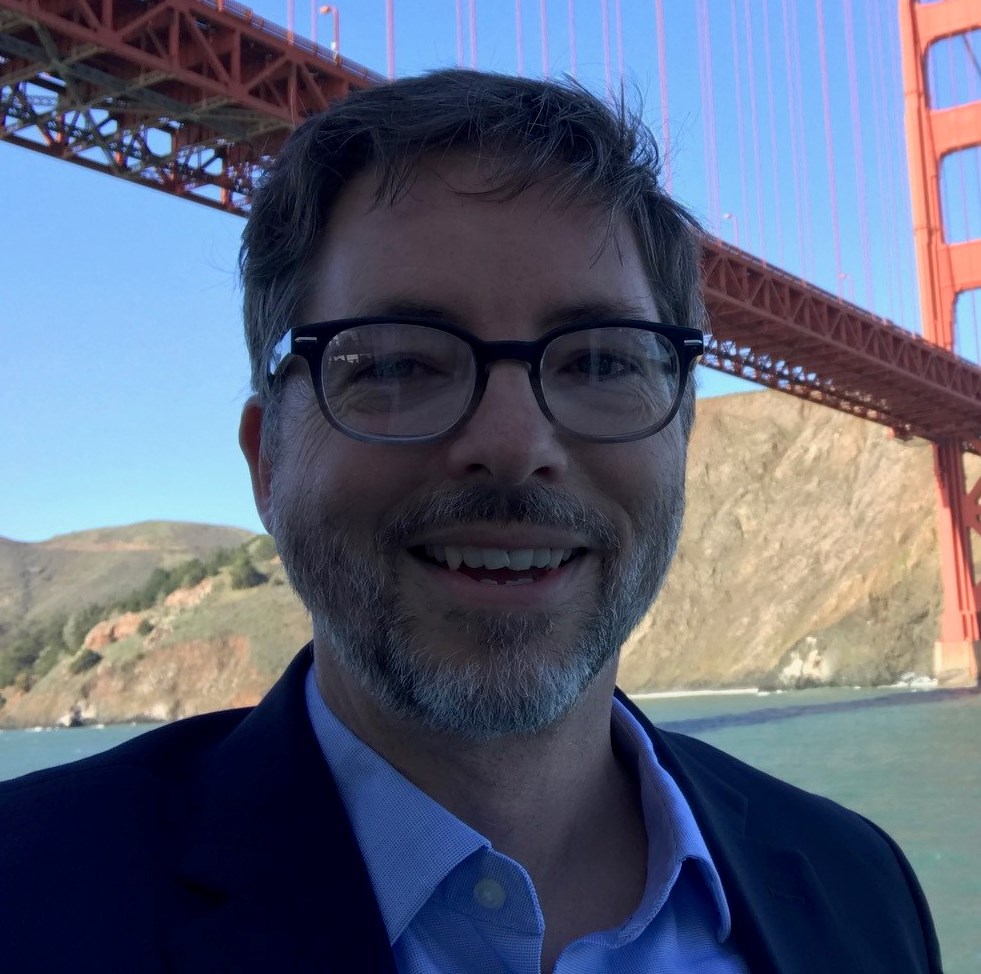 Steven received a BS in Civil Engineering from Bucknell University and a Masters in Structural Engineering from Stanford University. He is a project manager with the Port of San Francisco where he is responsible for delivering capital improvement projects along 7 miles of waterfront. Recent projects include the Brannan Street Wharf, Pier 43 Bay Trail Link, Pier 36 removal, Heron's Head Park Improvements, Pier 70 Development Projects, and the San Francisco Seawall. Prior to joining the Port in 2009, Steven worked as a consulting engineer for 15 years designing and retrofitting numerous structures. Notable projects include the SFO Upper Level Viaduct EQ Retrofit, BART West Oakland Station EQ Retrofit, CALTRANS Local Agency Bridge EQ Retrofit Program, new San Jose City College Parking Structure, and the new Illinois Street Intermodal Bridge
Title: Port of San Francisco Seawall Resiliency Project
History of the San Francisco Seawall
Earthquake, Flood, and Sea Level Rise Threats
Seawall Resiliency Project Overview
Abstract:
In the late 1800's, the State of California undertook a major civil works project to transform San Francisco's Bay shoreline from a shallow tidal marsh into an urban maritime mecca. Starting in 1878 and throughout the next four decades, the State built a three-mile-long seawall out in the Bay, filled behind to make hundreds of acres land, and constructed a bulkhead wharf and a regular series of finger piers to create San Francisco's iconic waterfront shape. Stretching from Fisherman's Wharf in the north to Mission Creek in the south, the Seawall now forms the foundation of the Embarcadero Historic District, supports the iconic Ferry Building and Bulkhead Buildings, stabilizes filled lands containing The Embarcadero multi-modal transit corridor and Citywide utilities, and protects the City edge from erosion and flooding.
A recent earthquake vulnerability study has shed light on the considerable earthquake risk facing the Seawall and this part of the waterfront due to liquefiable fill and underlying Young Bay Mud. The Port and City are now moving forward with a project to strengthen or replace the Seawall and prepare the waterfront for new challenges, including the emerging threat of sea level rise. Immediate life safety upgrades may exceed $500 million, and full infrastructure improvements are estimated to cost up to $5 billion. This presentation will focus on the original construction, prior earthquake performance, vulnerability assessment results, and concepts to advance the project.
The presentation will be followed by a Q & A and opportunity for round table discussion.
A catered lunch is included in the registration. Please specify if you have any special dietary requrements.