Description
Join us in San Francisco for a happy hour networking event on Wednesday, April 18th, 2018 from 6pm-8pm, at Hardwood Bar & Smokery (www.hardwoodsf.com) located at 680 8th Street, San Francisco, CA, 94103.
Hardwood Bar & Smokery is providing a special to all those who attend this happy hour networking event. Each attendee will receive a beer ticket to try their brand new draft.
RSVP at https://sf-happy-hour-networking-hardwood.eventbrite.com
Do you want to meet other professionals like you who are looking to make new connections and expand their network? Come learn and share information with other local professionals thriving in various fields. This opportunity to build relationships and find connections will set you on the right track to achieve your business endeavours.
RSVP Now at https://sf-happy-hour-networking-hardwood.eventbrite.com or pay $20 at the door
(At the Door Cash Only)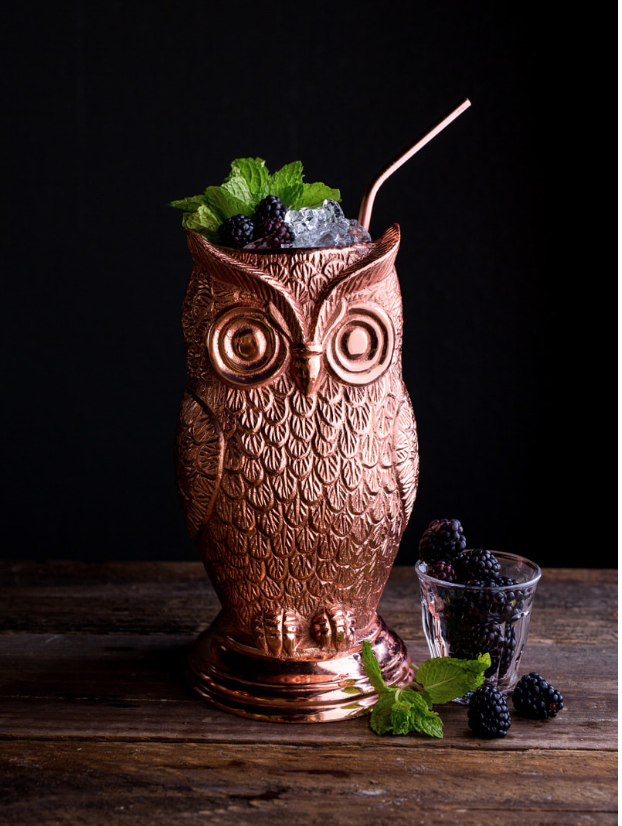 If you haven't yet, this very special event will give you the opportunity to discover Hardwood Bar & Smokery's location that features various craft cocktails and Bay Area BBQ. Hardwood is located between Brannan St. and Townsend St. in San Francisco
The event is from 6:00 pm to 8:00 pm.
RSVP Now at https://sf-happy-hour-networking-hardwood.eventbrite.com

RSVP Required: RSVP for only $10 or pay $20 at the door (At the Door Cash Only)
SF Happy Hour Networking Mixer @ Hardwood Bar & Smokery
4/18/18 - San Francisco
6:00 PM to 8:00 PM (PDT)

Hardwood Bar & Smokery
680 8th Street,
San Francisco, CA 94103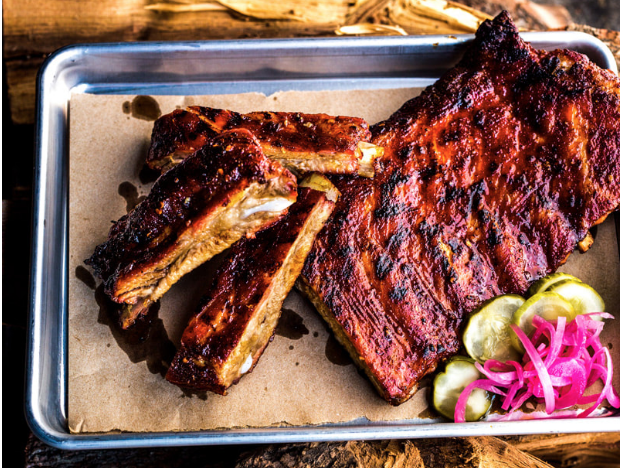 Hardwood Bar & Smokery opened in 2017 by all Bay Area Natives. Hardwood has one goal in mind - to provide some good old-fashioned Bay Area hosptality the best way they know how - through food and drinks. Hardwood Bar & Smokery features Bay Area BBQ smoked over Northern California white oak and local almond wood; A labor of love which has become a staple at Hardwood. www.hardwoodsf.com

Professional Connector. A vision of Piedmont Avenue Consulting, Inc.
We organize and promote hundreds of Bay Area business networking and social mixers to specifically target Business Strategies and Small Medium Business Enterprises and provide industry professionals with a chance to make new business and personal connections, build their network, find new clients, and expand their business. We bring the SF Bay Area working community together and strive to promote positive business relationships.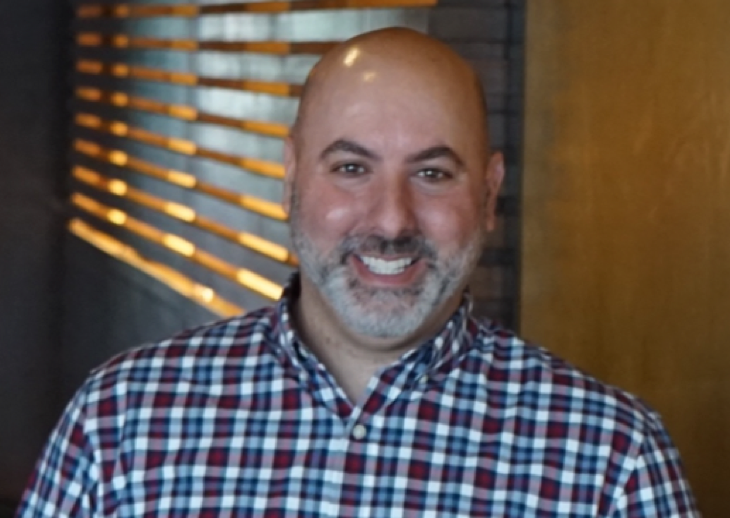 David is a sought after speaker and the founder and chief business consultant for Piedmont Avenue Consulting, Inc. (www.PiedmontAve.com) where he and his San Francisco Bay Area based team create brand awareness, strengthen customer loyalty and generate new business by leveraging new technologies. Through his consulting, lectures, training's and keynotes David Mitroff, Ph.D. (www.DavidMitroff.com) has educated more than 35,000 business owners. Dr. Mitroff is an Instructor for several college programs including the University of California at Berkeley's Internal Diploma Business program and a Google Mentor for the Google Startup Launchpad Accelerator program. He has been a featured media expert for NBC, ABC, Forbes, Entrepreneur, Inc. Magazine, Washington Post, Hospitality Technology, Hospitality Net and more.
---
RSVP Now! At this point, you have all the information you need... However, if you want even MORE information, feel free to keep reading.
Why & Who should attend this event?
Professionals who want to socialize, entrepreneurs, business owners, attorneys, bankers, real estate developers, physicians, technology gurus, sales and marketing experts, and others will greatly benefit from attending and networking with each other at this event.

Looking to throw your own event? Come join us and discover ways to host a successful event.
Want to dine at the best 3 Star Michelin restaurants the Bay Area has to offer? Come check out our event and we will talk about the restaurants you should visit.
Are you a small business owner? Come join us at our event and let's discuss your plans.
How many people show up?
Our events usually see anywhere from 45 to 400 people depending on the venue. We make sure people are open and approachable, regardless of how many people show up. You will be able to meet and talk to anyone; our greeters will be there to make introductions and keep things moving.

What to Bring:
Bring your business cards. Bring at least one card for the event organizer, so we can enter you in a raffle.

How to Dress:
This is after work networking, so even if you did not work...pretend and dress like you did! We all look good when we dress professionally. We always take pictures at our events, so you want to look your best!
Photography:
Our events are photographed for our Websites and Social Media sites. By attending our event, you give us permission to take photographs and use the images. All participants at our events are beautiful people and are subject to be photographed and used to promote future events.

Our Partners and Sponsors

WP Engine is a Hosted service provider, specifically tailored to WordPress websites and apps.
More info and sign up at bit.ly/PACwpengine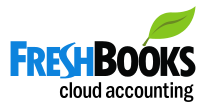 FreshBooks is a cloud-based accounting software service designed for owners of the types of small client-service businesses that send invoices to clients and get paid for their time and expertise.


More info and sign up at FreshBooks.com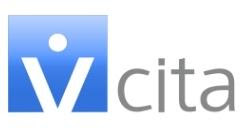 vCita allows businesses to capture more clients and provide better service to your existing clients. vCita provides lead generation, online scheduling, and invoicing for small businesses all in one easy to use resource. Learn more at www.bitly.com/vcita-piedmontave