SF Game Developer's Workshop: A Post Mortem of Ravenwood Fair

Tuesday, February 22, 2011 from 6:00 PM to 9:00 PM (PST)
Event Details
A Post Mortem of Ravenwood Fair
featuring legendary creators and game designers John Romero and Brenda Brathwaite!  
You must have wondered why some Facebook games don't survive and others steadily grow to a million, then 2, and almost 9 million and keep growing.
Ravenwood Fair from Lolapps is one of the biggest recent successes on Facebook. Ravenwood has steadily grown since launch and is now at almost 9 million MAUs with a healthy 1 million DAUs. 
Ever wonder how this darling of a social game was born? What struggles made it a success? What lessons were learned through the process? What new boundaries of design thought it has pushed? Now is your chance--Romero and Brathwaite will discuss this and more on Feb 22nd.
Speaker bios:
John Romero is the lead designer of major franchise hits Doom, Wolfenstein 3D, and Quake, and recently has lead the creative design for Ravenwood Fair, a social gaming hit from Lolapps.  Ravenwood Fair currently has over 8.5 million users. With 135 titles to his credit, Romero is indeed, the man. 

Brenda Brathwaite is the Creative Director of Lolapps, a social gaming firm with over 50 million active users per month.  Lolapps has the largest network of social games and applications on Facebook.  She is one of the most influential women in the gaming industry, beginning her career in 1981 and continuing to achieve success with social gaming.
Event details
When: February 22nd
Time:  6-9pm

Where: Art Institute of California, 4th floor, 1130 Market Street, 10 UN  Civic Center Plaza, San Francisco, CA 94102
Come network, mingle, hear fantastic talks, and meet some incredibly helpful sponsors who not only make this event possible but also have very useful offerings for you.

Reserve your spot now by clicking the buy ticket link above!
If we haven't met before make sure to come introduce yourself when you see us at the workshop. We look forward to meeting you there!
Sana Choudary & Japheth Dillman (organizers)

The SF Game Developer's workshop is a production of: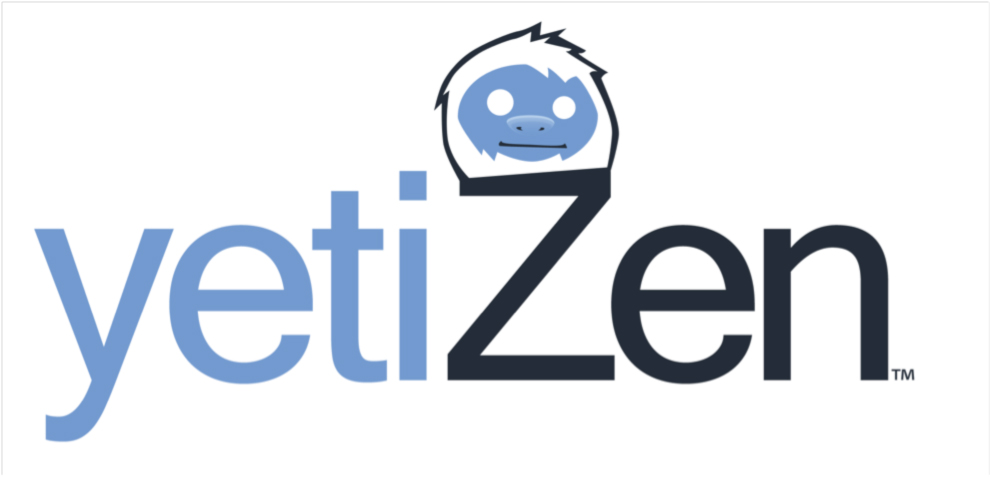 YetiZen is a design and production studio based out of the San Francisco Bay Area with development arms in Manila, Karachi, Lahore, and Buenos Aires. Founded by gaming veterans Sana Choudary and Japheth Dillman, the team has demonstrated expertise with the biggest names on Facebook, Mobile, and the OpenWeb. This makes us the premier partner for companies needing design and production services for high quality and profitable social games and applications.
About Our Sponsors:

At Nokia, we are committed to connecting people. We combine advanced technology
with personalized services that enable people to stay close to what matters to them. 
Every day, more than 1.3 billion people connect to one another with a Nokia device - 
from mobile phones to advanced smartphones and high-performance mobile 
computers. Today, Nokia is integrating its devices with innovative services through 
Ovi (www.ovi.com), including music, maps, apps, email and more. Nokia's NAVTEQ
is a leader in comprehensive digital mapping and navigation services, while Nokia 
Siemens Networks provides equipment, services and solutions for communications 
networks globally.

For more information about developing games on Nokia please contact:
Ravi Belwal - Business Development Manager - Games.
You can also reach him at ravi.belwal@nokia.com +1 650-336-4615; 
Skype:  rbelwal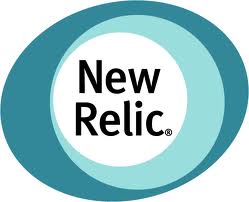 New Relic is the operations tool that game developers love. Used by wooga, IGN and Zynga, It is a Saas-based Web application performance management solution that lets you magically see inside your production Java, .NET, PHP, and Ruby application and find problems, fast. New Relic has a free version for startups and a more sophisticated offering for the big guys.

The Art Institute of California – San Francisco has established Bachelor of Science programs in Game Art & Design, Media Arts & Animation, and Visual & Game Programming.
Career Services works with all types of employers in the Game Development industry, working to refer the best graduate/alumni candidates for a particular position. Also a resource for Student Interns.
To contact Career Services at Ai, email Philippa Manley at pmanley@aii.edu.

Appbackr, proud winner of PayPal X Developer Challenge is the first and only digital wholesale marketplace for the iOS market.  Developers sell bulk units of an app to buyers on our marketplace, giving developers immediate funds prior to final iTunes Store sale. Backrs profit as the apps sale on iTunes.

pariSoma Innovation Loft is a coworking space that has grown to become a major hub for tech startups in the Bay Area.

At pariSoma, innovation is constantly at work. Whether working on the computer, collaborating, talking about the latest tech news, the space is always abuzz with excitement and creativity. We cultivate a vibrant synergistic community through the coworking movement by bringing together like-minded and talented people who share values of collaboration, openness, community, and sustainability. We continuously strive to improve the pariSoma platform to support fluid collaboration and create a sustainable ecosystem in which innovation continues to thrive.

When & Where

Art Institute of California
10 United Nations building / 1130 Market Street, which is located on the corner of 7th and Market Street.
San Francisco, CA 94102


Tuesday, February 22, 2011 from 6:00 PM to 9:00 PM (PST)
Add to my calendar