Description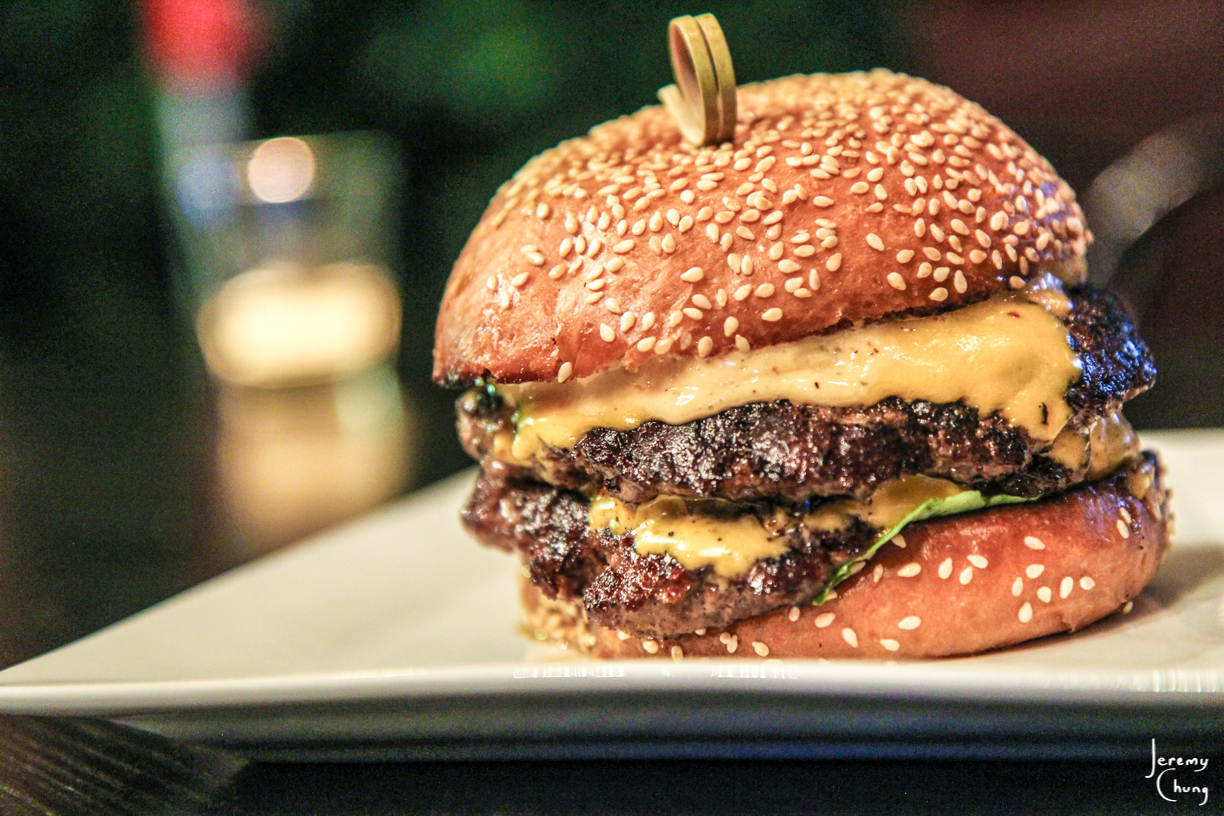 When Scotland Yard in SF agreed to have me host my Instagram Workshop at their venue, I couldn't have been more excited. Scotland Yard is one of my favorite restaurants in SF and serves a double hash burger that in my eyes is a top 3 in SF. Due to Chef Jason Raffin's generosity a few months ago, I wish to return the favor by helping this restaurant grow.
On Thursday, July 7th at 6pm at Scotland Yard in the beautiful Marina of SF (3232 Scott Street, San Francisco, CA), I will be hosting my first ever #jereats Instagram Workshop that teaches you how to style your photos, how to edit photos using apps, and how to grow your Instagram following. Snacks, sides, appetizers, and drinks will be provided. This is a great opportunity to meet friends who are interested in food and photography. Use #jereats in all of the food pics taken at this event!
I will cover the following topics:
- How to use lighting to your advantage. Natural lighting is bae.
- Different perspectives. Overhead shots are particularly fashionable these days, but let's not forget the side profile for certain types of food.
- Props. Be basic and bring your sunglasses to brunch.
- Editing apps. Lightroom or VSCOcam?
- Tags and Geotags. Don't forget to geotag to tell everyone where you are.
Schedule:
6-6:30pm: Check-in and networking
6:30-7:30pm: @jer.chung workshop & presentation
7:30-8:30pm: Tastings
8:30-9pm: Closing + food crawl around Marina after