Description
Calling all Bay Area Bloggers, influencers and everyone in between!
Want to improve your blogging chops and get actionable tips from real, established bloggers? Did you always want to work with a SF Blogger Photographer but didn't want to pay $$$ before getting to know them?
The Twiirly June Event is perfect for you!
Meet Chelsea Pearl
Just announced! Chelsea @chelseapearl will be joining our June 2 Blogger Mingle + Photo Session, sharing her experience as an established blogger and YouTuber specializing in fashion, beauty, and travel!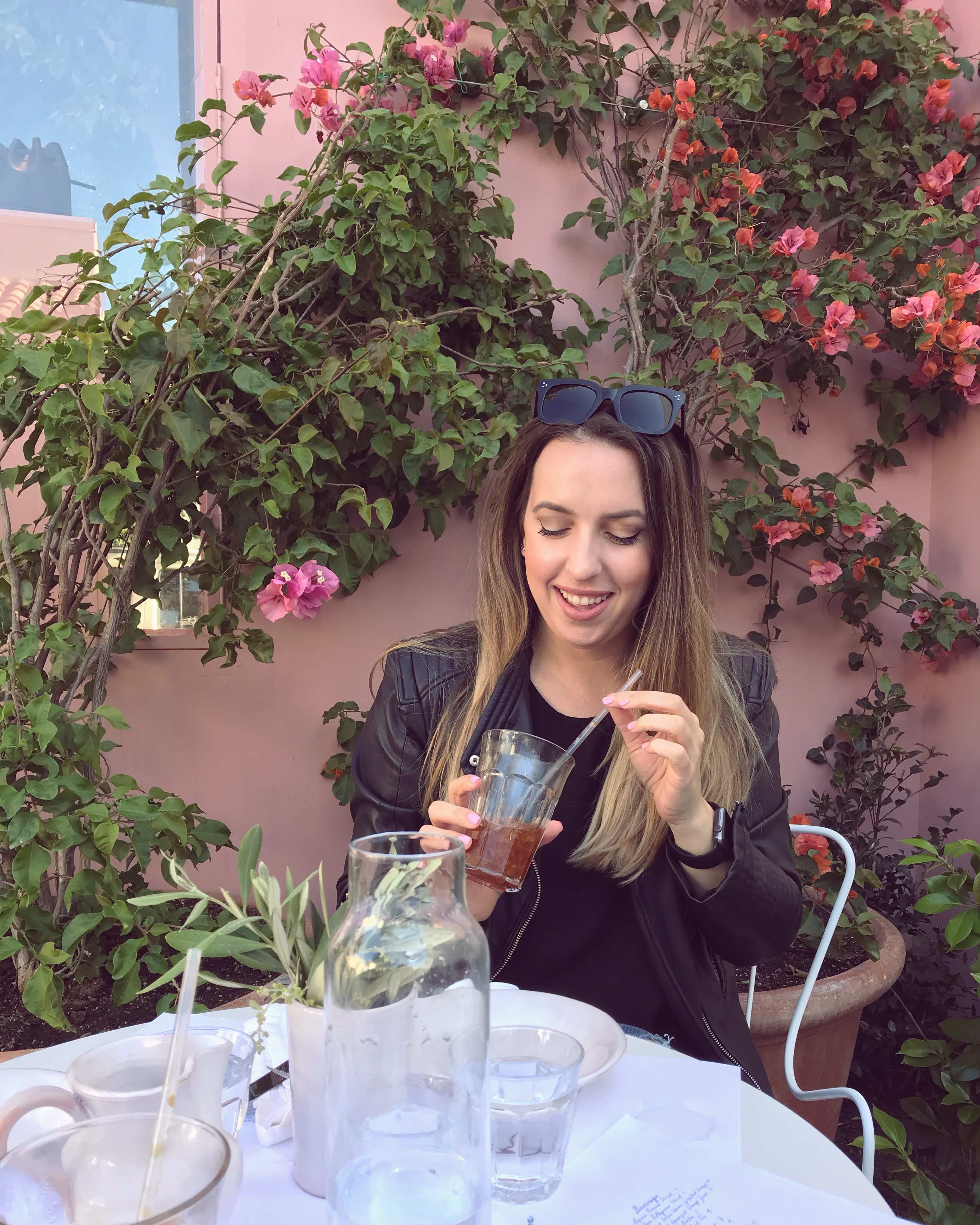 A Bay Area native and blogger with a professional background in social media marketing, she's an innovative content creator who is quick to master new platforms and tools. She'll be sharing her best tips on setting your blog up for success, tech to streamline your social media content, and how to master video content.
Come ready with all you Questions, this is going to be another epic Q &A session!
Meet Christine Hanks
Learn the dos and don't when you are working with a Professional Photographer. Get 1:1 pointers on how to make the best use of lights/space/props etc...Make connections and grow together!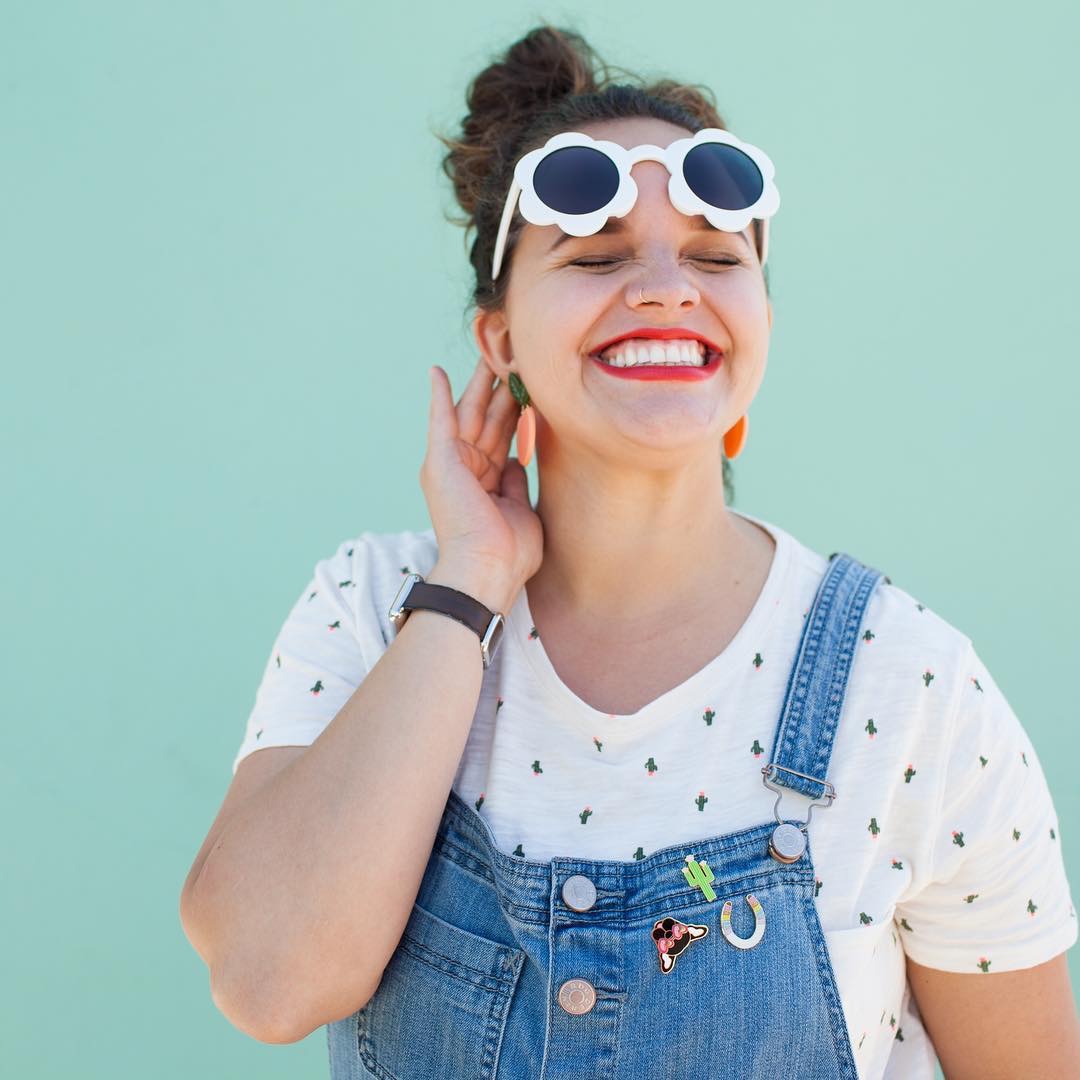 Christine is local to the Bay Area and has worked as a photographer for over six years. In the past year and a half she has focused on creating fun and bright content for bloggers and brands.
Some of the bloggers she's worked with are Sassy Red Lipstick, Two Peas in a Prada, Life with Bela, SF Day Dream, Dress Me Blonde, Pegactive, Pastels and Passports, Kelsey Kaplan Fashion, and more!
She also loves to create content for brands who are look for a creative spin on their branding. Some of the brands include Adidas Women, Oui Fresh, Siren Snacks, Honey and the Hive, and Edible Excursions.
She's a major color love and brings out a bright and happy style in her imagery. You can be sure that when you work with her not only will you be gaining a professional photographer, but also a friend who wants to help see your career grow as a blogger!
Can't wait to meet each and every one of you in person!
#TeamTwiirly
What does a Ticket to the Blogger Mingle + Network get you?
Upcoming bloggers and influencers have a chance to connect with top San Francisco bloggers in real life. Ask the questions you are dying to know and match with a potential blogging mentor.
An opportunity to mingle with top and other upcoming San Francisco Bloggers

Gain a shoutout or two on their Instagram stories

Get answers from the people who blog every day

Make connections and grow your craft

Light bites, desserts and champagne
What does a ticket to the Blogger Mingle + Network + Photo Session get you?
(Limited 1:1 sessions avaialble)
Everything above +
A photo session ( 2 professionally shot + edited photos)
After you purchase a session we will contact you with available time slots.


FAQs
How can I contact the organizer?
DM us @twiirly on Instagram or email us info@twiirly.com
Why does it cost to attend #TwiirlyEvents?
#TeamTwiirly is working to help everyone access great blogger ressources for a fraction of the price. Twiirly shares 80-90% of earnings from ticket sales with the Bloggers/ Photographers/ Speakers who host the events. We value and appreciate their talents and resources. Reach out if you have questions or want to work with us on our next event info@twiirly.com