Description
We invite you to join the San Francisco Entertainment Commission, EC Staff, City partners, and entertainment stakeholders to celebrate the 15th Anniversary of the Entertainment Commission at our Annual Holiday Party!

Please join us for this FREE event including a no-host bar, small bites, live music, and holiday cheer to celebrate another incredible year for our City's entertainment and nightlife industry!*

When: Monday, December 10, 2018, 5:45-9pm
Where: August Hall, 420 Mason Street, SF, CA.
Program:
5:45-6:20 – Event Begins / DJ Aaron Paul
6:20-6:35 PM – Short program of speeches by EC Executive Director Maggie Weiland, EC President Ben Bleiman, and Senator Scott Wiener
6:35-7:05 – Performance by the Hellaments
7:05-7:25 – DJ Aaron Paul
7:25-7:30 - Mayor London Breed gives brief remarks
7:30-8:30 – Performance by Lydia and the Projects
8:30-9:45 – DJ Aaron Paul / Event Ends
About the Performers: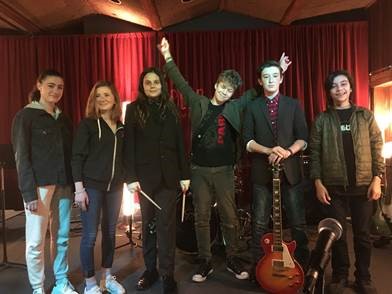 The Hellaments are one of Blue Bear School of Music's All Star Bands. They have been playing together for a little over a year and range in ages from 13-15.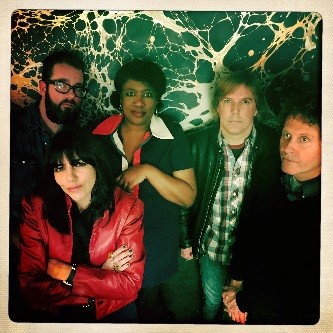 Lydia & the Projects are a garage soul band. Fronted by San Francisco vocal stalwart, Lydia Walker (This Train Don't Stop, Vaticans, Big Midnight etc.) the Projects include guitarists Jefferson Parker (Sir Lord Von Raven, Dilettantes), Cleveland native Tina Brugnoletti (Le Cos, New Detectives), drummer KC Kozak (Dilettantes, Richmond Sluts) and Michael Scott (RubberSideDown) on bass.
WEBSITE: www.lydiaandtheprojects.com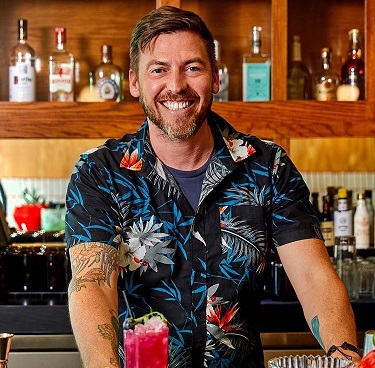 DJ Aaron Paul: Aaron Paul is a local DJ who has performed everything from small house parties, to weddings, to large scale events, and everything in between. He also works in the entertainment industry as Beverage Director for Alta Group's various locations.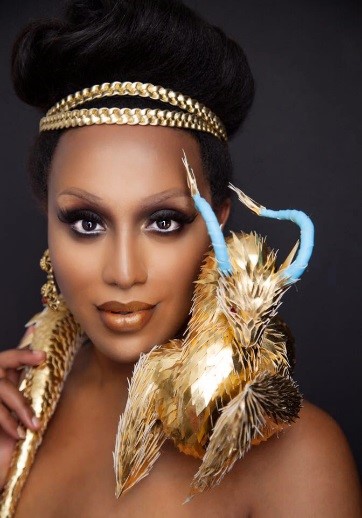 MC of the Event: Honey Mahogany
Drag queen, business owner, and activist Honey Mahogany first gained international attention as a cast member on Season 5 of RuPaul's Drag Race. Named SF's best drag queen & cabaret performer by both the Bay Area Reporter and SF Weekly, Honey's more recent work fuses art with the political. She is a founder and Executive Director of the Compton's Transgender Cultural District, Co-President of the Harvey Milk LGBTQ Democratic Club, a sitting member of the San Francisco Democratic Central County Committee, a member of San Francisco's Trans Advisory Committee, and an owner at the Stud, San Francisco's oldest LGBT bar. Honey currently hosts weekly RuPaul's Drag Race viewing parties every Friday with gal pal Sister Roma at The Lookout.
Food Donated by: Bullitt, DNA Pizza, Vesuvio's, K-Elements BBQ, and Mestiza Taqueria
Photo Booth Donated by: Ashley Benjamin
Professional Photographer: Billy Cole
The SF Entertainment Commission thanks August Hall for hosting our annual holiday party! For questions or more information about the event, please contact the SF Entertainment Commission at: maggie.weiland@sfgov.org or 415-554-5706.
Cheers!
Maggie, Kaitlyn, Dylan, Crystal, Sean, Mike, and Tony of the EC