SF DESIGN WEEK 2012 Runway Show & Fashion Presentation

Saturday, June 16, 2012 from 6:30 PM to 9:00 PM (PDT)
Event Details
LIMITED TICKETS AVAILABLE AT THE DOOR!
Local Emerging Designers:
WHEN: June 16, 2012, Saturday. 

Door Opens at 6:30pm 

Beauty Demo w/ EvolvH at 6:30pm

Runway Starts at 7:30pm

WHERE:

 

ASTRO STUDIOS, 348 6th St, San Francisco, CA 94103

DRESS CODE: Fashionably Chic / Dress To Impress

TICKETS: $15 Late Bird / $20 at the Door  (

Tickets are non-refundable

)

AT&T 4G LTE is providing mobile connection at this event

Only approved photographers are allowed to cover this event
FEATURING: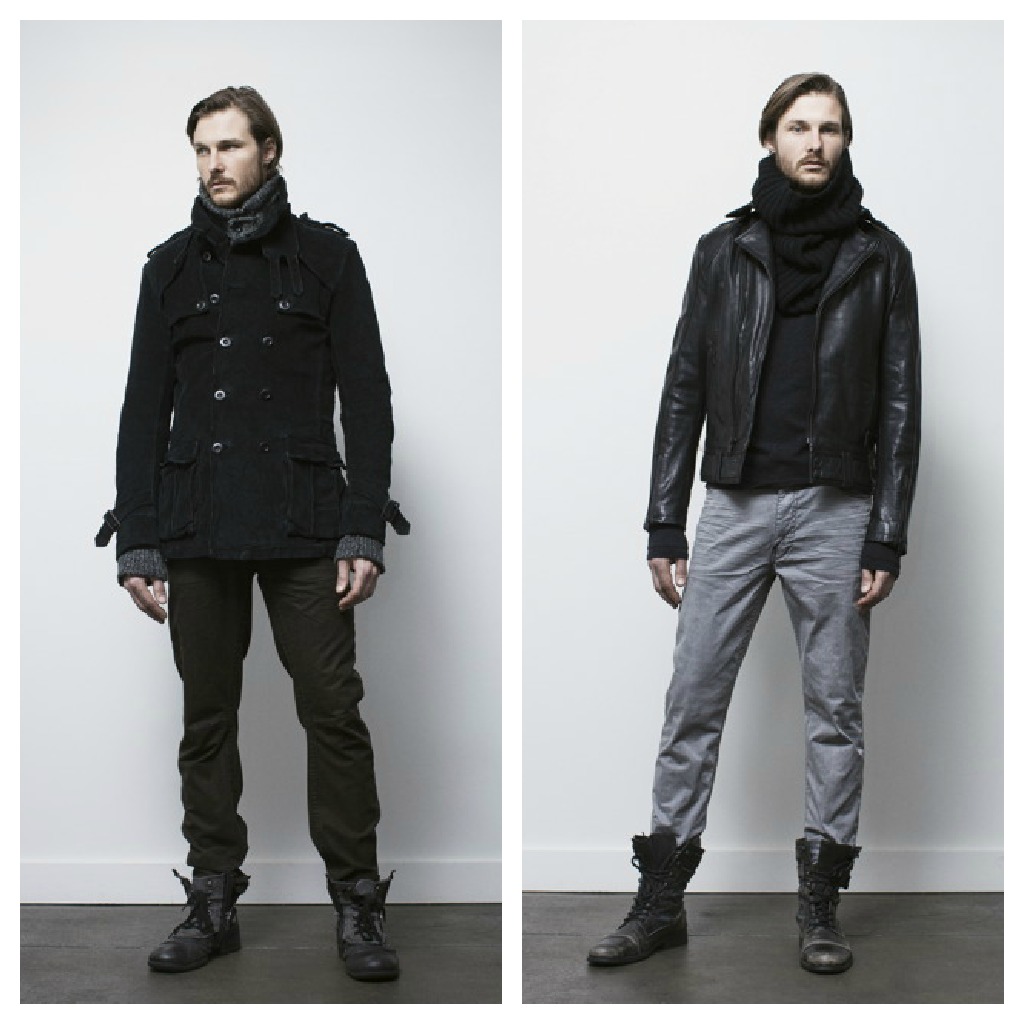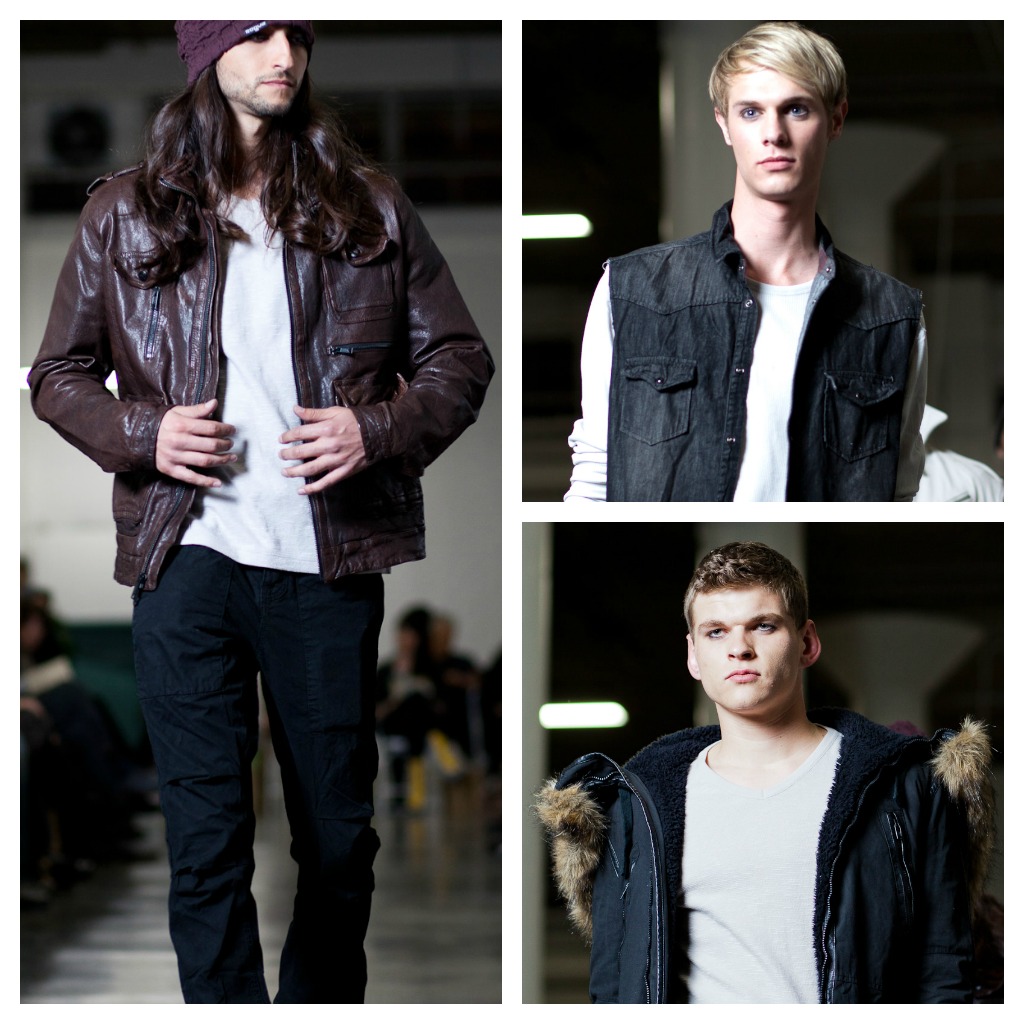 ROGUE began a men's collection of updated classic outerwear with downtown influences. Built around the lifestyle of New York based designer Jimmy Reilly, the casual masculine leather and cloth outerwear collection rapidly gained prominence in top retail stores across North America. For more than a decade Rogue's distinct identity, fit and market leadership inspired its designer to further develop the vision. In the Autumn of 2009, the scope of that vision was realized in the expansion of the brand as a contemporary men's lifestyle collection. New categories include washed and wired woven shirts, soft comfy knits and tees, chunky sweaters, warm vests and creased slim pants. The A/W 2011 season will mark the launch of a footwear collection for the brand. READ PRESS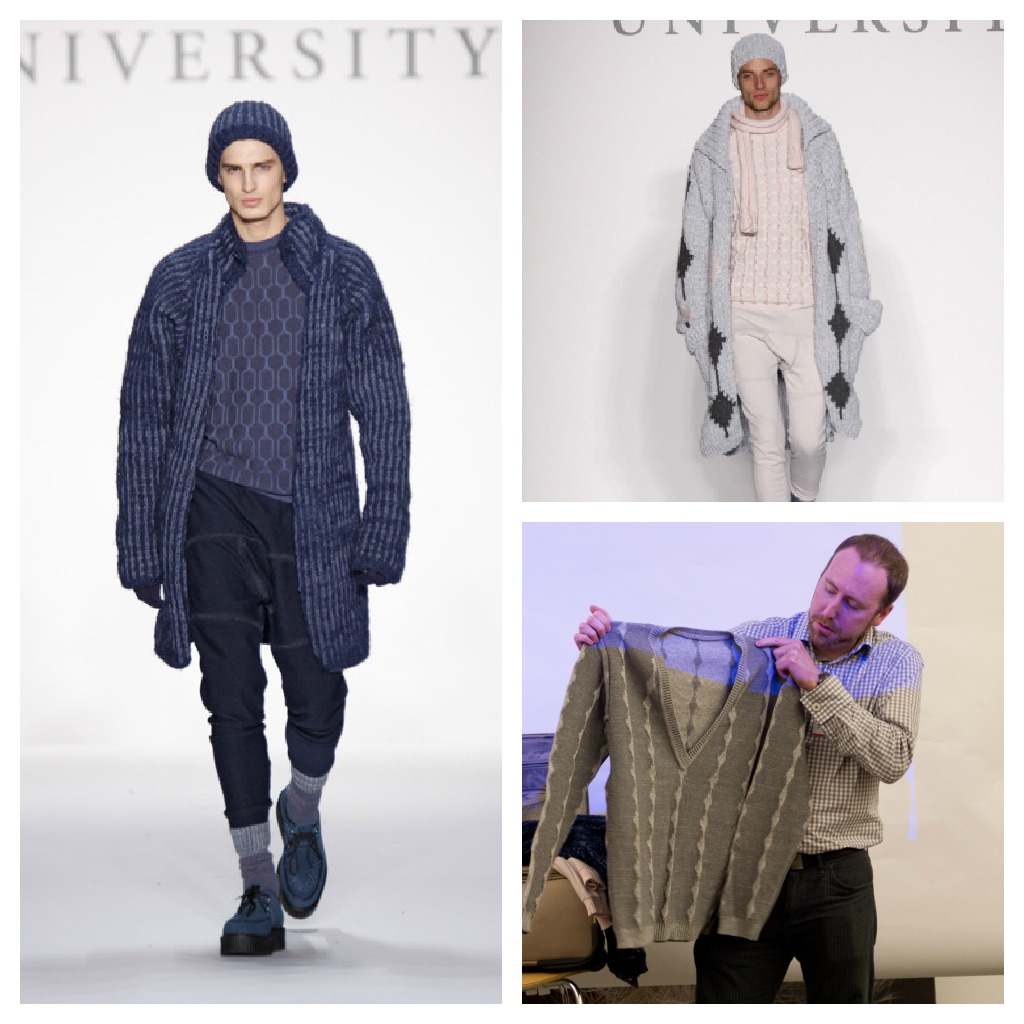 Scott Ian McFarland is originally from Arkansas, Scott Ian McFarland grew up picking up fabrics for his mother's quilts. After a BFA in sculpture he came to the Academy of Art in San Francisco, to pursue art further. He evolved towards fashion knitwear in order to create "wearable sculptures". He graduated in 2009 with a MFA in Knitwear and his men collection was shown at the New York Fashion week. In parallel of his personal projects, he has been working in knitwear department of the Academy of Art since 2010. He is currently preparing to launch his own knitwear line.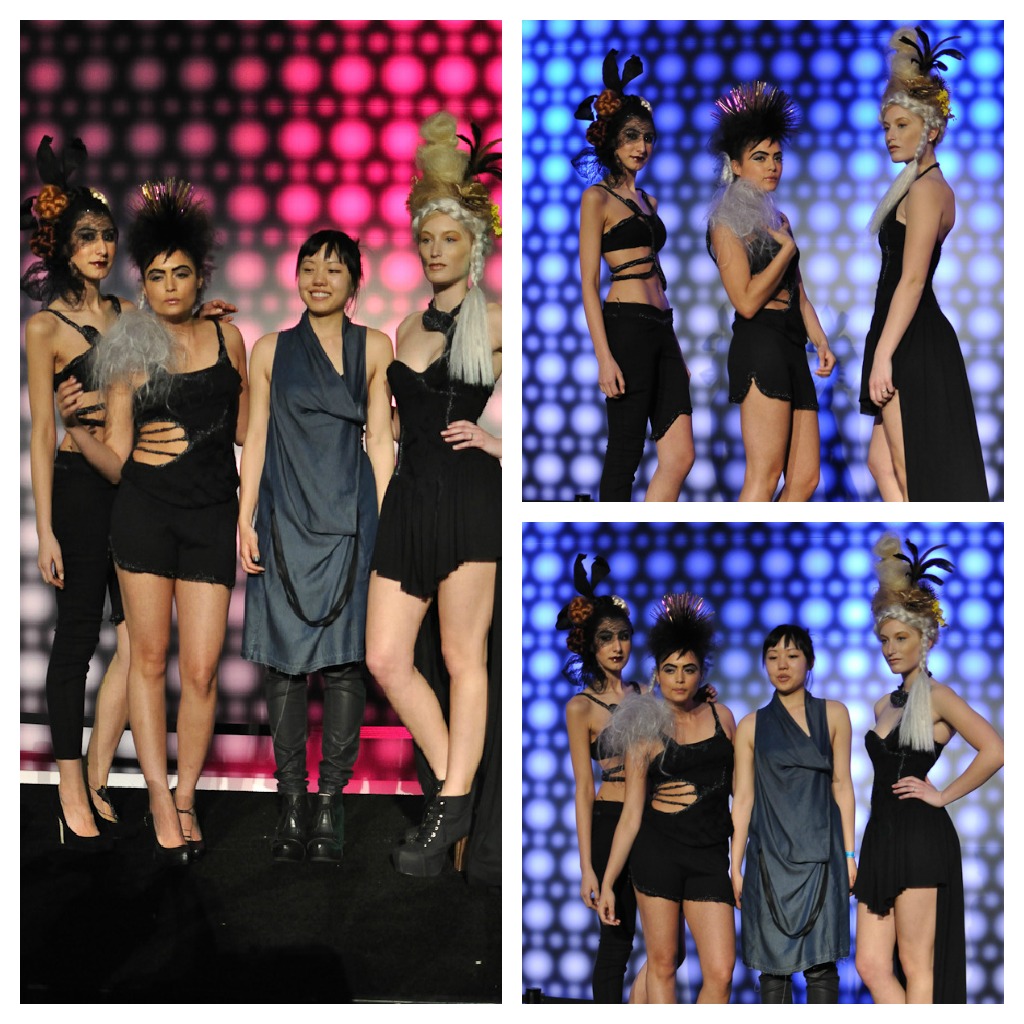 Audrey Szeto is an artist and designer inspired by the intrinsically unique nature of each individual. She is always fueling her curiosity through the emotional and sensory responses of personal experiences as well as the recollection of memories. Whether through texture, weight or the feeling of constriction or exposure, each piece is about the process of transforming her ideas and sharing them with another. "The Safest Way to be" is a collection of garments inspired by methods of protection and self-preservation. Whether through suggestion of aggression or ritual practice, there is a connection between the physical and psychological that affords security and empowerment to the wearer. The emotional responses of the audience additionally become part of the story, as one cannot exist without the other.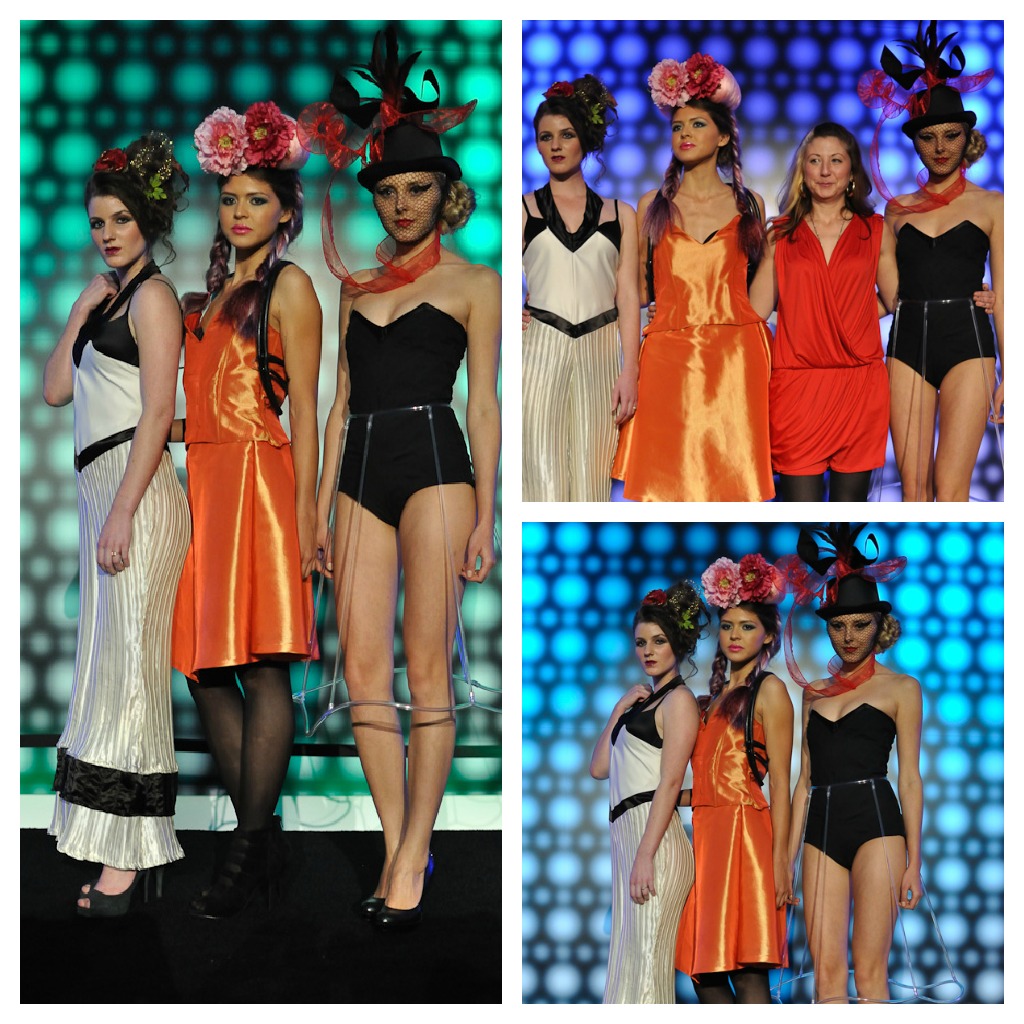 Jennifer Schmidt was born and raised in Salinas, CA.  I attended CSU, Sacramento and majored in Apparel Marketing and Fashion Design.  While attending college, I designed for several local and school fashion shows.  Once I graduated CSU, Sacramento, I knew that I wanted to focus on fashion design, so I decided to go to grad school at the Academy of Art in San Francisco.  During the three years of attending the Academy of Art, I learned more than I ever could have imagined.  Since I have graduated the Academy of Art, I have been freelance designing and working on my own collection.  In March of this year, I made my debut at the 'Gaultierize Yourself Fashion Show' at the De Young Museum to celebrate the Jean Paul Gaultier exhibit and looking forward to more opportunities.  "Live, Love, Create".

JYJZ is a new online fashion apparel and accessories company based in the San Francisco Bay area, with a passion for providing unique and stylish, high quality clothing at affordable prices. We strive to offer fresh new styles, while staying ahead with the ever changing seasons. The company offers an inexpensive selection of trendy styles ranging from fun casual to designer dressy. In addition, JYJZ only carries small quantities of each product to ensure and preserve the uniqueness of each piece. Be ahead of the Season.  
Since 2006, AIGA San Francisco has organized San Francisco Design Week as a way to reach out to a diverse community of over 20,000 Bay Area design professionals as well as local businesses, non-profits, entrepreneurs, students, the design-savvy public, tourists, and more. AIGA SF will be partnering with the San Francisco chapters of the American Institute of Architects (AIA), the Industrial Designers Society of America (IDSA), the Interaction Design Association (IxDA), the Society for Environmental Graphic Design (SEGD), and Adobe Systems, to sponsor a full week of events highlighting the diversity and professionalism of the design community around the bay. Our goal is to raise public awareness of the impact that all design-graphic, product, interior, fashion, architecture, advertising, et cetera-has in the San Francisco Bay Area. AIGA, the professional association for design, is the oldest and largest membership association for professionals engaged in the discipline, practice and culture of designing. Founded as the American Institute of Graphic Arts in 1914 as a small, exclusive club, AIGA now represents more than 20,000 designers through national activities and local programs developed by more than 66 chapters and more than 200 student groups.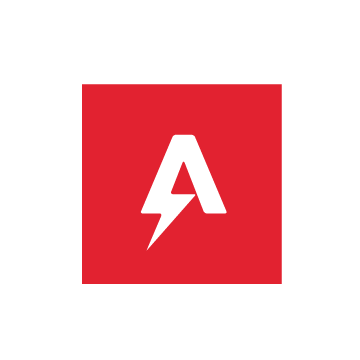 Astro is a performance driven design studio, focused on the intersection of lifestyle, technology and design. HQ'd in San Francisco, they sit at the epicenter of this cultural collision. With offerings that blend Vision, Brand, Product and Interactive, we specialize in connecting design and popular culture, instigating change and incubating business objectives. Astro is spreading their collaborative spirit to the local community in support of art, fashion, music and business innovation with a newly opened gallery/event space on the main floor of their SOMA studio location.The Astro Gallery is a perfect space for lectures, inspirational off-sites, art shows, workshops, and much, much more. For more information, contact Astro at events@astrostudios.com.
FASHION+TECHSF is the longest running monthly workshop and event series in the San Francisco Bay Area focused synergistically on building, promoting and educating the vibrant community of fashion and technology entrepreneurs, designers, developers, bloggers, business professionals, students, investors and numerous enthusiastic companies, schools, groups and individuals who share our vision of a world-class fashion and technology industry that is innovative, disruptive and uniquely San Francisco. Our mission is to create educational, social and business opportunities for the fashion and technology industries. In the past two years, FASHION+TECHSF has become the leading network for all things fashion and technology in the SF Bay Area.
San Francisco Fashion and Merchants Alliance, Inc. (SFFAMA) a California non-profit corporation, is the leading institution in the San Francisco Bay Area's fashion industry. Over 2,000 members on Facebook, 105 events. Winner of Best Fashion Event Producer of the Year and Best Marketing at San Francisco Fashion Awards 2011. Producer of San Francisco Fashion Week (tm). SFFAMA provides business and technology education for fashion entrepreneurs and serves as a business and social development network for the thriving local fashion industry. For media relations, publicity, product promotions, sponsorship opportunities, and booking info, please email Owen Geronimo at - contact@sffamainc.org
SPONSORED BY:

Our goal at Cheat A Little Catering is simple: Tend to every detail so that our clients and their guests are happy and relaxed, and can enjoy themselves and their special occasion. Cheat A Little is fully insured, food-safety certified, and maintains ongoing training programs for all of our staff. Each of our professional and courteous staff members ensure a warm, pleasurable environment and an overall delightful and memorable experience for our clients. Our passion for pleasing people is second only to our passion for food.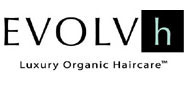 EVOLVh. The philosophy and inspiration behind our products comes from observing salon stylists and clients, and finding what's missing. We don't want to redo or remake what's been done before, we want to evolve. We saw that both stylists and clients are increasingly looking for products made from healthier ingredients, but without giving up performance. We also observed a desire for simplicity, the ability to have beautiful hair without the fuss. So we set out to create products that are free from harmful ingredients, offer amazing performance, and simplify having beautiful, healthy hair. Simply put, our products are unlike any you have used before. We created styling products that perform multiple functions, reducing the need to layer multiple products. Our shampoo and conditioner will likely become your favorite, not only because of the wonderful scent or the shampoo's luxurious lather, but mostly because of how good your hair will look and feel. 

Everything about IZZE is pure and simple. The taste is a delight with just the right combination of sweetness and sparkle. The ingredients are all natural, using only fruit juice and sparkling water with no refined sugars, preservatives, or artificial flavors. Even the packaging design is sophisticated, yet playful. First introduced in four unique flavors—Blackberry, Lemon, Grapefruit and Pear—IZZE immediately caught people's attention. Everyone from healthy moms and their kids to hip singles and celebrities discovered this natural wonder. The refreshing taste and iconic 'slice' logo soon became an everyday joy to share with friends and family.


HipSwap is a mobile and web marketplace that enables you to discover what's inside the most fabulous closets, homes and shops in your neighborhood - or any neighborhood across America. HipSwap also enables any person, merchant, stylist, artist or designer to quickly and easily sell products to friends, customers, fans or neighbors.
The San Francisco Institute of Esthetics and Cosmetology, Inc. ( SFIEC) is now offering classes and a full menu of services in its state of the art South of Market facility. As a Paul Mitchell Partner School we are offering a comprehensive program guiding students to become professionals in the fields of cosmetology. A solid educational foundation is the most important element of a successful career in the beauty industry. We are dedicated to your lifelong learning process and staying current in the rapidly changing environment of Esthetics and Cosmetology.

Drinking Smart Energy Shots not only provides an energy boost but a welcome boost to our brain as well. It is rich in B vitamins which are essential for maintaining a healthy brain. We often neglect our brain, taking for granted that it gets all the vitamins and nutrients through our diet but that could be short sighted. We need to ensure it is well nourished to ward off suffering from health problems in the future such as depression and memory loss. A healthy brain is vital in almost everything we do: physical activity, speaking, walking and sight as well as mentally: such as problem solving and memory. We cannot afford to neglect our brains nutritional needs. Often it is only as we get older when we start suffering from memory loss and lapses in concentration that we begin to start worrying about our brain and trying to make sure it has an adequate supply of vitamins and nutrients, vital to maintaining its health but often it's too late by then. Throughout our life we need to take care of our brain to try to prevent problems occurring with it when we get older.
DOWNLOAD OUR APP: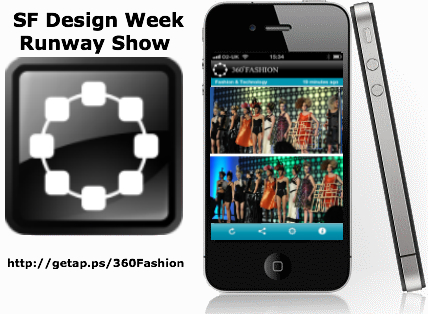 + For media relations, publicity, product promotions, sponsorship opportunities, and booking info, please email Owen Geronimo [ https://about.me/owengeronimo ] at - contact@sffamainc.org.
Attendee List
Sort by:

Date

|

First Name

|

Last Name
When & Where

Astro Studios
348 6th Street
San Francisco, CA 94103


Saturday, June 16, 2012 from 6:30 PM to 9:00 PM (PDT)
Add to my calendar
Organizer
San Francisco Fashion and Merchants Alliance

, a California non-profit corporation, is the leading institution in the San Francisco Bay Area's fashion industry. Over 2,500 members on 

Facebook

, 105 events. Winner of Best Fashion Event Producer of the Year and Best Marketing at San Francisco Fashion Awards 2011. Producer of 

San Francisco Fashion Week

 (tm), 

Project SF

, 

Fashion Feud

, 

Pret-A-Porter SF

, 

The Beauty Expo

, 
Dapperhood
,
Fashion Socials
and 
FASHION+TECHSF
. 
SFFAMA
 provides business and technology education for fashion entrepreneurs and serves as a business and social development network for the thriving local fashion industry.
For media relations, publicity, product promotions, sponsorship opportunities, and booking info, please email Owen Geronimo at - contact@sffamainc.org