Actions and Detail Panel
SF Bollywood Cardio and Choreography
Thu, February 23, 2017, 6:00 PM – 7:30 PM PST
Description
Come Join Amit and Manpreet as we move San Francisco to the tunes of Bollywood every week 6 - 8 p.m. in San Francisco.
Class Schedule for 2/9 is:
6 p.m. - Warm Up
6:15 p.m. - BollyChoreography
7:15 p.m - Cool down
Class Schedule starting 2/16 is:
6 p.m. Bollywood Cardio
7 p.m. Bollywood Choreography
Check out our videos of prior classes here:
https://www.youtube.com/watch?v=8otFGwtrYns
https://www.youtube.com/watch?v=pNLt5TxW3gs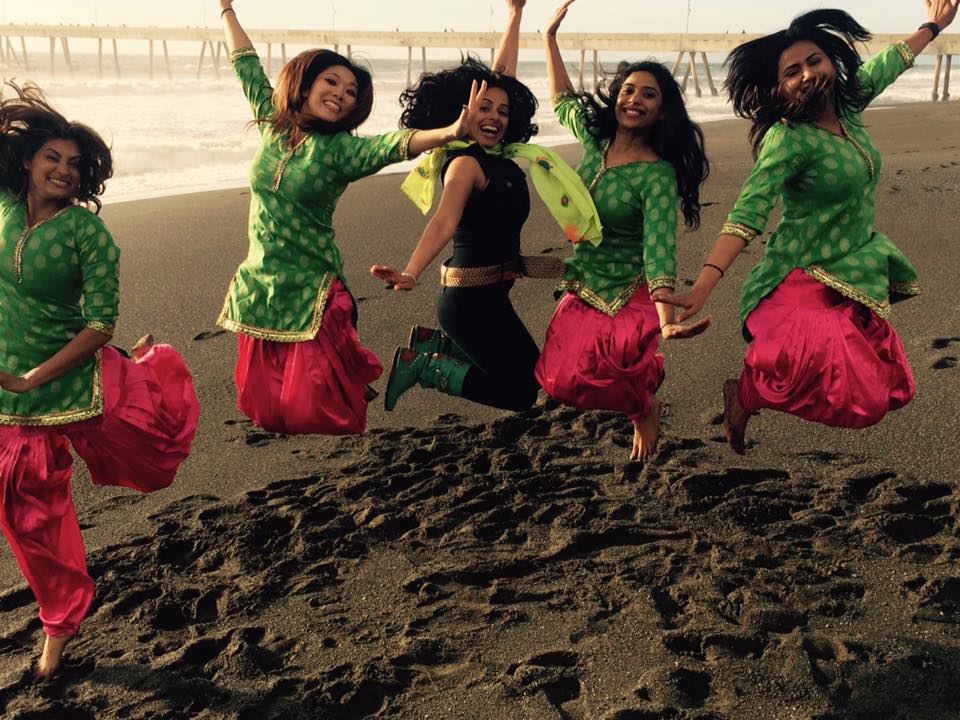 To SIGN UP, please register through Eventbrite.

---------------------------------------------------
Class format:
Dance to some latest Bollywood, Bhangra, and Latin tunes for 30 minutes and then we jump right into choreography. Selected indviduals get to perform at shows throuout the Bay Area. We do 30 events per year. You can just come to have fun to burn calories and let the music roll you.

Follow the main page at: http://www.facebook.com/rangdebollywood for latest updates about classes or subscribe to our meetup http://www.meetup.com/dancersmeltingpot or subscribe on our website: http://www.rangdebollywood.com
We appreciate your support and commitment to these classes every Thursday and look forward to partying with you all every week.