Description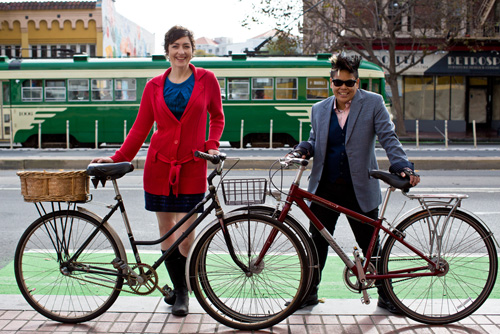 Want to find some new folks to bike with? Get to know more about our work? Pick up some SF Bicycle Coalition swag? Join us for a New Member Meet and Greet!
New members who joined over the past year are invited and any members who want to get involved are welcome as well.
Stop by for snacks, games and prizes followed by a short presentation what we're doing to make San Francisco a safer and more fun place to bike. You'll come away with information, enthusiasm, new friends and excitement about all of the great things your membership is bringing to our city.
If you're coming by bike, bring it with you — we have plenty of in-office bike parking.