Description

SF Beta is the Bay Area's premier startup mixer, bringing together technologists, entrepreneurs, and investors for more than 10 years.
Since the beginning of the technology revolution, Japan has played a breathtaking role in innovation and invention. We invite you to join us for a networking reception and interactive discussion focused on doing business between Silicon Valley and Japan.
PANEL DISCUSSION: "BUILDING BRIDGES BETWEEN JAPAN & SILICON VALLEY"
At this special event, we will host an open networking reception bringing the Japanese & Silicon Valley startup communities together, followed by a panel discussion including:
Kazsa Tamai, Writer, TechWatch (Moderator)

Yuriko Sawatani, Professor, Graduate School of Entrepreneurship, Tokyo University of Technology

Brandon Hill, Founder & CEO, btrax

Leo Shiraishi, Business Development, Digital Garage

Reiko Yamamoto, Co-Founder, Cyberhedz Media
The goal of the panel discussion is to provide insight on three categories:
• What is it like to be a startup in Japan right now? What are some of the biggest success stories? What is it like for companies getting started?
• What are the challenges that Japanese startups face in entering the US market?
• What can US-based startups do to engage and expand to Japan, and what are the challenges they should be aware of?
OUR PARTNERS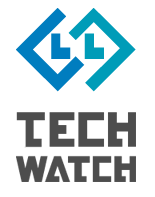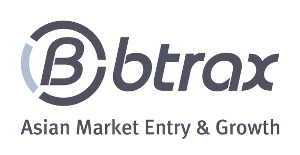 EVENT FEATURES
• Interactive panel discussion with special guests
• Networking with entrepreneurs, investors, and technologists
• Complimentary drinks (beer/wine/soda) and light snacks
EVENT SCHEDULE
6:00 - 7:30 PM: Registration & Check-in
7:30 - 8:30 PM: Panel Discussion
8:30 - 9:00 PM: Wrap-up & networking