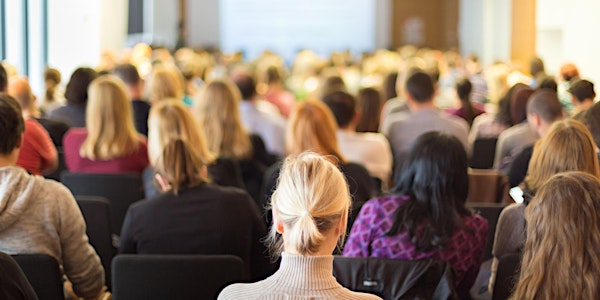 SF ACFE 2022 Spring Anti-Fraud Conference
The 2022 SF ACFE Spring Conference will be an all-day virtual event for the anti-fraud community.
Refund Policy
Refunds up to 7 days before event
About this event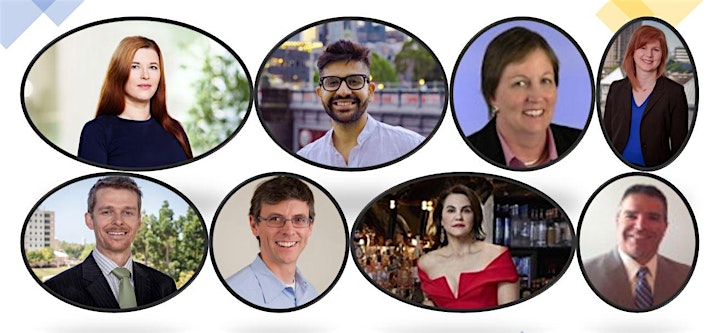 Event Overview: 
Welcome to the 2022 Anti-Fraud Spring Virtual Conference. This day long training will be packed with presentations, panel discussions and keynote speeches from various members of the Anti-Fraud community.
 Earn up to 8 CPE's towards your CFE credential! (Including 2 Ethics CPE) The overarching theme of this years conference will be to discuss emerging threats as well as to present new tools and technologies to the ACFE community.
This years 2022 Anti-Fraud Spring Conference will feature an eclectic ensemble of professionals, including Abby Ellin, Independent Journalist author, podcast host and documentary film producer, as Keynote Speaker. The Event will focus on Con-Artists, Fraud Investigations and Compliance as well as Technical Fraud Analytics, this event will provide valuable insights to CFE's.
For a full Speaker Biography and Agenda go to SFACFE.COM  or click here
Agenda and Speakers:
8:00-8:10: Welcome and Conference Overview
Session 1
8:10-9:00:
Duped
Abby Ellin (Author, Journalist)
Session 2
9:00-9:50:
Going Green
Anna Kon (Head of Internal Audit, Enefit Green AS)
9:50-10:00 : Morning Break and Virtual Networking
Session 3
10:00-10:50:
Enforcement Trends 2022 – What They Mean for Organizations?
Piyush Vasani (Executive Director, EY), Jessica Nall (Partner, Baker McKenzie)
and Kathleen McGovern (Partner/Principal, EY)
Session 4
10:50-11:40:
Fraud Case Management Platform
Matthew Conine (CEO, Pay Lynxs)
11:40-12:30: Lunch Break and Virtual Networking
Session 5
12:30-13:20:
Investigation and Compliance Analytics – How mature is your Organization?
Arpit Bothra (Executive Director, EY), Herwig Felber (Senior Manager, EY)
and Sarvesh Kaslay (Manager, EY)
Session 6
13:20-14:10:
Payroll Fraud
Natalie Lewis Natalie Lewis (Principal, Forensic and Litigation Support Services, Windham Brannon)
14:10-14:30: Afternoon Break and Virtual Networking
Session 7
14:30-15:20:
Targeting Fraud with Data Analytics
Alisanne Gilmore Allen (VP, Internal Audit and Compliance Leader, RGP) and Dave Gremaud (Director, Internal Audit and Compliance Leader, RGP)
Session 8
15:20-16:10:
Fraud Analytics: Detecting Money Laundering using Graph Analytics
Adrian Gepp, (Associate Professor of Statistics and Higher Degree Research Director, Bond Business School) and Milind Tiwari (Lecturer, Charles Sturt University)
16:10-16:15: Closing
For a full Speaker Biography and Agenda go to SFACFE.COM  or click here