Sexy Saturdays | Hudson Terrace | Each and Every week

Weekly Event - Every Saturday: 10:00 PM to 4:00 AM (EDT)
Ticket Information
This event is invite-only
You need an invitation to register for this event. Contact the
host
to find out more.
Event Details
King Sin Promotions presents
"Sexy Satudays
@ Hudson Terrace" 
621 w 46th st
NY, NY
Music is open format playing the best of Hip hop, Pop, Top 40 and R&B
Dress code is extremely sexy and upscale. Ladies must be dressed fashionable. All males must be fashionable as well collar shirt highly preferred. Final entry is at doormens discretion. 

All males must RSVP by emailing or texting us directly
We HIGHLY encourage all guests to contact us once you RSVP for the guest list in order to avoid any issues or problems at the door. To Get on the guest list, reserve tables, or to setup a birthday list contact me at
We will be walking in our guests to this event at 11:30 past the line
If you want to walk in with us contact us in advance and be on time. After this time guests can
tell the doormen they are on our list for entry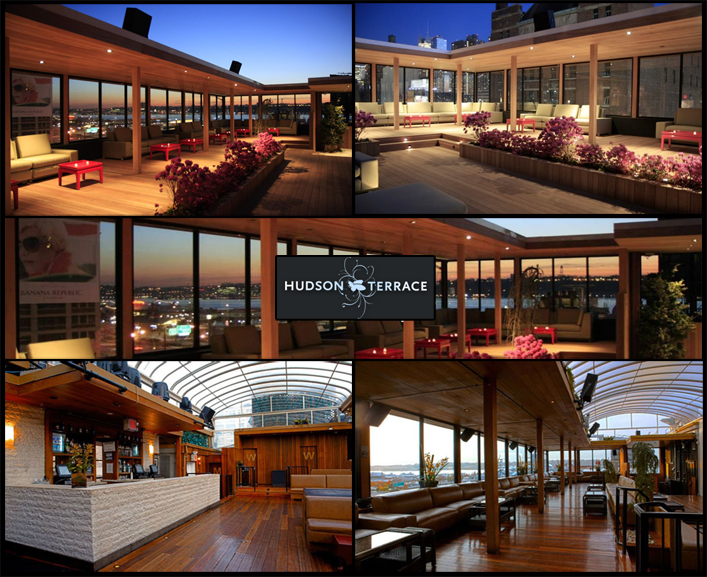 Organizer
So Fly Entertainment
Welcome to So Fly Entertainment
We are a small business that specializes in 
Event
~ Coodination
~ Promotion
~ Hosting
~ Marketing
~ Consultant 
We focus on a diverse range of events. Hip hop, Techno, Top 40, Upscale, Yacht parties, rooftop events, Brunch parties, Day parties, etc... Our large range of events allows us to cater to a larger crowd. Which is why we are the growing force when it comes to Hosting events.  
******
To book your birthday, a friends birthday, or any sort of special event with us please send us an email. In the subject line make sure to label the subject
"Special event" 
To RSVP or reserve a table send us an email and label the subject 
"RSVP or table reservation"
Sexy Saturdays | Hudson Terrace | Each and Every week