About this Event
Wishing you had a Christmas Party to go to? We've got you girl!
Join us for our Sexy-Santa Christmas Party, where we'll embrace our inner diva and get our sexy chair-dance on while sipping Christmas cheer with a room full of amazing women!
Come wearing something comfortable, but bring along your sexy heels....even if you have to dig them out from the back of your closet!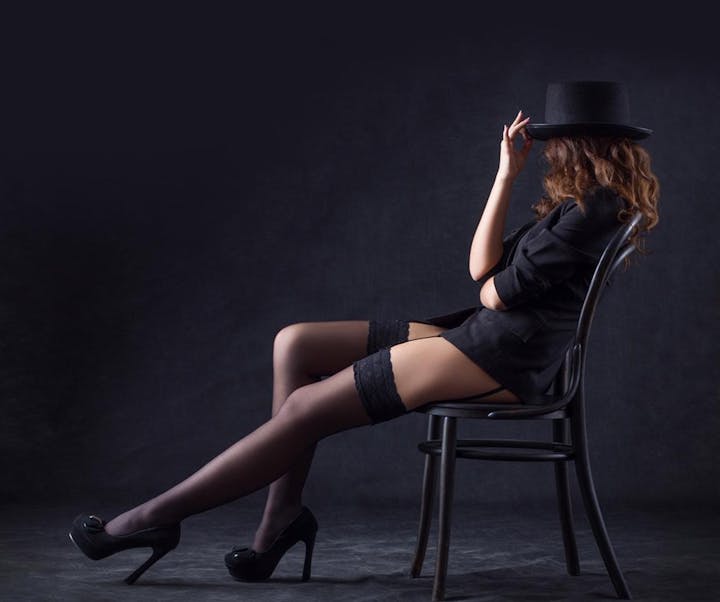 We've got great prizes!
Free Pole, Silks, or Hoop class 145.00 value from Heartbreaker Fitness
Free Teeth Whitening, or Airbrush Tan from Organic Tan
Free Rediscovering Self Photoshoot from Emclaire Photography
Giving back to the community:
For every non perishable food item brought in, you get an extra ticket into the door prizes!
About Heartbreaker Dance & Fitness:
Marla Howard is the operator of Heartbreaker Dance & Fitness!
The studio offers Pole, Aerial Silk, Aerial Hoop,(only studio in Medicine Hat) Boot Camp Classes, Zumba, Bikini Contest, HIGH Fitness, Strong by Zumba, Step Classes, Kickboxing, Kettle Bells, TRX, on and off site kids dance and fitness, Aqua Fit providers for the Crestwood Recreation Center and they offer Kids Birthday parties.
For one night only Marla is dusting off her sexy heels to bring you a sassy and fun 80s hard rock themed chair dance party!
Gaberielle who's been teaching pole, silks and hoops classes since 2015 will also be strapping on her heels to show us her own sexy chair routine to help bring all our inner divas! She is teaching us a classic with her own choreographed sexy dance to the song "Santa Baby"
What happens at Heartbreakers stays at Heartbreakers.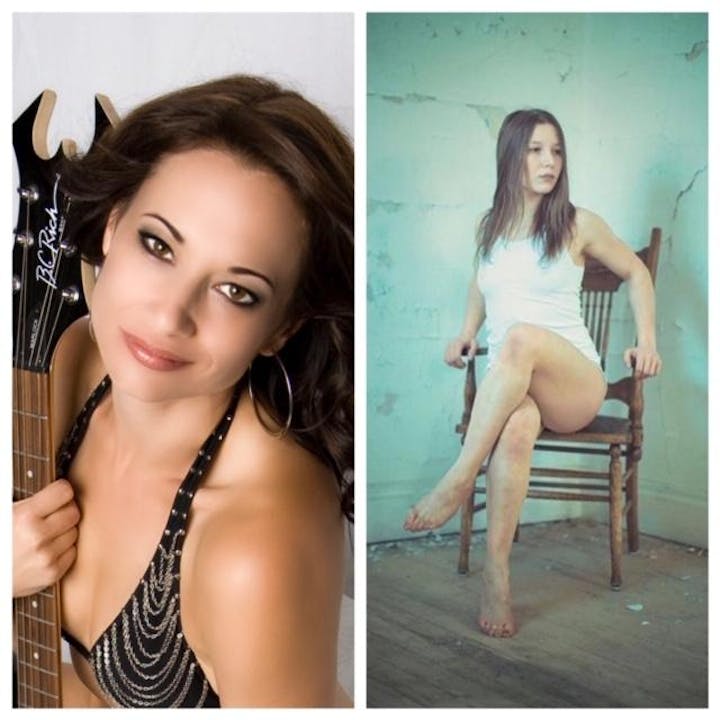 We encourage everyone to enjoy themselves, but please drink responsibly. If you've had too much to drink, don't drive.
*PLEASE NOTE*
By registering for our event you're agreeing to be photographed and be included in our mailing list. But don't worry, we don't spam and only post the nice pictures of our women! If you're uncomfortable with this, please speak to someone in charge at the event and we'll make a note of it.