Fun, Sexy, Confident and Effective Erotic Dance Moves Taught By Two Professional Dance Teachers
About this event
SEXY DANCE CLASS
3-Hour On-Line Seminar
DATE: EVERY 2nd MONDAY OF THE MONTH
TIME: NOON-3:00PM - NEW YORK 18:00-21:00 - AMSTERDAM
Erotic Dance Moves Taught By Two Professional Dance Teachers
SEXY DANCE CLASS COURSE CONTENT
Demonstrate and practice the main elements of erotic striptease dance
- Basic movements
- Costumes that make the most of your body and its movements
- Props that accentuate fun and accessibility
- Eye Contact as the effective emotional component of erotic dance
- Confidence Building through erotic striptease presentation
- Stage Presence teaches poise, grace and control
- Embodiment of your inner erotic creative seductress
- Sensual Flow and how that is created and released
- Music Feel is essential for smooth delivery and enticement
PARTICIPANTS WILL EXPERIENCE THROUGH REPEATED PRACTICE
- The Wild, Brave Adventure of Letting Go
- Precise steps and results
- Self-Confidence in the Art of the Tease
- Discovery of The Inner Erotic Power of the Feminine
- Renewed sensual desire and erotic fun
- EmbodIment of the irresistible power in seduction
WHEN YOU REGISTER, YOU WILL RECEIVE A LIST OF "WHAT TO BRING TO THE CLASS" ALONG WITH THE ZOOM LINK, SO REGISTER EARLY!
This Sexy Dance Class focuses on having fun together with other women while while learning sex communication tips, striptease techniques and erotic dance moves specifically meant for at-home, living-room entertainment with your partner! Erotic striptease is a most effective method to communicate to your partner what you like erotically in a sexy, casual and playful way that they will thoroughtly enjoy!
Sexy Dance Class is for women of all dance levels and experience.
SEXY DANCE CLASS TEACHERS
Deborah Sundahl, Female Sexuality Educator, Author and Workshop Leader
Lila Iris, Bellydance Artist and Slavic Gymnastic Instructor
Lila Iris is a Psychologist with extensive practice in women's groups. She has 10+ years` experience in dancing with Modern ballet formations and Opera ensembles. Lila is certified Yin yoga teacher who has led Female yoga groups in Barcelona, and currently holds on-line and f2f yoga classes for women empowerment in Amsterdam. In her work, she mixes Pilates, Yin yoga, Belly dance, Shimmy hip work and Yoni (Uterus) breathing. In addition, she writes guided meditations and compelling Amazon eBooks on topics like Love, Relationships, Singleness, Femininity, Shadow work, Healing and Body work.
https://www.ecstatic-woman.com
Deborah Sundahl has worked with female sexuality since 1982. The magazine On Our Backs, the women's erotic video company Fatale Video, and the burlesque weekly dance show all took place from 1984-1995 in San Francisco, California. All three woman-owned, entrepreneurial ventures were partially financed by her erotic dancing at the Mitchell Bros O'Farrell Street Theater. The groundbreaking video, How to Female Ejaculate: Share Your G-Spot was created in 1993, and four other female ejaculation videos followed. Since 2004, Deborah Sundahl wrote the famous book, Female Ejaculation and the G-Spot, and has toured North America and Europe with a powerpoint lecture that is open to the public, teaching weekend workshops for women or for couples. Deborah Sundahl is an advocate for adult sex education and women's empowerment.
www.deborahsundahl.com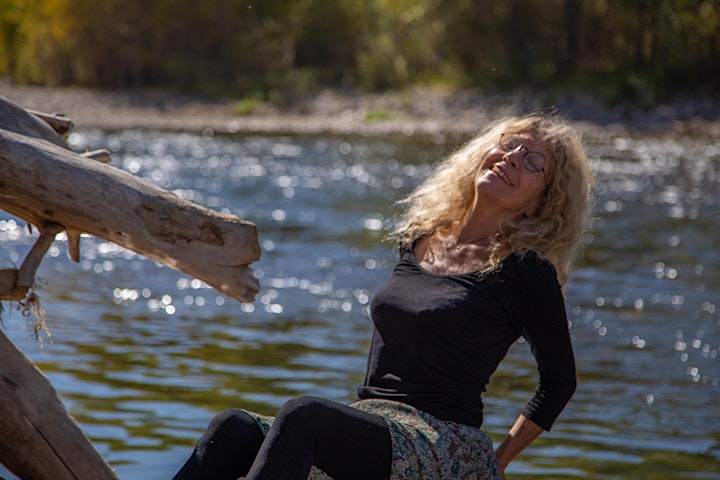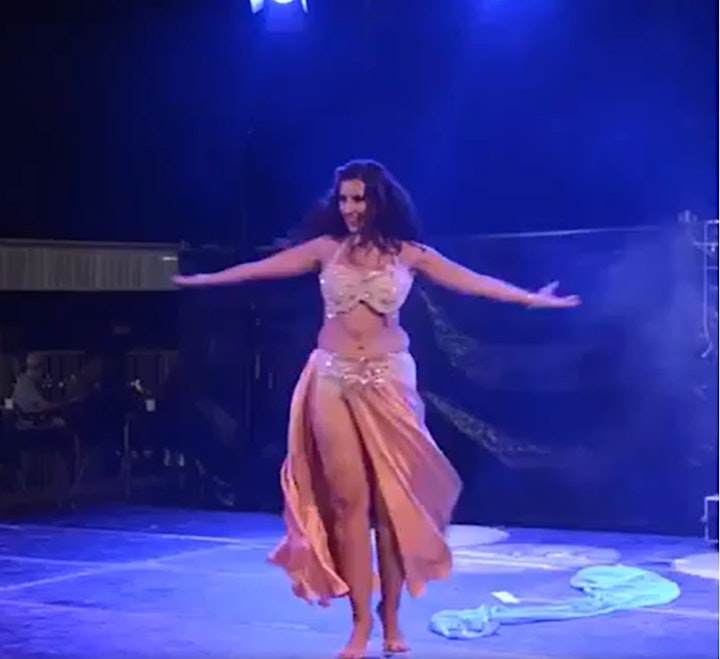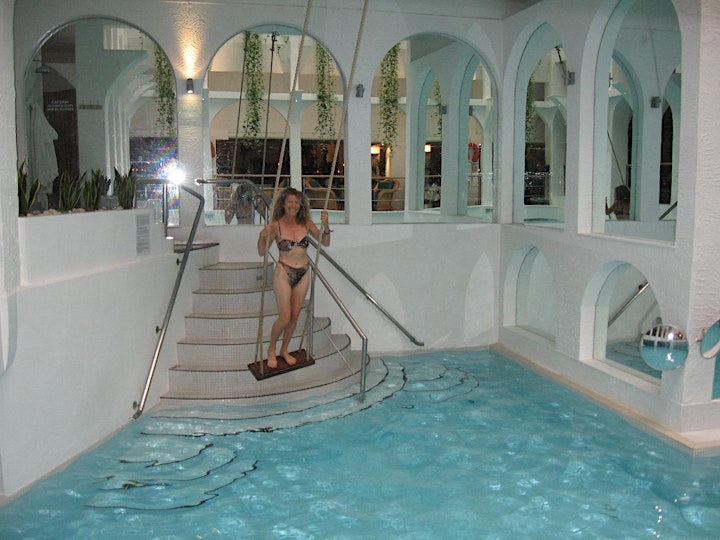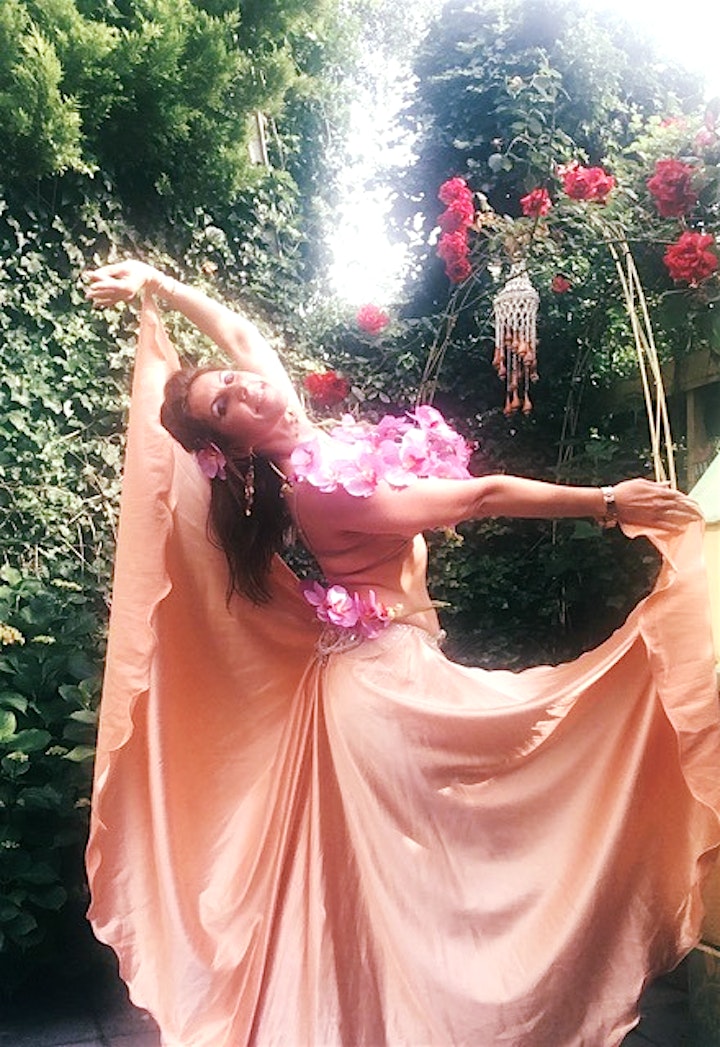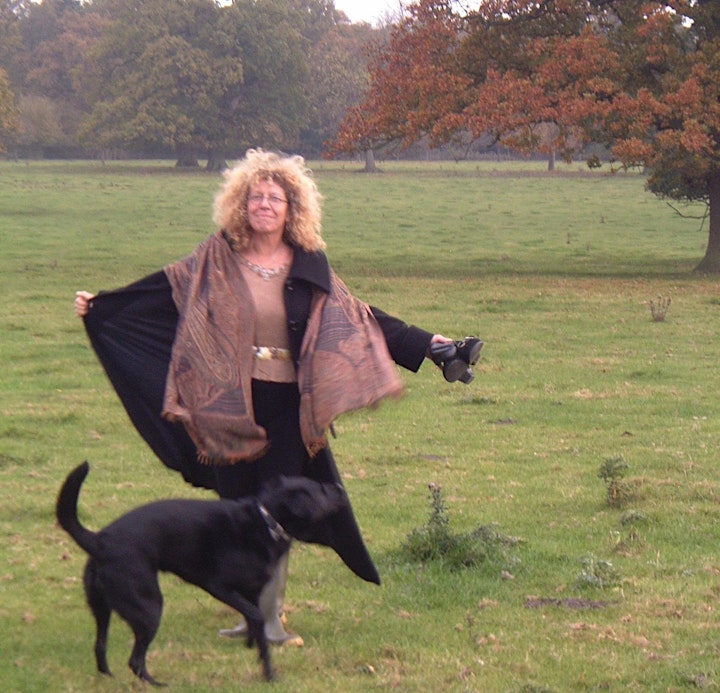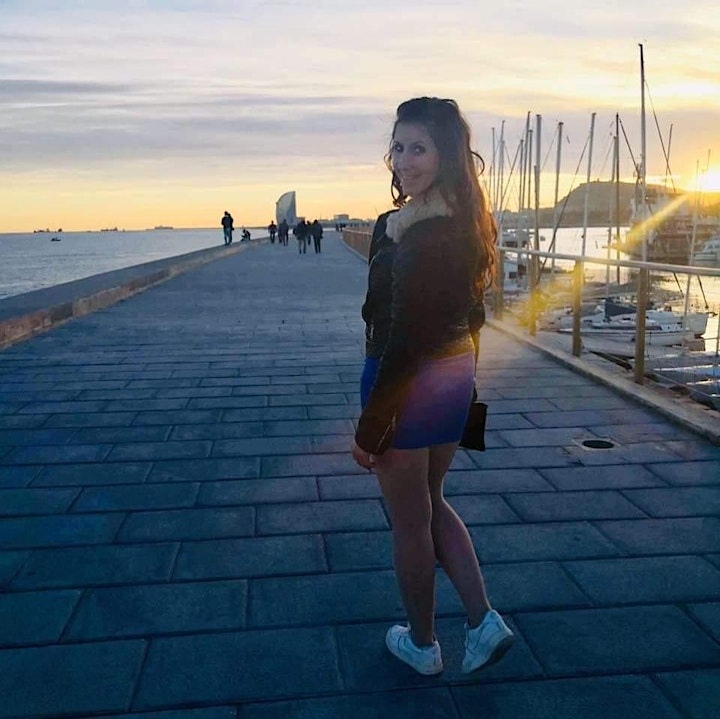 Organizer of Sexy Dance Class