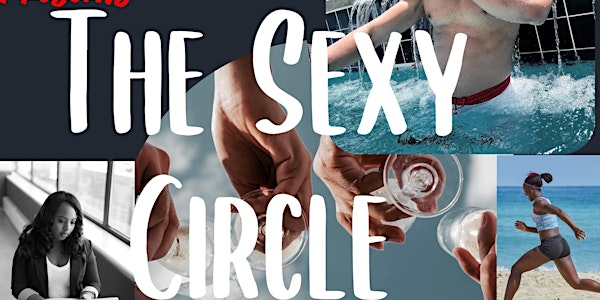 Sexy Conversations - Women learning how to tie Fitness & Self-care together
A discussion with a fitness professional about today's trends in Women' fitness, nutrition & technology & how to make it work in your favor.
Date and time
Wednesday, April 5 · 1 - 3pm EDT
Location
Detroit Virtual via Zoom Detroit, MI 48127
About this event
After a year of doing what many have called "the best kept secret," It's time to let you in on a TOTAL LIFE CHANGER.
This is a Workshop designed to teach you how to get the body you've been wanting without...
Killing yourself with Intense Cardio methods that aren't Sustainable nor enjoyable.
Restricting yourself from foods that make you happy & eating foods that you don't even like.
Obsessing about the numbers on the scale & dreading looking at yourself without clothes on.
Losing sleep over looming health issues & procrastinating about dealing with them.
My Name is Ramell.
I'm a Former Pro Basketball Player, and a current Certified Fitness and Nutrition Specialist.
I have a passion for helping Professional Women because they are so Selfless, always giving themselves to their loved ones & colleagues, & sometimes they need to be reminded just how it feels to show up for themselves.
It brings me great satisfaction to help women reach their potential peak and unlock the person inside of you that is dying to come out and say hi.
All It takes CONSISTENCY, SUSTAINABILITY, ACCOUNTABILITY AND RECOVERY. I know that it's not easy, butI'm here to show you how get it done!
The Best Investments you can make for your career and your family is to improve your Health & Happiness.
Visit www.HardWorkIsSexy.com for more info