Description

This will be an interactive two-hour sexual harassment training with:
Current examples, dilemmas

Best practice strategies

Update on new laws/requirements including bullying, gender identity and gender expression, and social media issues.

Bring your current harassment policy and your complaint procedure and see how
they compare to recommended policies.
This program will satisfy California training requirements for supervisors.
Meet our Speakers: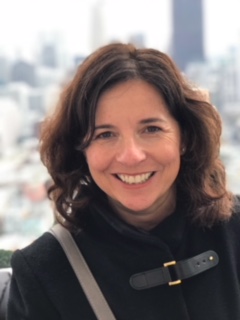 Andrea Kelly Smethurst
Andrea Kelly Smethurst is an employment law attorney specializing in workplace investigations. She regularly conducts outside workplace investigations into alleged employee misconduct for private and public employers of all sizes. Ms. Kelly Smethurst is fluent in Spanish. In addition to conducting investigations, Ms. Kelly Smethurst also serves as an expert on workplace investigations, serves as an EEO Monitor, and provides employers with legal advice on personnel matters, employment practices, and policies. She represents employers in administrative matters before the DFEH, the EEOC, the DLSE, and the DOL.

Ms. Kelly Smethurst has trained supervisors, human resource professionals and employment attorneys through various organizations including the State Bar of California, the Bar Association of San Francisco, the Association of Workplace Investigators, the Practising Law Institute, the Northern California Human Resources Association, the Council on Education in Management, the Contra Costa County Bar Association (CCCBA), Northern California Employers Roundtable, and the California Employers Advisory Council. Her articles have been published in the California Labor & Employment Law Review (an official publication of the State Bar of California), the California Business Law Practitioner, the Contra Costa Lawyer, and in the HR Bulletin.

andrea_a@andreakellylaw.com, www.andreakellylaw.com 925-932-4955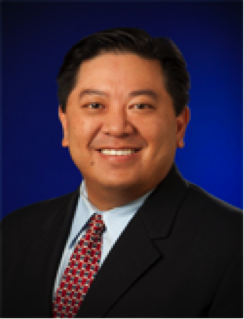 James Y. Wu
James Y. Wu, is an Employment Law/HR Attorney with over 22 years of experience providing day-to-day advice and counsel to businesses of all sizes regarding employment law compliance and HR issues, including Employee Handbooks, policies, hiring, leaves of absence, discrimination, harassment, and employee termination. He helps employers comply with the complex maze of federal, state and local employment laws.
James also defends companies when they face claims from current or former employees, contractors, and government agencies. James is currently the President of the Board of Directors of the Contra Costa County Bar Association (CCCBA). He is also a past President of the CCCBA's Employment Law Section. James also served as the President of the Northern California Employment Roundtable (sponsored by the CA Department of Fair Employment and Housing) for two years. James earned his BA and MA from Stanford University and his JD from Boston College Law School.

www.jameswulaw.com

and his LinkedIn profile at www.linkedin.com/in/jamesywu/