Sexperience: Destigmatizing Sex in AAPI Communities
Let's talk about sex -- Join us as we dare to discuss sexual desire and pleasure
Refund Policy
Contact the organizer to request a refund.
Eventbrite's fee is nonrefundable.
About this event
We're celebrating the publication of Issue 04: Revolution!
Revolution can take form in countless ways, including in sexual desire and pleasure. How can exploring our kinks be revolutionary? How does self-pleasure feel like a revolution to us as Asian Americans?
Let's talk about sex — a topic that many of us would never dare discuss with our families and even some of our friends, especially in AAPI communities. Join Slant'd as we create a safe space to explore, share, and discuss sex as a form of empowerment through voice.
What to expect:
A reading from Issue 04 contributor (and Omsom co-founder) Kim Pham on her sexual journey affirmations
Sharing & Presentation by Anna Lee, co-founder of Lioness, a revolutionary vibrator experience
Sharing & Presentation by Sophia Yen, M.D. MPH, CEO & Co-Founder of Pandia Health
Breakout room conversations we hope to continue fostering community by sharing our experiences and talking all things sex, kink, relationships, and more!
Get naked with us. Bare as much as you dare. Let's break down the stigma together, through voice and the power of community.
Meet our speakers:
Kim is a first-gen Vietnamese American, daughter of refugees, and longtime internet weirdo. She is a co-founder of Omsom, a new pantry brand bringing proud, loud Asian flavors into your home. When she's not over-using garlic in recipes, you can find her biking around Brooklyn, engaged in the vibrant NYC sex positivity community, or nerding out on the Marvel Cinematic Universe.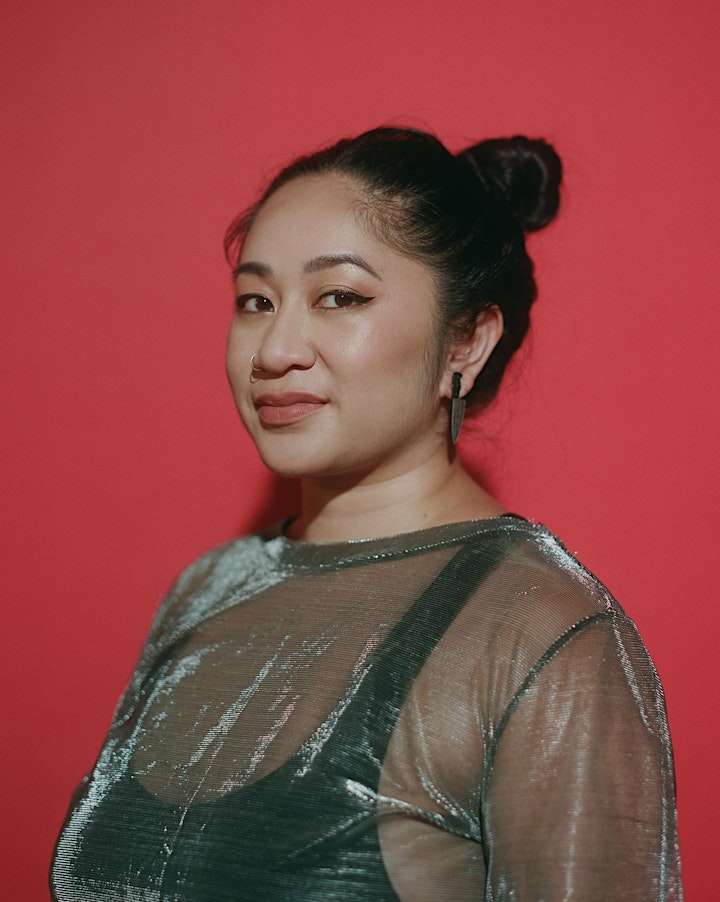 Anna Lee
Anna Lee, is a technical co-founder of Lioness, the women-led sexual health startup that built the world's first and only smart vibrator that improves understanding of sexual pleasure and body through biofeedback data and research, recently featured at CES 2020, Engadget Best of CES 2020, Refinery29 Best of CES SexTech. Anna was previously a mechanical engineer at Amazon, launching the Amazon Dash Button's original concept and the Kindle Voyage Page Press Technology. She has spoken at top universities like UC Berkeley and Chalmers University, SXSW, and CYFY India, and most recently named 2020's Forbes 30 Under 30 as well as Paper Magazine's Asian Women Creators You Need to Know. She is a big advocate in Lioness's mission to expand understanding and research in sexual health, and destigmatize female sexuality.
Anna has a Mechanical Engineering B.S from UC Berkeley and currently resides in the Bay Area.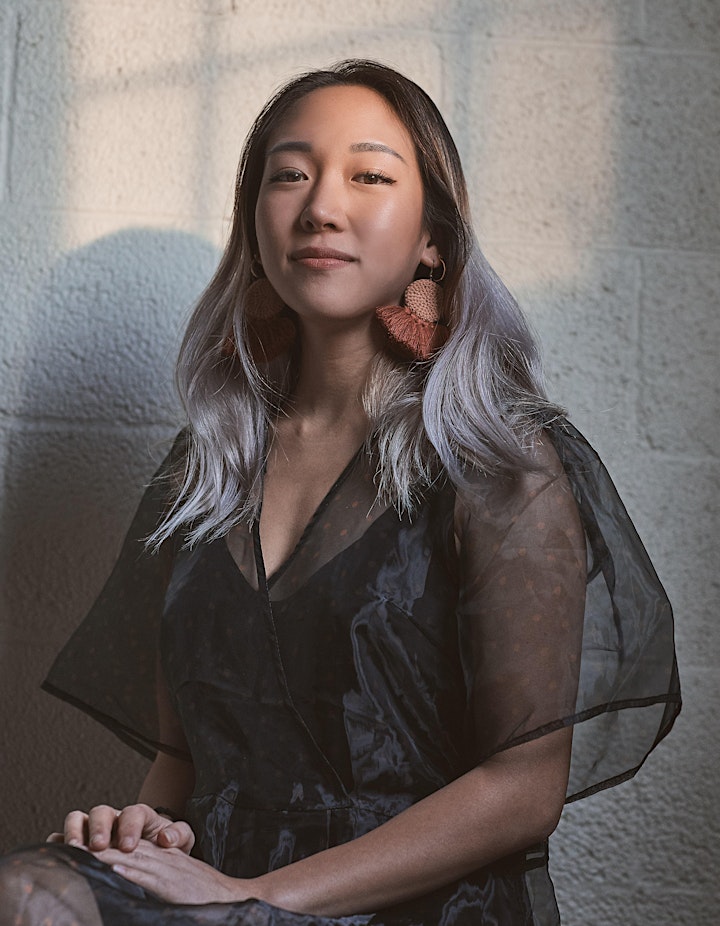 Sophia Yen
Sophia Yen, M.D. MPH CEO & Co-Founder of Pandia Health, birth control delivery. Pandia Health is the ONLY #DoctorFounded/Led, #WomenFounded/Led birth control delivery company.
Graduated from MIT, UCSF Medical School, and UC Berkeley's MPH program. 20+ years in medicine, Clinical Associate Professor at Stanford Medical School and on the Executive Committee of the American Academy of Pediatrics's Section On Adolescent Health, her passion is Women's Reproductive Health and she co-founded 3 non-profit projects to improve the lives of women: The Silver Ribbon Campaign to Trust Women, SheHeroes.org, and fffl.co (Female Founded, Female Led, B2C awareness campaign, by from a FFFL!)
Educating about cutting-edge, evidence-based medicine, she has spoken at SXSW, TEDxBerkeley, TEDxSiliconValleyWomen, colleges, and academic institutions from Stanford Medical School to UCLA Internal Medicine.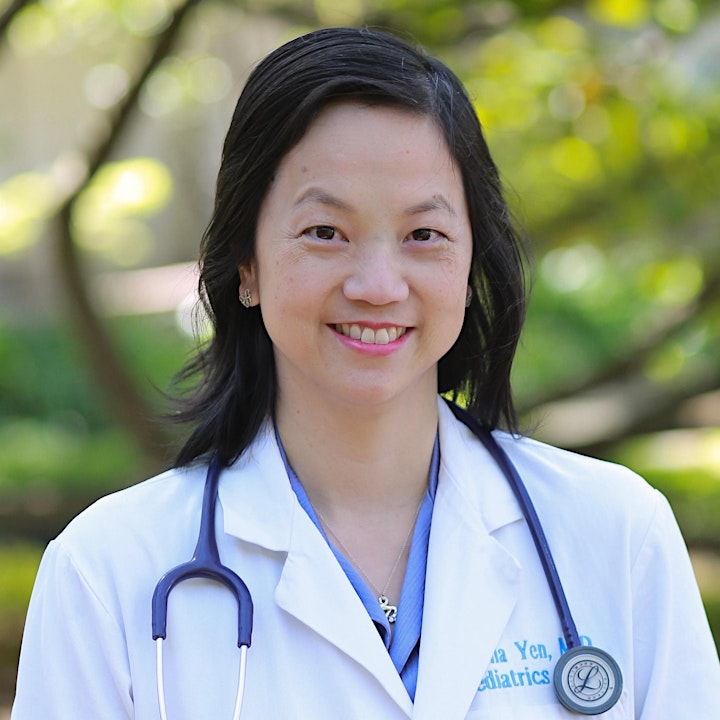 Admission Information:
Admission to this gathering is on "pay what you can" scale. Proceeds will go towards supporting Asian American businesses/creatives and future Slant'd programming. Tiered Tickets
$20 (Students / Out-of-work Adults)
$30 (Working Adults)
$80 (General Admission + VIP upgrade)
The VIP upgrade includes everything from GA ticket + VIP swag bag that includes 1 copy of Issue 04: Revolution, 1 mini print, and gifts from our sponsors at Fly by Jing, Noona's Ice Cream, and ILHA candles! All VIP swag bags will be shipped out in time for you to enjoy during the party!
Why pay what you can? Equitable payment options let us meet you where you're at. We trust that you will select the option most appropriate given your current financial situation.
P.S. If you're a Slant'd member, your ticket is on us! Check your inbox for a special code. Not a member yet? Learn more about how to join The Collective here!
Want to see what else is happening at the Issue 04 Launch Party?
Additional information & details can be found here!