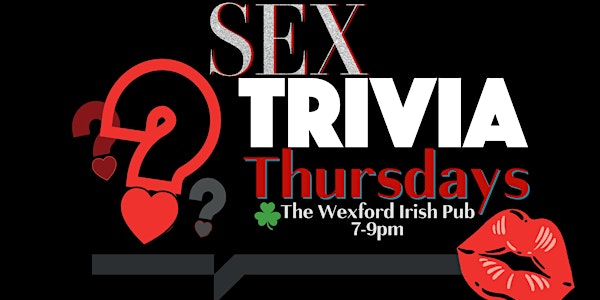 Sex Trivia Tampa ❤ Thursdays ❤ Sexy fun night for singles AND couples!
NOTE: Not for the faint-hearted--we'll actually be Talking About Sex, Baby! All the good things and the bad things that may be! ;)
When and where
Location
The Wexford Irish Pub & Grille 2836 East Bearss Avenue Tampa, FL 33613
About this event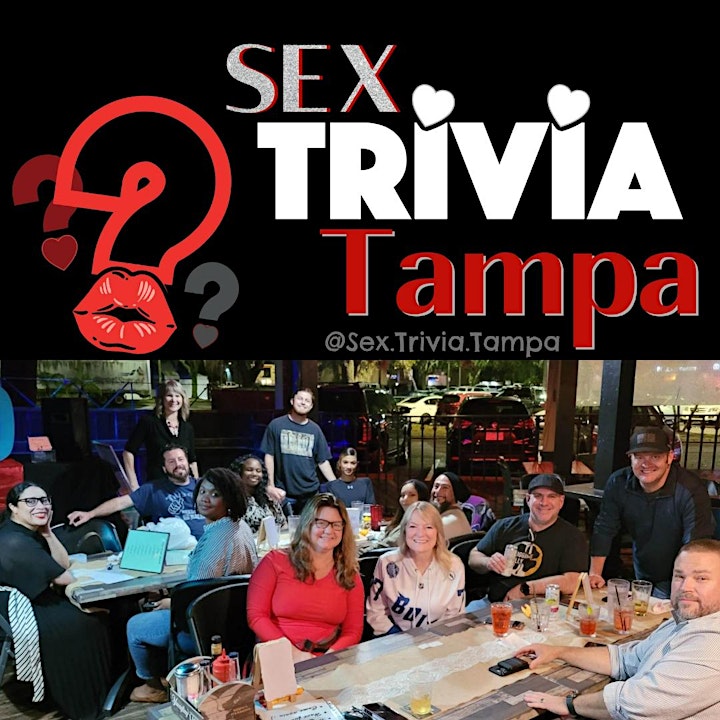 "SEX Trivia" with Your Hostess: Tampa's Love Muse!
What is SEX TRIVIA?
Sex Trivia includes ADULT trivia questions about the "BIRDS & BEES" [sex]...the good, the bad, & the ugly truths about DATING, MATING, & RELATING in humans & animals from all over the world! ;) This is for MATURE audiences 21++ because it sometimes includes crude and rude language. Let's just say we're direct and we don't beat around the bush! ;) [We DO have lots of innuendos and puns just for the sheer fun of it! ]
Join us weekly for a ONE of a KIND entertaining evening by testing your L-O-V-E knowledge through three rounds of SEX TRIVIA! We will have sexy adult prizes plus flirty food & drink specials made just for us! ;) This a night of unique entertainment which will change all that you know and expect from a trivia night! Groups, couples, AND singles are all welcome!
Entertaining, Unique, AND Hilarious
Totally interactive!
Lots of PUNS and innuendos ;)
If you don't know the answer, you can still get points for CREATIVE answers!
Great Date Night for Couples
Fun for a Girls Night Out and/or Guys Night Out
Sexy prizes
Flirty food & drink specials
Outside on the covered patio @The Wexford Irish Pub & Grille
Free & convenient parking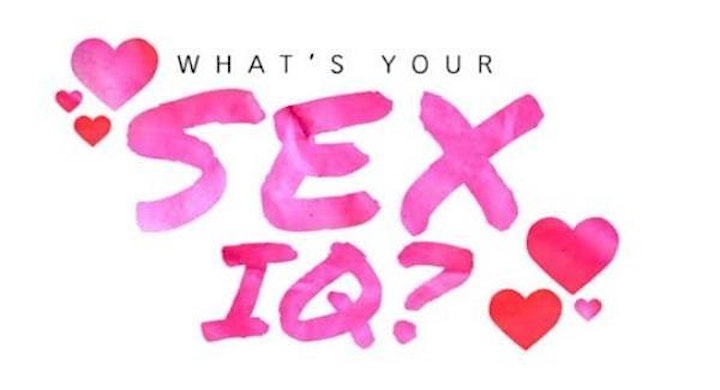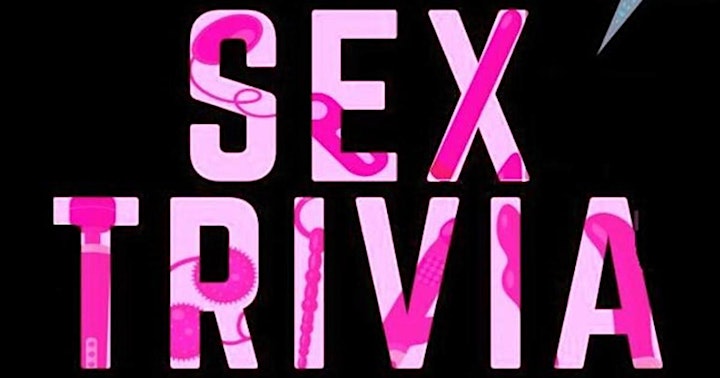 ITINERARY:
5 to 7pm -- -Happy Hour Drinks until 7pm
7 to 9pm -- Three Rounds of Sex Trivia with sweet & sexy PRIZES for the winning teams plus Flirty Food & Drink Specials continue !
7-7:20 Pick your seats, choose team name, order food and drinks.
7:20-7:30 Sex Trivia Rules!
7:30 Start trivia questions promptly at 7:30!
We'll have three trivia rounds with 5 minute breaks in between rounds.
9pm--winners announced--each team will pick a prize!
9 to close -- Flirty Food & Drink Specials continue all night long!
Please be punctual...however, this SEX TRIVIA event is structured so that the first 20 minutes as a "soft start" if you are running a little late.
Feel free to come early and stay late to eat, drink and/or mingle.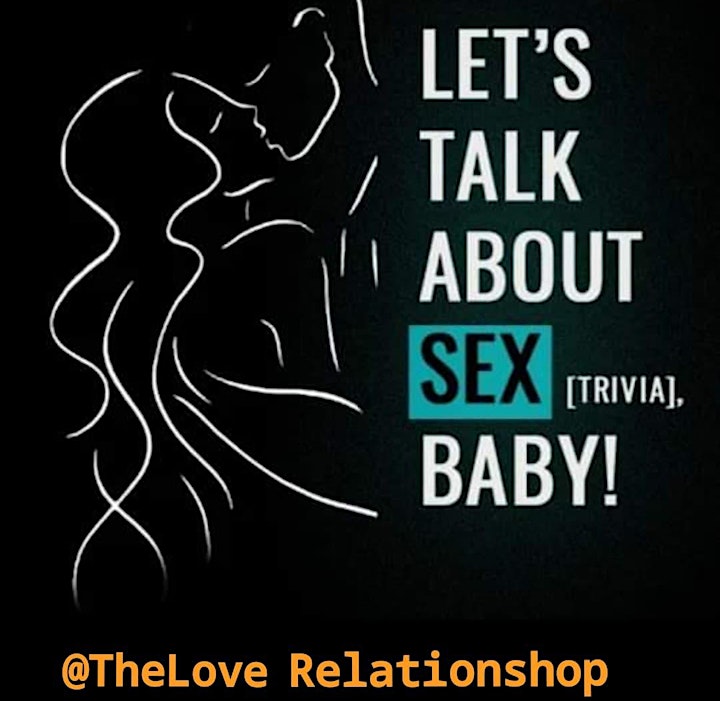 ADMISSION
❤ Adults 21++ are welcome! [remember your ID]
❤ Participants can be in a relationship or single!
❤ If you are single and/or solo, don't be shy. Come join us and be your own tea OR you can join another solo player.
TICKETS
Tickets are $10/player [cash at the door --first come, first served]❤--->HOWEVER, for a limited time, we are offering this event for just a suggested donation of $5 /person to help get The Love Relationshop, LLC launched!! Woo-hoo! Thank you for your support. :)
RESERVATIONS ARE RECOMMENDED by getting your RSVP tickets ahead of time...the more in advance you can get them, the better for us to plan! [This event has the reputation of selling out at other locations in the past.] This REALLY helps us plan for food , waitstaff, seating, AND prizes! Thank you so much! We LOVE doing this and want it to be as fun for everyone as possible.
*Your admission fee/donation goes towards things to make your night even more FUN and unique [as well as providing the necessary but unglamorous business costs for this event like supplies, printing, gas, platform fees, and prizes].
NO REFUNDS unless we cancel. However, tickets are transferable to others 21+ years old .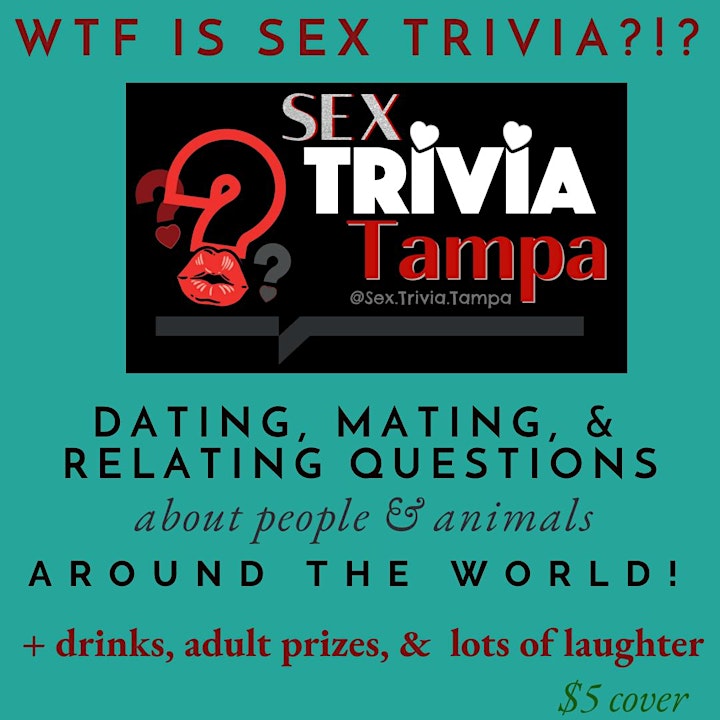 Flirty Food & Drink Specials!
Any food & drink that you order are extra & your responsibility.
NOTE: We would absolutely LOVE for you to plan on having dinner and drinks so that we are a blessing to this restaurant and their employees. They are providing us with waitstaff for our group. We also ask that everyone tip their servers well (20%+) so that we build a great reputation and the business wants us at their establishment! Thank you! :)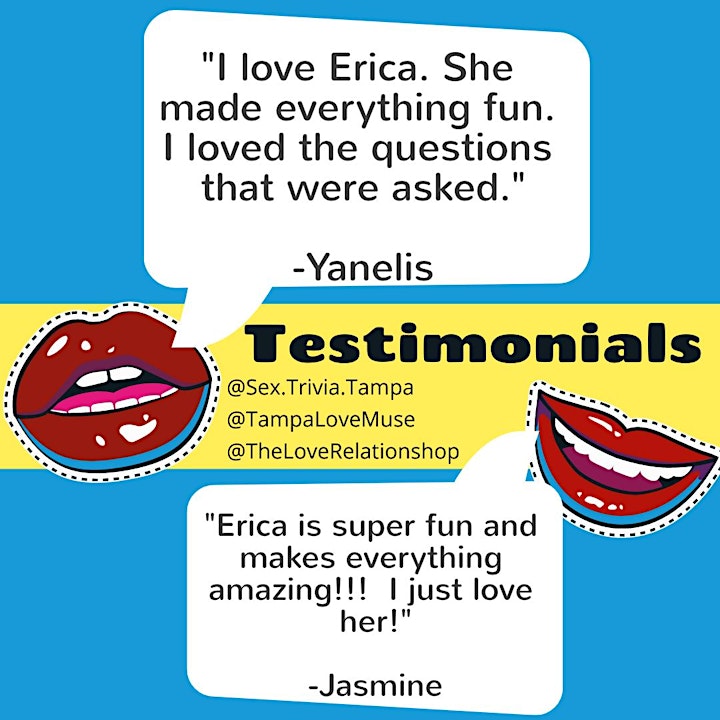 Feedback from Previous Events
"This was really fun! We had a blast. We'll be here next week too!"--cute couple
"This was so FUN! We'll be back!" --party of three singles
"Fun and Funny! Thank you! No one else does this." --group of 3 single men
"We had a BLAST! Great prizes, too!"--group of 3 single men
"I'm telling my friends!"--single woman
"I had a great time. It was fun!"--co-host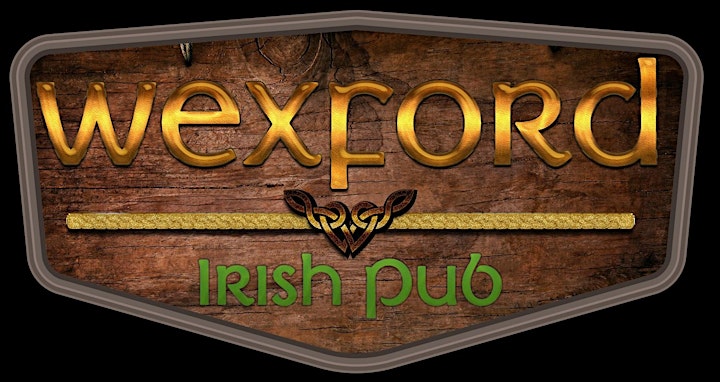 Brought to You By:
________________________________________________
If you have ANY QUESTIONS, please text ERICA @ 813-733-5683
Please DO NOT call the restaurant as this event is being outsourced by your hostess, Tampa Love Muse at The Love Relationshop, LLC! Thank you so very much! We deeply appreciate your business. ❤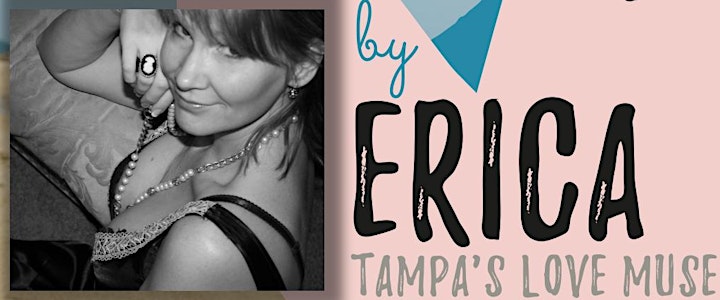 Like, Follow, Share
It REALLY helps us grow if our fans follow/like our pages, like & share our posts on your page and send to your friends!
Facebook:
Instagram:
Twitter:
TikTok: [profiles are made...content coming soon!]
Websites:
YouTube


What exactly IS "The Love Relationshop" ?
❤ The word "relationshop" is a made-up word that is a combination of the words "relationship" and "workshop" [because we provide relationship themed workshops and events].
❤ Additionally, a "shop" is a place we take something when we need to fix it, enhance it, or simply maintain it. We need to do that with relationships as well.
The Love Relationshop designs events & workshops to help you improve your skills to UPLEVEL YOUR LOVE life to what you've always wanted it to be whether or not you're currently in a relationship. Therefore The Love Relationshop is where we learn AND practice relationship/communication skills so we have the tools for happier, healthier partnerships.