Description
SESSION DESCRIPTION
The art of living is enlivened by knowing and accepting our body, honouring its potential for enjoyment and intimacy. In this session, we will talk about the body, about sexuality and sexual energy, and about the intense field of attraction that sexual energy generates. We'll ask why so many spiritual traditions treat sex, attraction and love as shameful; why we hide the beauty of the human form or avoid the delight and comfort of holding and being held. The real question is, How can we create a culture where the body and sexuality are not separated from spirituality but celebrated. Ajaya Sommers calls this a "love sexuality" and will introduce us to it in the experiential.
Ajaya Sommers is a gifted healer, teacher and writer in the field of psychosomatic and sexual Integration. During the evening's experiential, utilizing breath, sound vibration and meditative awareness, she will guide us into the connection between the heart and the gut brain as our primary source of vitality and internal guidance. Through this hands-on, open-hearted approach you can re-establish your internal resources and connect to your creative spirit and passion for life.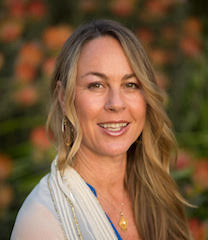 For more information about Kiran Rana and Ajaya Sommers, see their bios below
---
SERIES DESCRIPTION
From July to December 2018, Bay Dervish will host monthly evening gatherings at Rudramandir in Berkeley, a 6-session series called "Sufism & the Art of Living." Each evening will be in two parts: a talk/conversation with space for questions, followed by a creative play experience or "experiential." The talks will be given by Murshid Kiran Rana; different teachers and artists will lead the experientials.
Sufism is, essentially, a search for and an opening to love, asking us to find our wholeness in our humanness. Associated for a long time with Islam, Sufism is increasingly universal in its expression, embracing many traditions, teachings, lineages and schools.
The phrase "The Art of Living" is a seed idea; its purpose is to help us understand that we can bring grace, style, creativity, authenticity and spirit to how we live. All are welcome. The sessions may be provocative. The experientials may be dreamlike. We will also explore insights and actions that can liberate us, lift us up when we feel incomplete or helpless. There will be time for questions and suggestions for deeper inquiry; those who want to follow-up personally with Murshid Kiran can arrange times to do so.
The creative play experiences, the experientials, are a way for the ideas from the talks and discussion to find a home in your body, in your physical knowing and doing. Each experiential is led by an expert guide and developed jointly with Murshid Kiran and other friends. They will be complete in themselves but could also become the beginning of a whole new journey.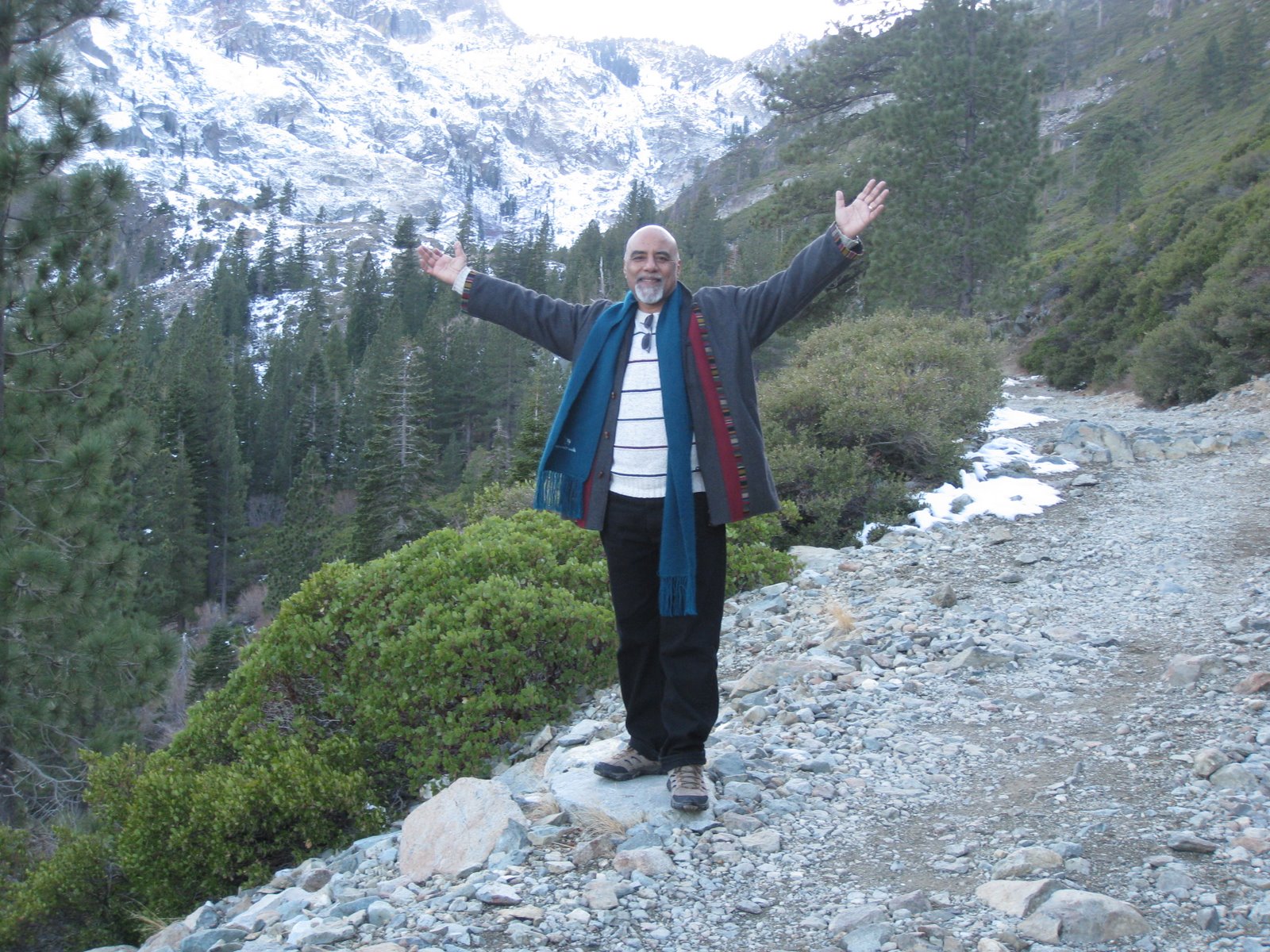 About Murshid Kiran Rana
Murshid Kiran Rana is a mystic, a teacher, a storyteller, and a friend. Born and raised in India, in 1973 he traveled to the West where he met the Sufi mystic, Fazal Inayat-Khan, and joined his Khankah (residential Sufi community). He spent the first seven years of his Sufi training living and working in close proximity to his teacher and was rebirthed in the fire of that experience. In 1981, Kiran moved to California where, for 35 years, he published books on physical and emotional health, dealing with trauma, becoming whole. He also led workshops on poetry and music, often teaching through the Sufi musical form called qawwali. During that time he also became a Murshid (guide) in the Sufi Way, the progressive Sufi order started by Fazal Inayat-Khan.*
In 2014, Kiran gave up publishing and devoted himself full-time to the practice and teaching of Sufism. In addition to regular zikr and qawwali gatherings at Bay Dervish, he currently teaches an online webinar called A Taste of Sufism, interacting with participants who range from absolute newcomers to long-time Sufi teachers.
About Ajaya Sommers

Ajaya Sommers is a gifted healer, teacher and writer in the field of psychosomatic Integration and trauma resolution, is certified in Biodynamic Craniosacral work and is also a gifted Continuum teacher. Over many years of study and practice, Ajaya has created Core Embodiment™ practice — a developmental process that is unique to each person and works through accessing the core of the body, identified in Taoism and Yoga as the central channel.
Her offerings provide a therapeutic space for unwinding developmental and shock traumas from the body and recovering essential aliveness and connection to core intelligence. Ajaya provides safe and intimate containers of support; utilizing breath, sound vibration, touch, and meditative awareness practices. Through this uniquely curated, hands on, open-hearted approach you can rediscover your internal resources, resiliency and connection to your creative spirit and passion for being alive again.
For a full schedule of classes, conferences and private sessions: www.Ajayasommers.com