Sex Magic for Women – Manifest Your Desires with the Power of Sexual Energy...
Description


Do you sense there's something more to sex than....sex?
There IS.
Your sexuality is creative fuel for your dreams, motivations, and prayers. But too often, we're not utilizing this precious gift, or we're expending it on relationships and sexual encounters that don't fulfill us long-term.
There once was a time when sex was a sacred rite and a powerful doorway to the divine. The ancients understood what science is revealing today – that sexual arousal produces powerful theta states of neuroplasticity and cognitive re-patterning.
In a fascinating blend of science and spirituality, you'll learn the theory and practical application of how to harness sexual energy as a powerful system of manifestation.
You'll be guided in a live practice that you can use anytime to infuse your prayers with extra MAGIC. Just watch how your deepest desires will begin to appear!
LOVE ~ HEALTH ~ MONEY ~ ORGASM ~ GLOBAL HEALING ~ FAMILY ~ CAREER ~ PLEASURE ~ TRAVEL ~
You name it, you got it.
YOU DESERVE IT.
You will :
Learn Tantric methods using sound, breath, and movement to build sexual energetic charge in the body.

Connect with your wild, free, creative force and direct it to any part of your life you seek to expand.

Learn to trust your "turn-on" as a powerful guiding light on your path.

Name and follow your deepest desires as divine truth-tellers.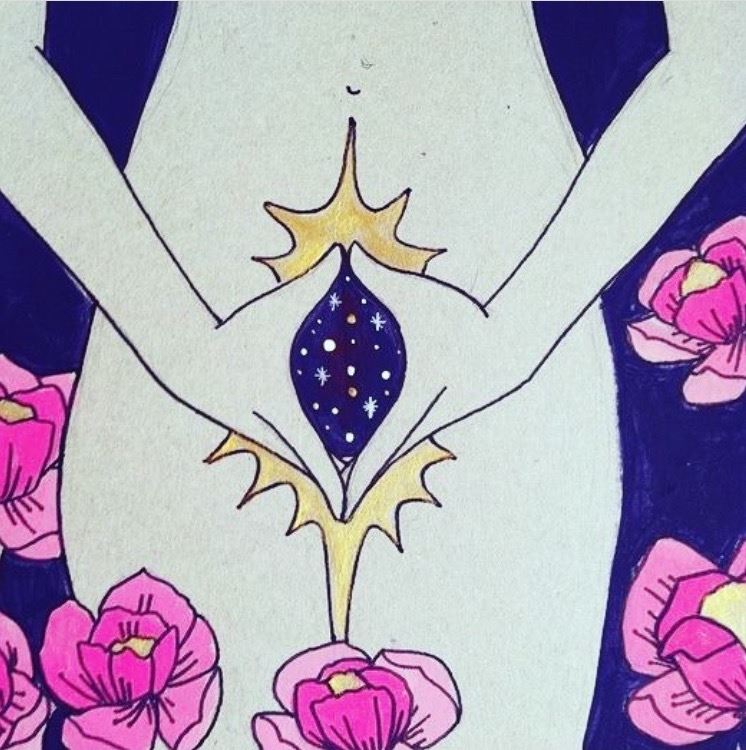 Date and Time
Location
Refund Policy