Description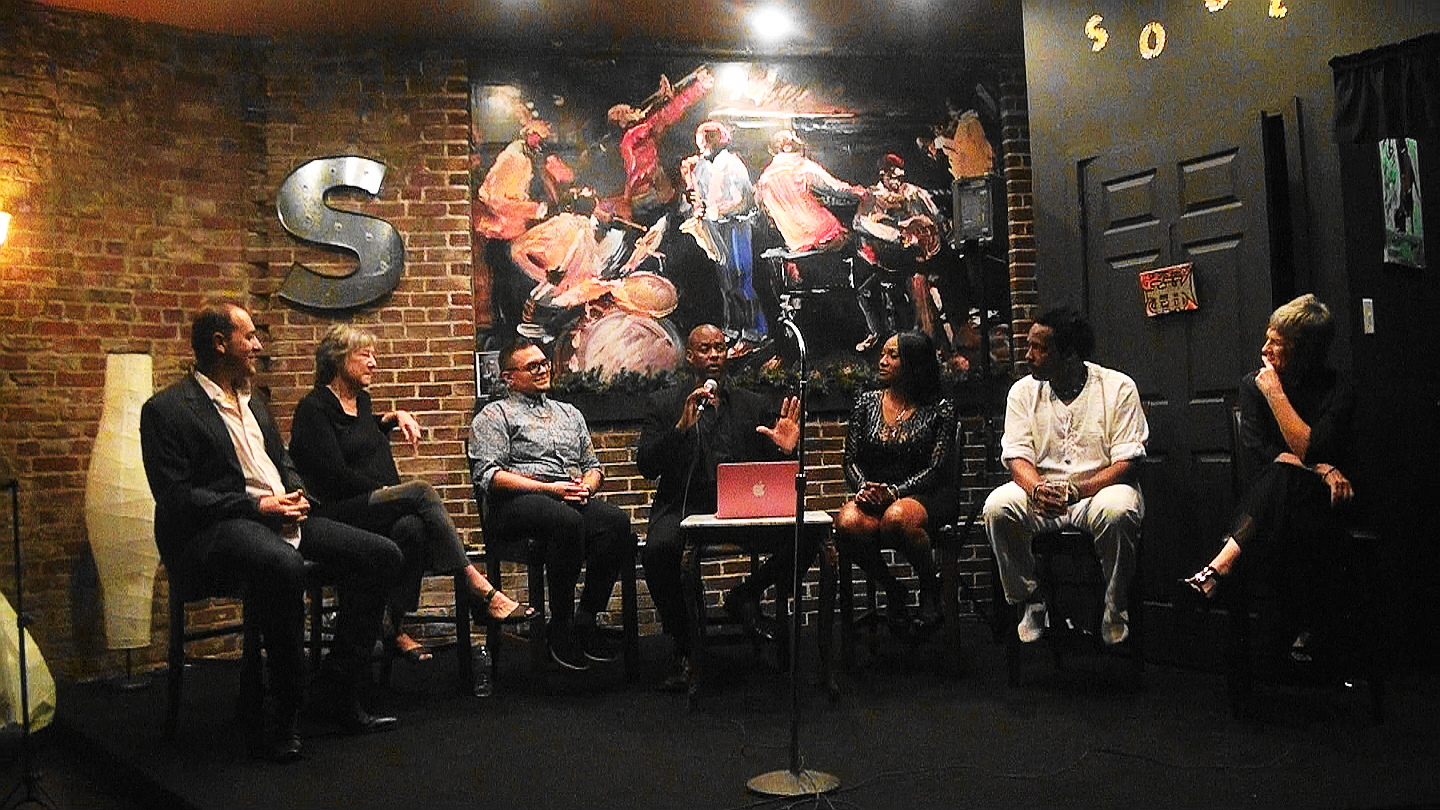 Did you miss Sex In The Struggle: Let's Get It On? You do not want to miss Sex In The Struggle: God IS Sex! Get your tickets now!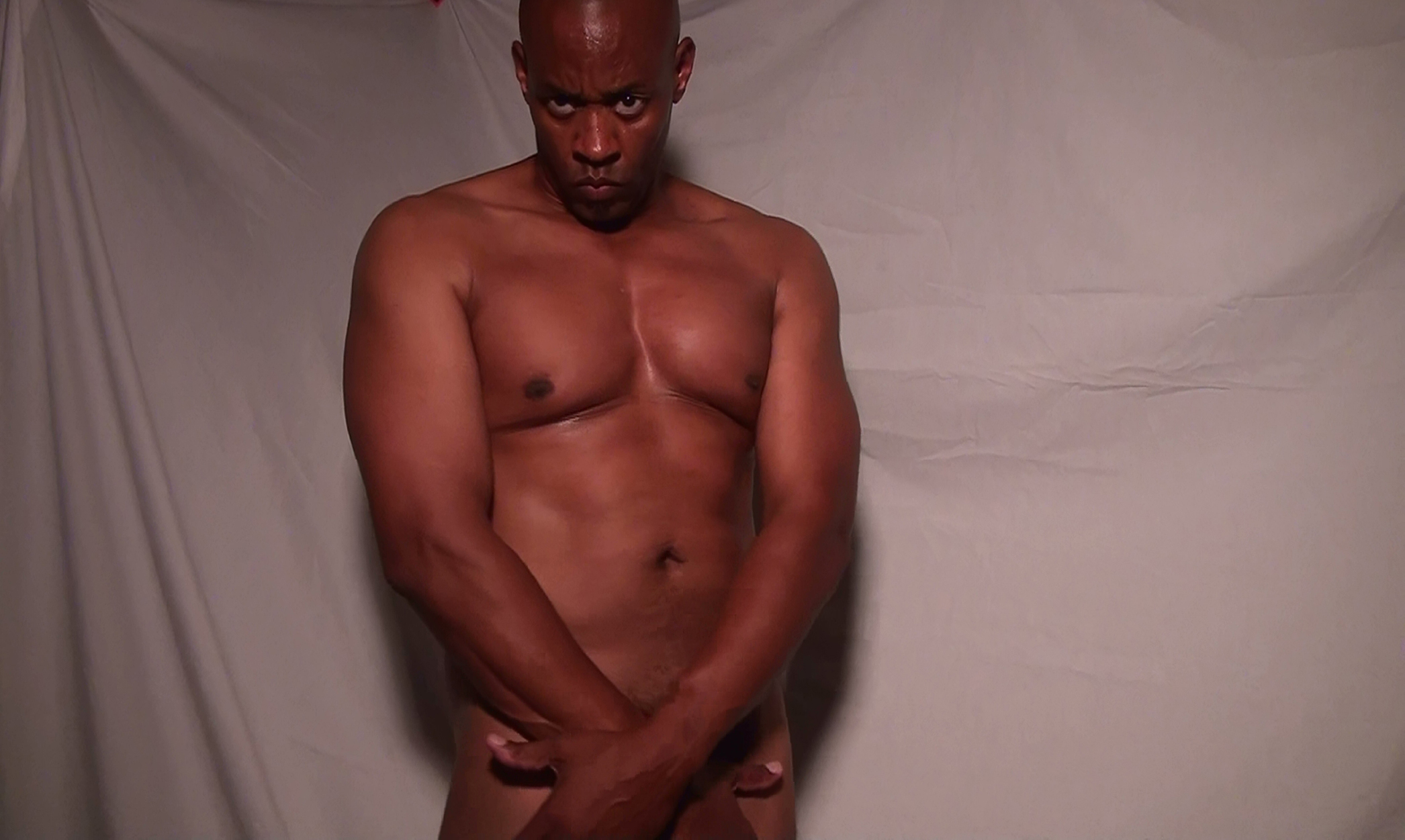 For some people, the topics of God and Sex are inseparable. You can't talk about one without talking about the other.
For other people, God and Sex are two entirely different subjects. God is good. Sex is evil. Where do we get our ideas about God and Sex? How have religious and spiriual teachings influenced our ideas about sex, intimacy and pleasure?
Come explore infinite intimacy possibilities with Sex In The Struggle "God IS Sex" as we re-imagine taboo topics such as masturbation, fornication, open marriages, same sex relationships and much more.
What you can expect:
Delicious discussions
Delectable demonstrations
Audience participation
Sex In TheStruggle is a live talk and variety show featuring educators, artists, activists and everyday people dancing, singing and celebrating the power of "social healing through sexual healing!" Come and treat yourself to new truth!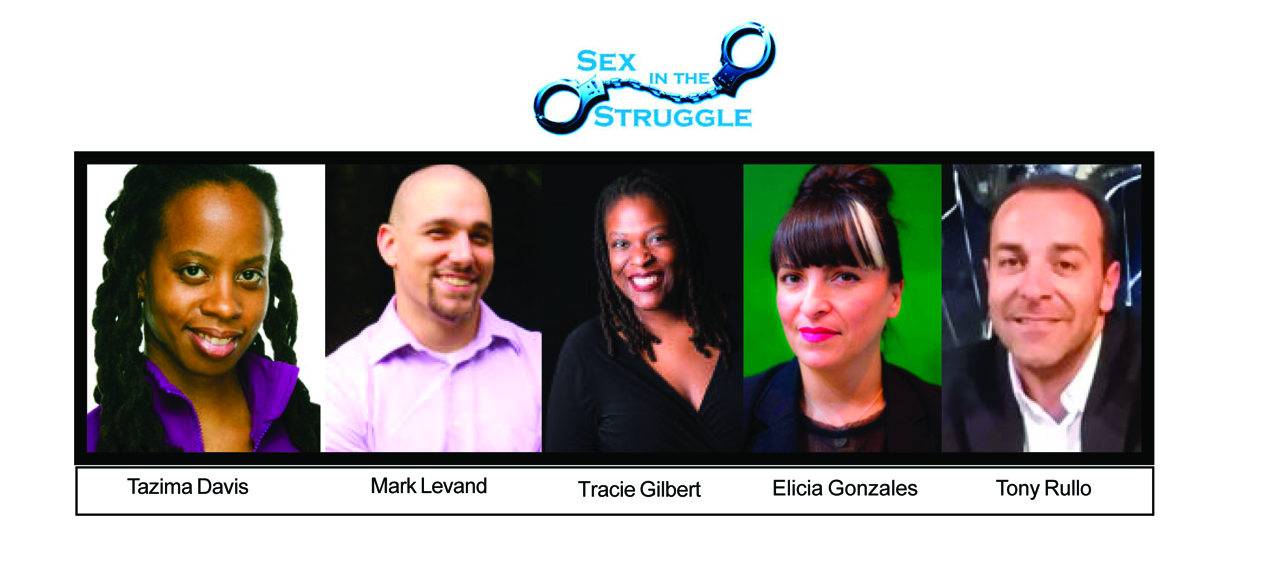 Honor Tyrone Smith with us!
For more than three decades, Philadelphia activist Tyrone Smith, has been a champion of Black Gay Men, the LGBT community and the entire human race. Join Ulysses "Butch" Slaughter as he presents Tyrone with the very first "Sex In The Struggle Social Impact Award" November 19, 2017 during the powerful event Sex In The Struggle: God IS Sex.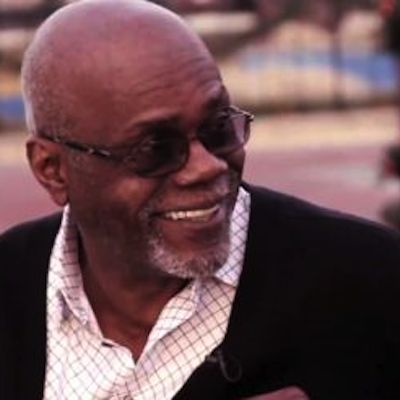 Don't miss this opportunity to honor a rare and relentless hero who paved the way for "Social Healing Through Sexual Healing."
Join Sex In The Struggle Creator, Ulysses "Butch" Slaughter, Orgasmic Meditation Practitioner Tony Rullo, Intimacy Coach Tazima Davis and many others as they bring deep discussion and delectable displays to the MJ Freed Theater in Chester, PA.
Get your tickets now for Sex In The Struggle: God IS Sex.